Qatar Foundation and Rolls-Royce sign strategic partnership
Rolls-Royce and Qatar Foundation will enter into a long-term partnership to create a global centre for climate technology innovation.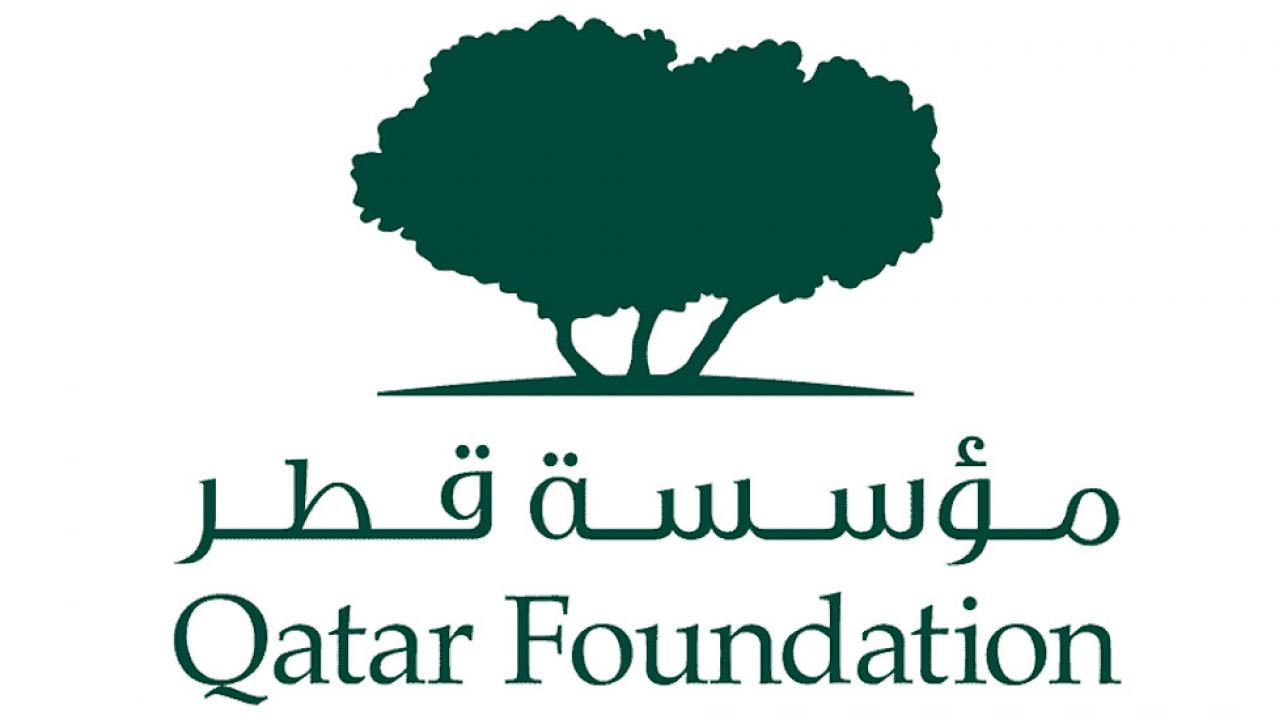 As partners, Rolls-Royce and Qatar Foundation will develop two world-class campuses dedicated to launching, investing in and growing businesses that can accelerate the global energy transition.
The centre will help entrepreneurs create and grow new climate technology businesses, aided by academic leadership, funds for R&D and early-stage venture capital investment. Businesses will be able to use infrastructure on the campuses to test, prove and scale their technologies, enabling them to have a rapid impact. This integrated approach is a global first in climate technology.
Qatar Foundation and Rolls-Royce are ambitious in their vision for the centre and for the scale of investment and technological change it will create. To address the challenge of climate change, the world needs tangible, technology-driven businesses at a scale that matters. This centre is intended to create and scale-up businesses worth multi-billions of pounds.
Rolls-Royce and Qatar Foundation will work in partnership to build the campuses, generating up to 1,000 jobs in the centres, and at least 10,000 within the related start-up companies and broader ecosystem by 2040. A substantial investment pool will be created for venture funding at the scale needed to create global climate tech businesses with real impact and in anticipation that third-party investors will co-invest, with a target to grow up to 5 unicorns by 2030, and up to 20 by 2040, driving significant economic value for investment partners. (A "unicorn" is a privately held start-up company valued at over $1 billion)
This partnership will position Qatar among the top 5 countries globally investing in clean energy RD&D (in terms of spend per GDP) and as a pioneer within Small Advanced Economies. It is also in line with Qatar's vision to further promote the state's economic diversification, including legislative and commercial incentives to develop projects that preserve the environment and counter climate change.
Qatar Foundation will serve as the operating partner for Qatar, working with Rolls-Royce to establish and operate the innovation campuses by drawing on its expertise and experience in large-scale research and education collaborations. The project is forecast to generate as many as 1,300 new high-value jobs in Qatar by 2040, as well as new investment opportunities for Qatari businesses and investors via dedicated funding vehicles.
This global centre will ensure innovation has a clear and practical route to market, whilst bringing together the key stakeholders and capabilities to create a fundamentally innovative way of developing climate tech businesses. The network will launch virtually in 2022, with campuses launching as early as 2023.
Warren East, Chief Executive, Rolls-Royce, said: "Rolls-Royce has pioneered power since its inception and we are already playing a key role in accelerating the energy transition in some of the hardest sectors to decarbonise. For us, the transition to net zero is both a societal imperative and an excellent commercial opportunity. This partnership with Qatar Foundation will enable us to accelerate progress in clean energy, including by allowing us to fully take advantage of nascent technologies that could have a significant impact on tackling climate change."
Her Excellency Sheikha Hind bint Hamad Al Thani, vice chairperson and CEO of Qatar Foundation, said: "Today's most pressing problems: climate change, soil restoration, water resources, animal welfare and human health are all inextricably linked. We stand ready to work together with our partners Rolls-Royce in developing innovative solutions and clean energy technologies. The expansion of Education City's research ecosystem will inevitably further Qatar Foundation's mission to pave the way to a better future."
UK Prime Minister Boris Johnson said: "This partnership fuses the outstanding British engineering of Rolls-Royce with the vision of the Qatar Foundation, confirming the UK's position as a science superpower and hub for investment. This will not only strengthen ties between our two countries but will help facilitate the climate-tech innovations we need to tackle climate change headfirst, delivering green jobs and green growth."
Stay up to date
Subscribe to the free Times Aerospace newsletter and receive the latest content every week. We'll never share your email address.