BREAKING NEWS: Hope Mission in successful Mars orbit
The UAE's hope mission to Mars has achieved something only four other nations have done before and entered orbit around Mars.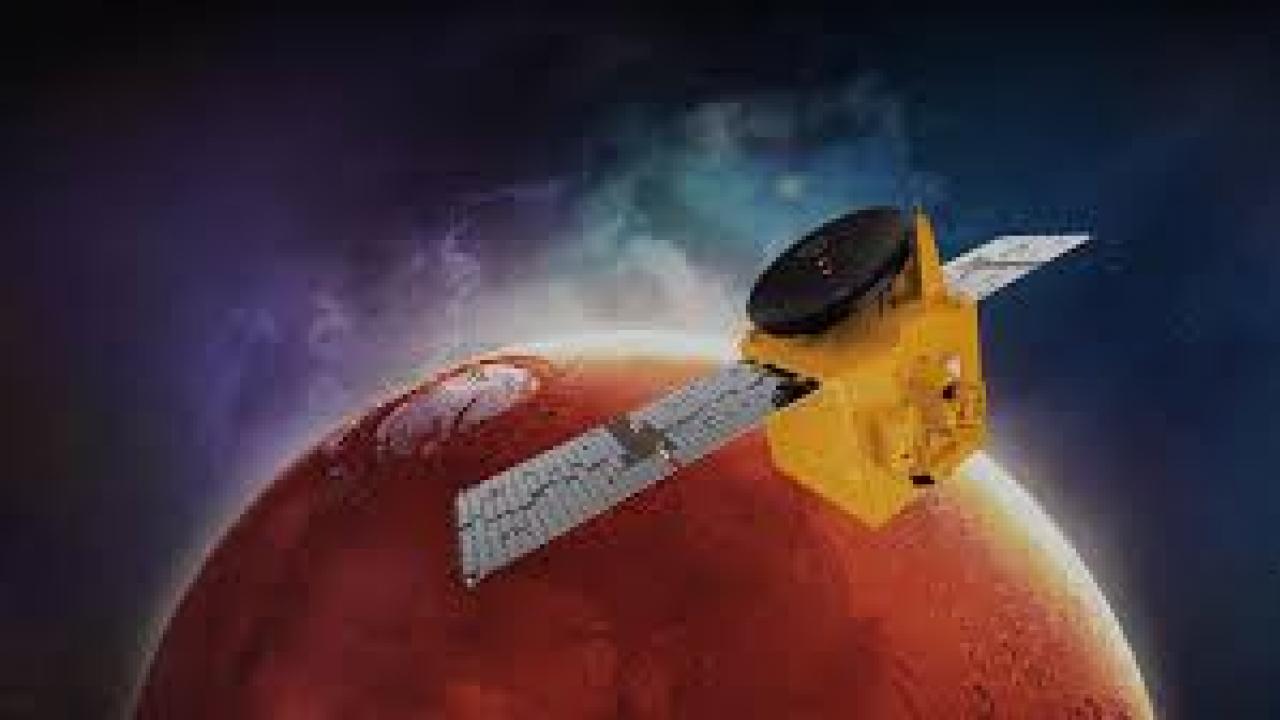 The probe - which will be investigating weather andatmospheric conditions around the red planet is the first Arab space mission, to carry out an interplanetary mission and will be the first of three spacecraft to arrive at the Red Planet this month.
The United Arab Emirates, China and the United States all launched projects to Mars last July, taking advantage of a period when the Earth and Mars are nearest. Hope orbit the planet for at least one Martian year, or 687 days, while the Tianwen-1 from China and the Mars 2020 Perseverance rover from the US will both land on Mars' surface.
Only the US, India, the former Soviet Union and the European Space Agency have successfully reached the Red Planet in the past.
UAE's Hope probe 'Amal" is now in orbit around Mars (Graphic: MBRSC)
Stay up to date
Subscribe to the free Times Aerospace newsletter and receive the latest content every week. We'll never share your email address.