Spatial completes factory acceptance test for three training devices
Spatial, a provider of cabin crew simulators based in Ras Al Khaimah, has just completed a factory acceptance test for three training devices with representatives of the Polish Aviation Academy.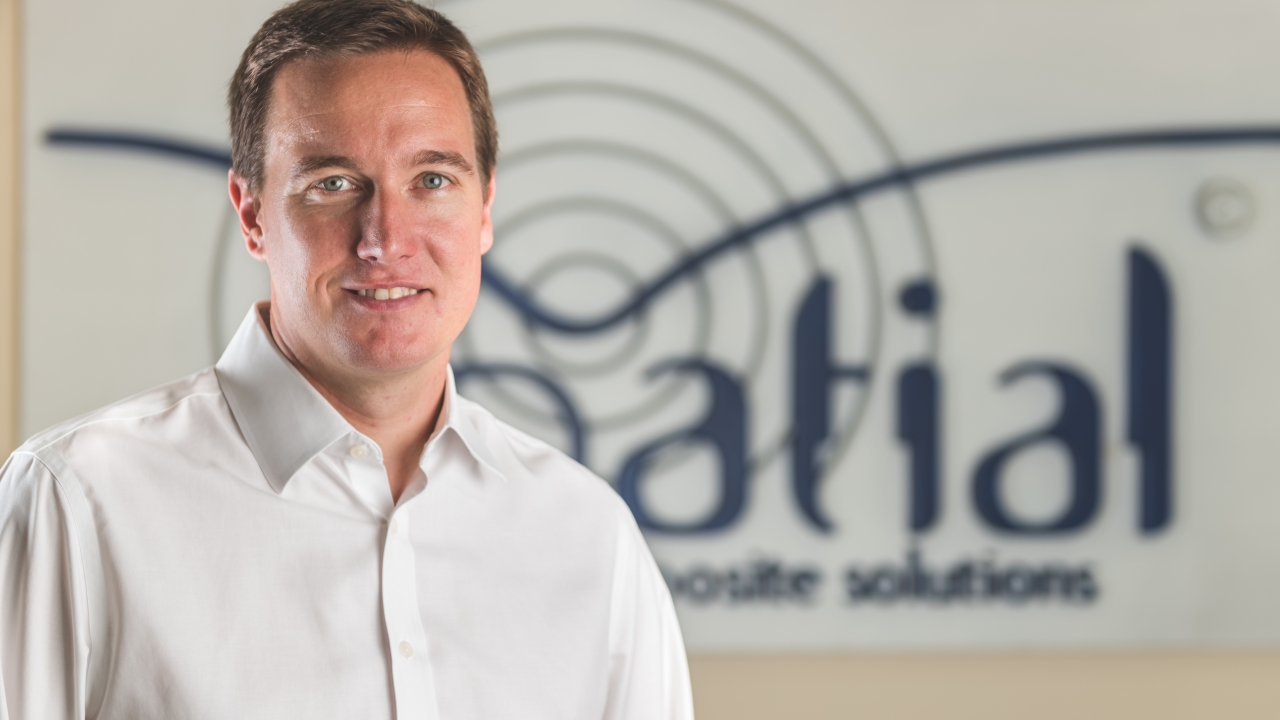 The devices include a B787 main cabin door trainer, an EMB 170/190 main door and over-wing exit trainer and a B737 cabin emergency evacuation trainer (CEET). The devices will provide their crew with the necessary skills required to operate all doors on each of these aircraft types whilst also incorporating a number of advanced features in the B737 CEET including dynamic visuals, fire and smoke simulation and decompression scenarios. Polish Aviation Academy intends to conduct crew training for their business partners such as LOT Polish Airlines.
The doors will all be equipped with the latest in visual technology to fully immerse each crew member into their individual training scenario creating an environment that not only looks real but also feels real too, the doors will also simulate all types of malfunctions to help the crew train for operations in emergency scenarios
Marc Van Den Broucque, managing director at Spatial said: "We are so pleased that we were able to welcome staff from the Polish Aviation Academy to our facility to conduct their factory acceptance test and we look forward to installing the devices in Warsaw in the near future."
Bartosz Piechota, Vice-President at Polish Aviation Group said: "As a part of the Polish Aviation Academy project, we are consistently developing a simulator center, which will soon enable us to provide training for both existing and future crews of LOT and other carriers. Thanks to our partnership with Spatial, our academy will be equipped with three training devices: Boeing 737 Cabin Emergency Evacuation Trainer (CEET), Boeing 787 door trainer (DT) and the Embraer 170/190 door trainer. The availability of such specialist equipment close to the LOT base will not only enable the crews to plan their work more efficiently but will also improve the cost efficiency associated with the process of training pilots and cabin crew. In their activities, all airlines put a priority on continuous improvement of safety levels, therefore we are particularly pleased that thanks to the investment in the simulator centre, we will be able to provide our pilots with top world-class training."
Stay up to date
Subscribe to the free Times Aerospace newsletter and receive the latest content every week. We'll never share your email address.