How Edge Group's EPI has it all covered
As the aerospace manufacturing sector grows in the Middle East, so does the expertise from the region's companies. The UAE manufacturer Edge is a case in point. MICHAEL DESHAIES, chief executive of the company's EPI division explains how its heat and surface treatments has led to the Abu Dhabi business becoming a precision engineering leader.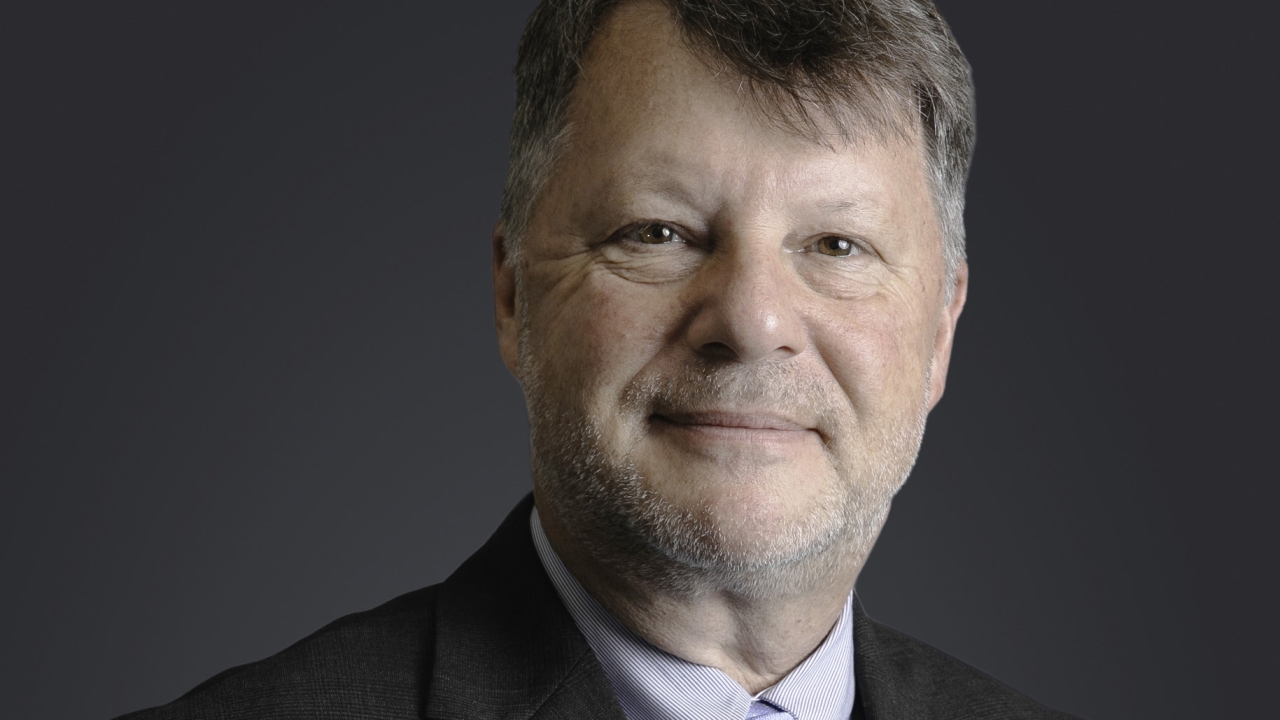 The global need for machined aerospace parts to meet the increasing production requirements in the global supply chain is greater than ever. Modern surface treatment facilities in the region are sparse, but EPI's fully-equipped surface and heat treatment facilities make the UAE a leader in its ability to provide a full turnkey solution to global defence, aerospace, oil and gas industries.
Aircraft components are extremely valuable; it is imperative they keep their initial characteristics and capabilities, despite the high risk of metal fatigue. From extreme temperature differences to corrosive elements, the components must be designed to withstand these stresses and resist corrosion and wear that could cause parts to fail when performing critical functions. Whether employing a metal pretreatment or chemical milling maskant, the chosen aerospace coating can have as much bearing on the longevity of an airframe and aircraft parts as the materials used to build them.
EPI's precision engineering facility includes their impressive surface treatment plant, an expansive center that launched in 2019. The EPI's facilities carry full NADCAP approvals, along with customer-specific approvals, such as from Airbus and Boeing, to allow it to carry out all required processes and protections to meet the high demands of aerospace structural products.
The special process engagements are carried out at two main shops, with an overall footprint of approximately 8000 square meters. Within this facility, EPI have the capability to carry out non-destructive testing (NDT) of the machined parts to ensure there are no material flaws or damage after the stresses of the machining process. Shot peening and blasting facilities offer paint removal, dimensional correction or surface conditioning, in both manual and automated applications. Offering solutions for both aluminium and titanium product, the fully automated anodizing lines have the ability and approvals to apply treatments to products up to 5000mm in length. Within the shop and linked to the automated lines, EPI also have the capability to provide primer and painting application, to complete the products prior to assembly or shipping to the respective customers.
Surface treatment solutions at EPI include anodizing and alodine, phosphating, PDV coating, shot peening for surface enhancement, carburising, plasma nitriding, tempering and annealing. EPI can also carry out testing capabilities for chemical analysis through assessments such as titration, pH levels, hydrogen determination, conductivity and ICP.
Heat treatment and surface technologies are also subject to particularly rigorous requirements. Conducting process surveilling and performance testing is a crucial step of the surface treatment solutions at EPI, as they meticulously inspect each aspect of the special process engagements. These methods include paint adhesion testing, as well as surveillance of parts within a climate chamber and a salt-spray chamber.
With scope to provide machining, engineering, special processes and inspection solutions from initial designs to finished components, including build to print, EPI offers expertise at every step of the manufacturing process. EPI is set apart from its competitors through its position as a key contributor to UAE's defence, aerospace, and oil & gas industries, manufacturing high-quality complex engineering components and equipped with advanced capabilities to carry out manufacturing engineering, machining, surface treatment, coating, repairs and assemblies.
Stay up to date
Subscribe to the free Times Aerospace newsletter and receive the latest content every week. We'll never share your email address.