Dubai Airshow 2023: AAL Group showcased its capabilities
AAL Group reaffirmed its dedication to sustaining Mi-type helicopters, fully independently and supported by its outstanding performance as a self-standing internationally recognized MRO and manufacturing organization.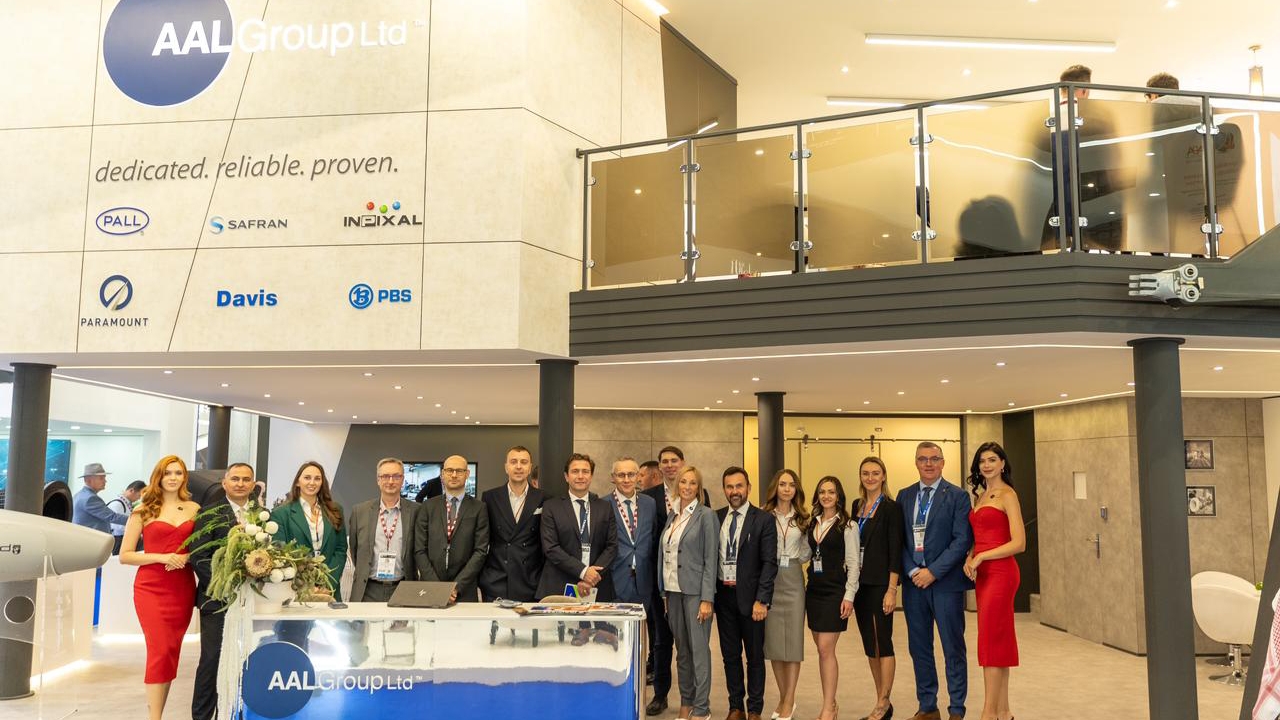 Through collaborations with their key partners, the AAL team remains unwavering in its commitment to advancing helicopter performance, unlocking new possibilities, and exploring sustainable solutions through its effective partnership and collaborations.
Among AAL's long-term alliances AAL is proud to have had the following strategic partners present joint solutions at DAS 2023:
•    Thales, introducing state-of-the-art FlytX avionics suite paired with gimbal from Inpixal, a video processing solutions company
•    PBS Aerospace, a manufacturer of Auxiliary Power Units
•    PALL Corporation, featuring dust-protective device units 
•    Paramount Group, a partner in joint development and production of the of composite blades in the UAE,
•    Airborne Technologies, showcasing the plug & fly SCAR-pod,
•    Safran, bringing forward innovative gimbal solutions represented globally across multiple platforms including Mi-type helicopters.
•    W.R. Davis Engineering, highlighting an advanced infra-red suppression system
AAL not just showcased this new technology; the company efficiently installs and integrates all this high-tech equipment onto Mi-type helicopters. The range of services offered extends beyond the bounds of the exhibition stand, always tailored to meet the unique requirements of their customers.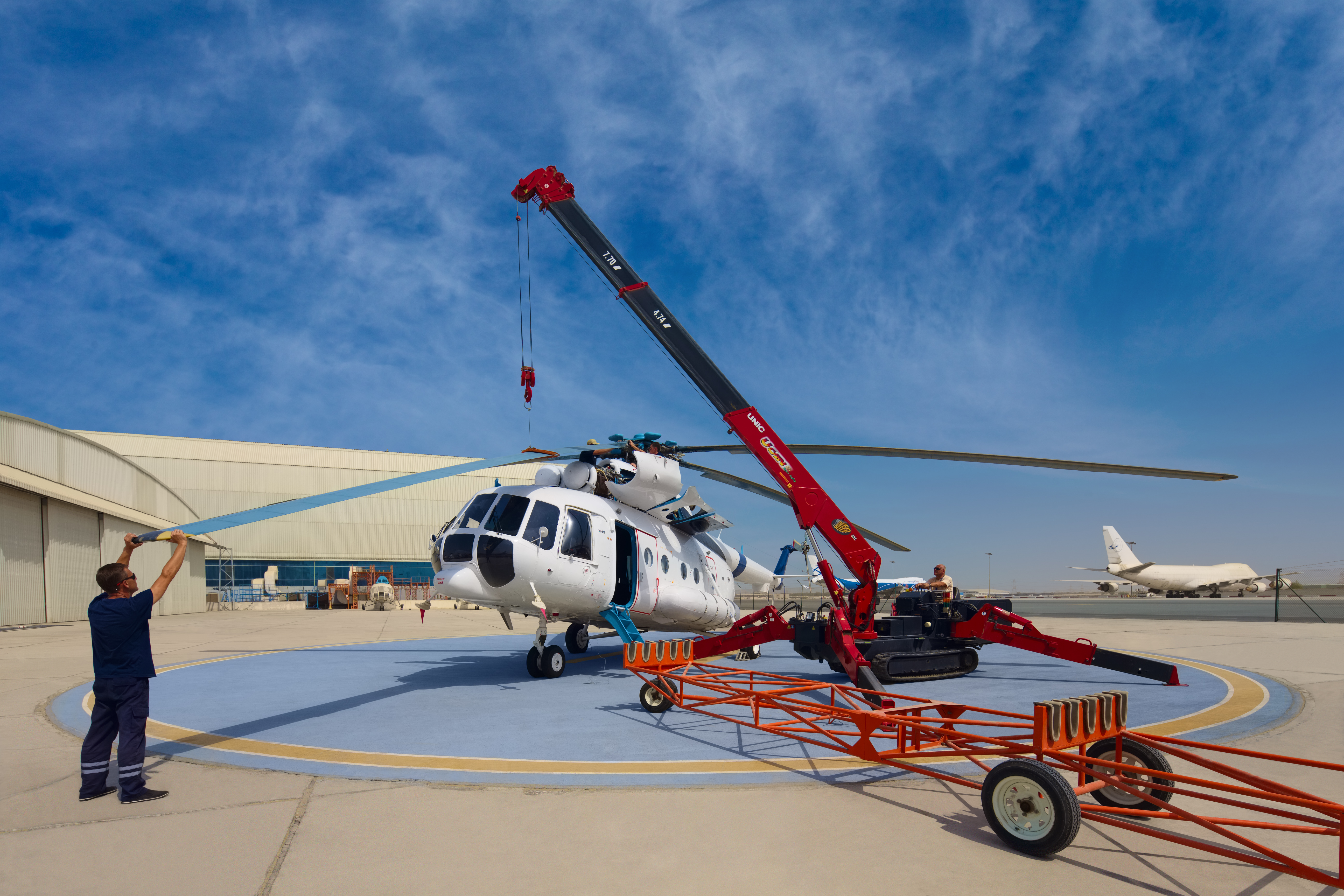 What sets AAL apart is its deep understanding of the operators, derived not only from building unique expertise based on over 23-years of successful performance but also from the company's role as a helicopter operator itself, largely involved in diverse missions worldwide. The wealth of experience gained from serving both commercial and government clients in challenging environments has enriched the company with valuable insights into sustainability and enhancement of the helicopter platform. This hands-on experience allows the company to continuously improve and adapt its services, tailoring them to the specific needs of different operators and the countries they represent.
Thus, AAL's commitment to supporting the Mi-type helicopter is largely recognized and endorsed by their customers around the world. Among the strategic customers, AAL offers its services in support of UN WFP operators and has presented its capabilities at the 15th Global Humanitarian Aviation Conference & Exhibition (GHAC) held this year.
Looking ahead, the company is already laying the groundwork for further expanding its service offerings, placing a strong emphasis on understanding and addressing customer needs. The culmination of these ongoing efforts underscore AAL's steadfast commitment to excellence in the helicopter industry.
For more information, visit: AAL Group Video - YouTube
Stay up to date
Subscribe to the free Times Aerospace newsletter and receive the latest content every week. We'll never share your email address.