Noida International Airport selects SITA's Airport Management System
Noida International Airport in India has selected SITA's Airport Management System to help automate and streamline the operations of the airport.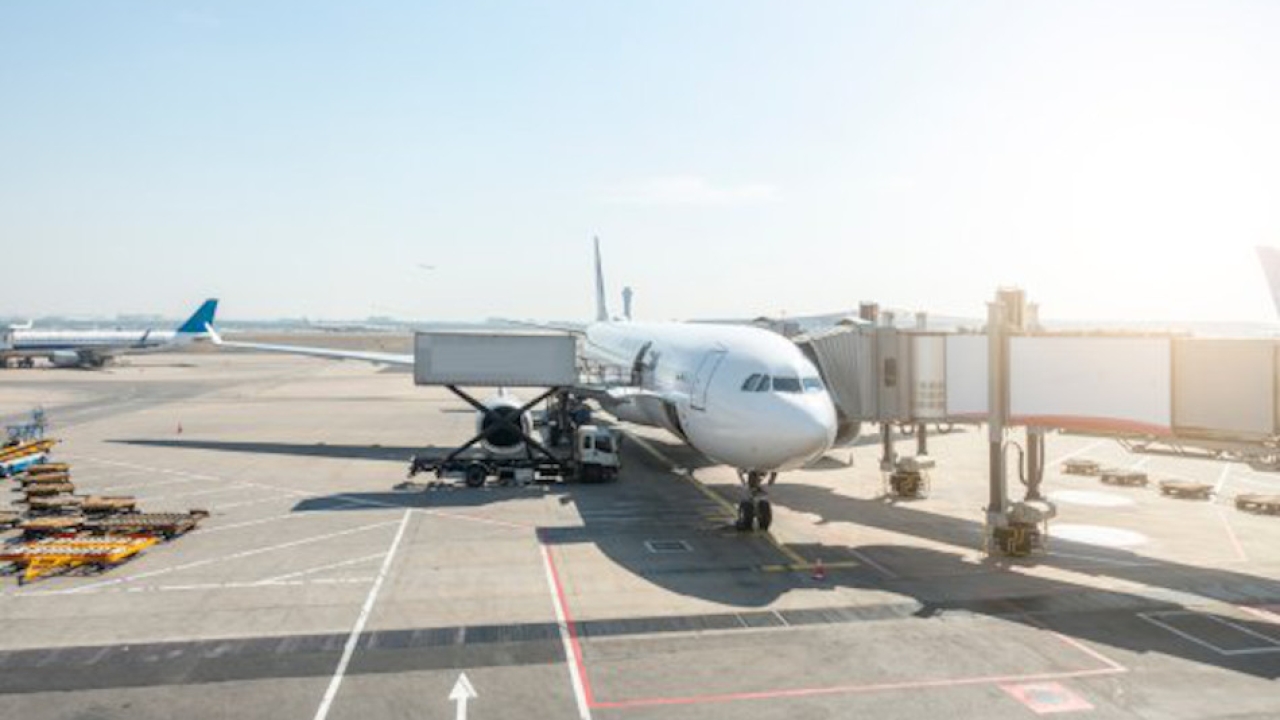 SITA's AMS will support NIA's integrated approach to airport operations, focusing on maximising efficiency to serve passengers and airlines.
Ultimately, along with real-time information sharing via the SITA Information Display System, SITA's suite of systems will support a premium passenger experience at Noida International Airport.
The agreement includes the provision and operation of systems to allocate gates and counters, boarding bridges, manage traffic flows on the airfield as well as display flight information to passengers. SITA will help Noida International Airport with reliable flight information and planning capabilities. The system will empower the airport to review performance, strategise operational efficiency improvements, and capture resource utilisation statistics.
Under this partnership, SITA will deliver a customised solution that offers flexibility and transparency for all airport partners to ensure smooth and efficient operations. The partnership aims to establish a platform for collaborative decision making vital for achieving operational efficiencies at Noida International Airport.
Christoph Schnellmann, Chief Executive Officer, Noida International Airport, said: "We are delighted to partner with SITA for our Airport Management System. SITA has repeatedly demonstrated their ability to deliver solutions that cater to India's unique requirements. We are confident that their expertise and innovative technologies will help us to manage our airport resources efficiently, ensuring a seamless travel experience for the passengers."
Sumesh Patel, President of Asia Pacific, SITA, said: "We are proud to be chosen as the AMS provider for Noida International Airport, our first greenfield deployment in the Indian Sub-Continent (ISC) region.
"This partnership is a significant achievement for SITA, as greenfield airports exercise utmost caution in selecting their AMS partners. With over 20 customised integrations, NIA will join the league of highly technologically efficient airports, benefiting from a single-window solution and our managed service expertise, including 24/7 onsite support."
SITA said it will work closely with Noida International Airport to deliver a future-ready solution that offers flexibility and agility to meet evolving needs.
Stay up to date
Subscribe to the free Times Aerospace newsletter and receive the latest content every week. We'll never share your email address.