IndiGo becomes inaugural operator on Delhi Airport's fourth runway
IndiGo was the first airline to operate from the newly constructed fourth runway 11L-29R, at the Indira Gandhi International Airport, New Delhi.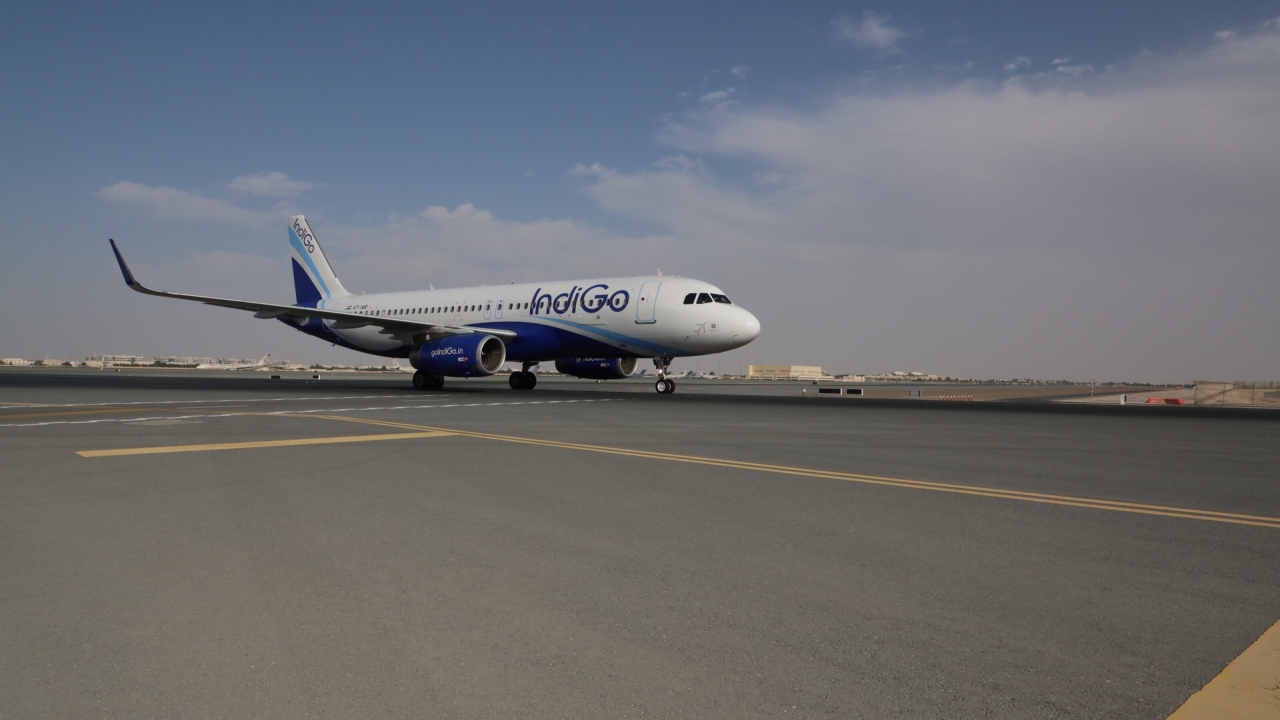 The flight marks a significant milestone for both IndiGo and Delhi Airport. The inauguration of this runway makes Delhi Airport, the first airport in the country to have 4 operational runways. The runway will be formally inaugurated by the Hon'ble Minister for Civil Aviation, Sh. Jyotiraditya Scindia, who also inaugurated the new, dual elevated Eastern Cross Taxiways at Delhi Airport.
As part of the strong partnership with airport operator GMR Delhi International Airport Limited (GMR-DIAL), IndiGo's operations team played a crucial role in the operationalisation of the new runway 11L-29R via a special validation flight. This flight was carried out by an IndiGo Airbus A320 aircraft carrying inspectors and officials, which landed on the Runway 29R at 1520h IST on July 11, 2023.
The Operations team at IndiGo worked with GMR-DIAL, Airports Authority of India (AAI) and the Directorate General of Civil Aviation (DGCA), to establish a Route Navigation Performance (RNP) based approach and missed approach procedures for the new runway. A draft approach was proposed by AAI, which was validated on a simulator. The approach was then cleared for flight validation. In addition, a safety risk assessment was carried out to identify any risk on the safe operations while conducting this approach, along with trainer sessions for the Flight Crew operating the validation flight.
Capt. Ashim Mittra, senior vice president Flight Operations, IndiGo, said: "We are really excited with the inauguration of the new runway at Delhi Airport. The 4th runway will add additional capacity for the country's busiest airport. The development also highlights the Government of India's encouragement and support for the aviation sector. We look forward to taking forward our strong partnership with GMR-DIAL and working together for the growth of the civil aviation sector in the country."
IndiGo is the largest flight operator from Delhi's Indira Gandhi International Airport, with over 14000 scheduled flights movements each month.
Stay up to date
Subscribe to the free Times Aerospace newsletter and receive the latest content every week. We'll never share your email address.