BAA health check could help prepare airlines for recovery
Middle East airlines are being offered a health check package to prepare better for the post covid recovery.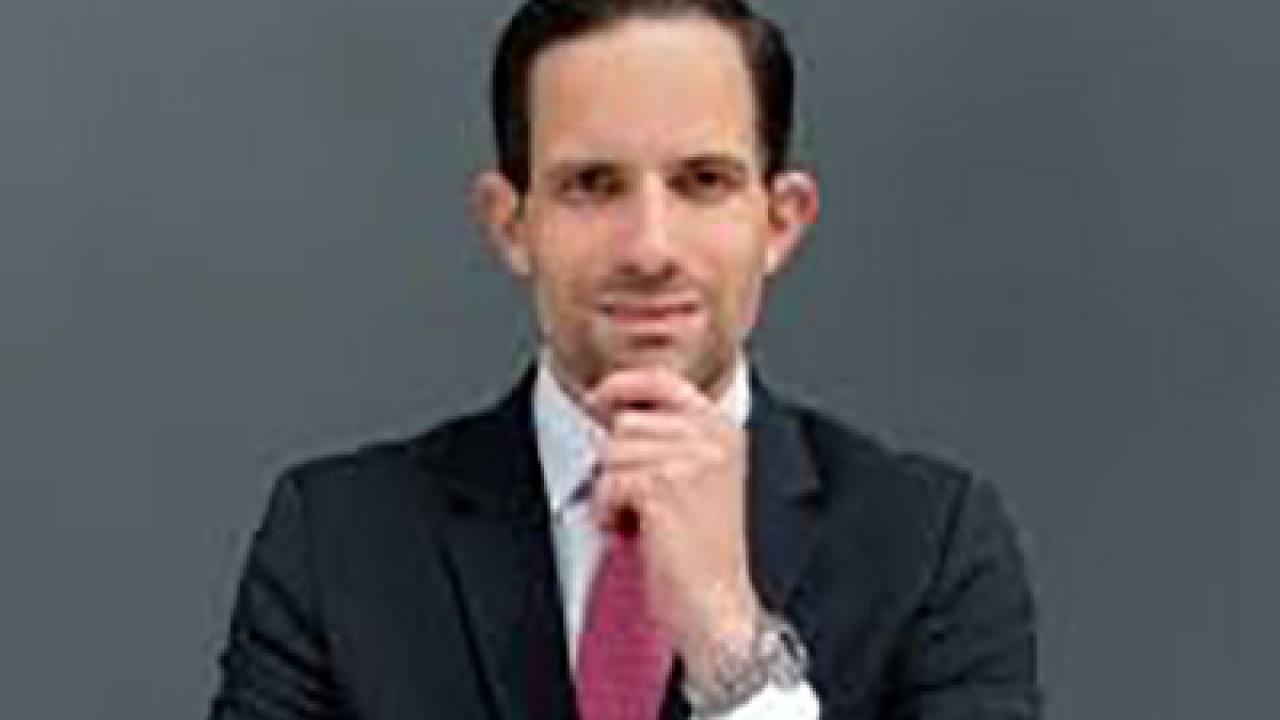 Dubai-based aviation consulting firm Bauer Aviation Advisory (BAA) has already carried out a successful pilot with an airline and has today rolled out health check packages to drive operational and cost efficiencies for Middle East airlines.

In today's announcement BAA said airlines will gain support to optimise ancillary revenues, procurement and contracts, group services, MRO, process alignment, labour productivity, air route development, and revenue management.

The performance of the Middle East's aviation industry has been one of the worst due to COVID-19. According to IATA demand has plummeted by 73% in 2020 versus 2019 compared to a global average of 66.3%.

Additionally, the return on invested capital (ROIC) of airlines remained lowest across the entire air transport value chain, especially in the Middle East where it is also below the global average.

The future industry growth worldwide is in the hand of the low-cost carriers and there is room for growth in the Middle East according to Bauer.

By helping to improve operational performance and drive substantial cost savings, the new health packages reinforce BAA's commitment to supporting the sustainable growth of airlines across the region, contributing its strategic thinking and expertise across the entire aviation value chain, the company said.

During the rigorous health check, airlines will have access to BAA's team of experts and consultants who will identify potential cost savings, revenue growth opportunities, appropriate and flexible pricing strategies, and tangible improvements to make a rapid impact to the business. Additionally, BAA will recommend top-down targets for each department, which will be presented during workshops with department leads to identify potential initiatives to pursue. Each health check lasts between 6 to 12 weeks depending on various factors including the scope and activities.

Linus Benjamin Bauer,(Pictured above right) BAA's managing director, said: "There is no better time than now to launch the health check packages for the airline industry. With the rollout of vaccines globally in 2021, airlines need to finally move from defence to offence. To make use of various opportunities out there, airlines need to transform their cost structures this year in order to respond to the pent-up travel demand that has been growing ever since the start of the pandemic. Our health check packages support airlines to break glass to reduce their unit cost and increase revenues to ensure they can continue their trend of financial sustainability in the post pandemic era. Additionally, our packages also support airlines to be in a transformed cost position for maintaining their competitive position on the post COVID-19 landscape in commercial aviation."

"In the post pandemic era we will see a greater disparity of performance among various airlines. We have seen that some airlines have responded to the current crisis by restructuring for greater efficiency; other airlines are merely mudding through. Airlines that are not proactively transforming risk failing to set the business up for structural value creation for the long-term. During the pandemic, relationships with distribution and IT providers could be for instance re-explored again. To drive the next level of efficiency, airlines can also invest in the customer experience by following a more customer-centric approach," added Bauer.
Stay up to date
Subscribe to the free Times Aerospace newsletter and receive the latest content every week. We'll never share your email address.