AFRAA AGM: Liberalised market via SAATM is a slow process:
"If we were to create a scorecard for ourselves, I don't think [as] students we will be proud to take the scorecard back home," said Aaron Munetsi, chief executive of the Airlines Association of Southern Africa, speaking during the AFRAA 55th Annual General Meeting and referring to Africa's record to date on bringing in air transport liberalisation via the Single African Air Traffic Market (SAATM).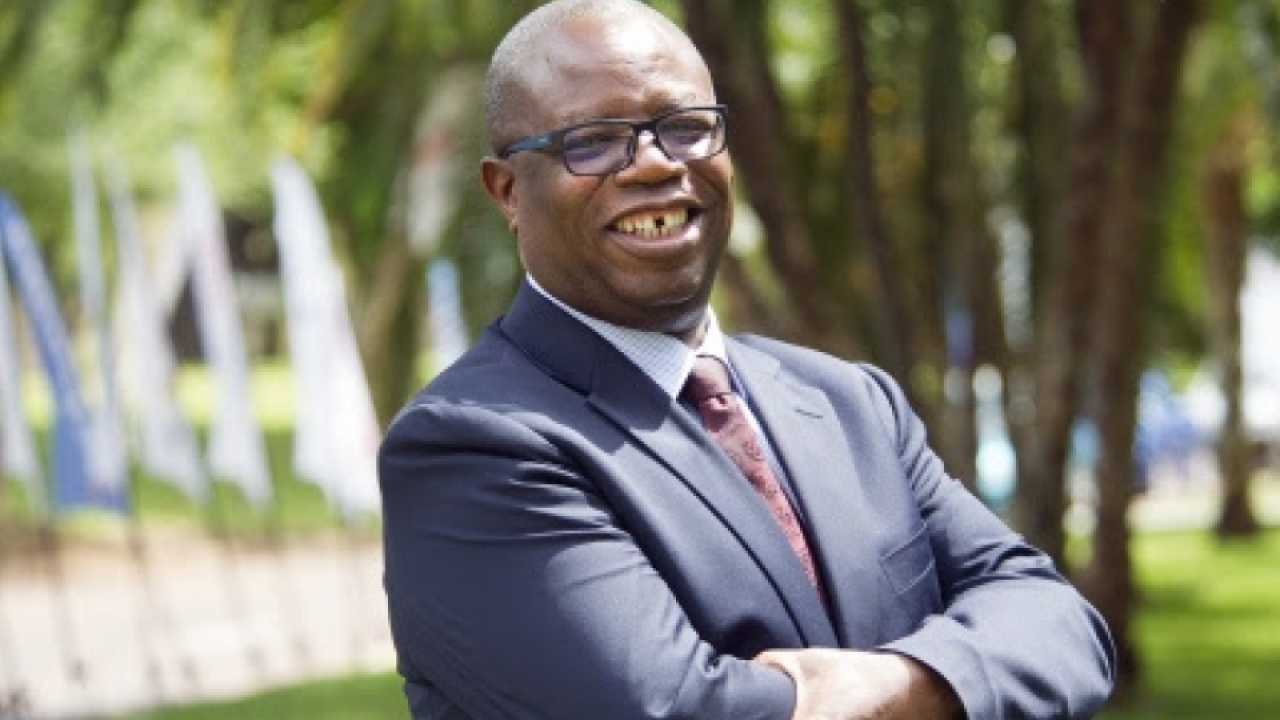 He described the progress since 2018 of 37 countries signing up to SAATM as "good progress but not good enough", especially considering that only 18 of them have "fully submitted" to it. "We cannot predict a dismal performance to the generation that is coming after us," said Munetsi.
Hosted on the shores of Lake Victoria by national carrier Uganda Airlines, the principle of SAATM received strong support from all sides at the AFRAA meeting but has been hampered by protectionism and fears about a more competitive market.
"We would look to switch it on tomorrow if we could, but let's be honest it needs a lot of work," said Kamil Al-Awadhi, vice-president Middle East & Africa at IATA.
Katumba Wamala, Minister of Works and Transport in the Ugandan government, reaffirmed his government's continued support of SAATM, but noted it "it not an event, but a process. We have commenced the process to align our legal regime with the SAATM principles and in due course we will be announcing our commencement date."
Wamala noted that "SAATM is not a magic wand", sounding a warning that it alone will not solve Africa's lack of regional connectivity.
Jenifer Bamuturaki, CEO of Uganda Airlines, noted that while Africa's air transport industry has shown "remarkable resilience" over the past few years, it was disappointing there had been no significant increase in the proportion of international traffic carried by the continent's carriers compared to other regions.
She said the region needs to find "faster ways to speed up market liberalisation", adding that conversations with her country's CAA and government were "moving in a good direction" in terms of achieving greater freedom to operate.
The guest of honour, Uganda's Vice President Jessica Alupo noted how "air transport has become an important part of our national strategy", adding that the government is committed to investing in the national carrier.
Speaking on the CEO panel, Ethiopian Airlines head Mesfin Tasew said that his airline is "eagerly awaiting the full implementation of SAATM" but that it has been able to expand regardless of markets opening through the SAATM process.
Tasew added that its recent slew of Airbus and Boeing orders placed at the Dubai Airshow in the week prior to the AFRAA meeting were made based on its long-term strategic growth plan not on any SAATM dividend.
He also noted that while most AFRAA airline CEOs publicly support SAATM, in private some are worried about the implications of SAATM and the competition that would bring.
Joao Jorge, CEO of LAM Mozambique Airlines, said he understands the "fear" airline leaders might have, but stressed that "we need to be open to the fact that competition is necessary for us all to grow."
Stay up to date
Subscribe to the free Times Aerospace newsletter and receive the latest content every week. We'll never share your email address.