Moussa: We must work together on training
Mohamed Moussa, the director general at the agency for aerial navigation safety in Africa and Madagascar (ASECNA), has called for the continent's aviation authorities to join forces to create new training opportunities.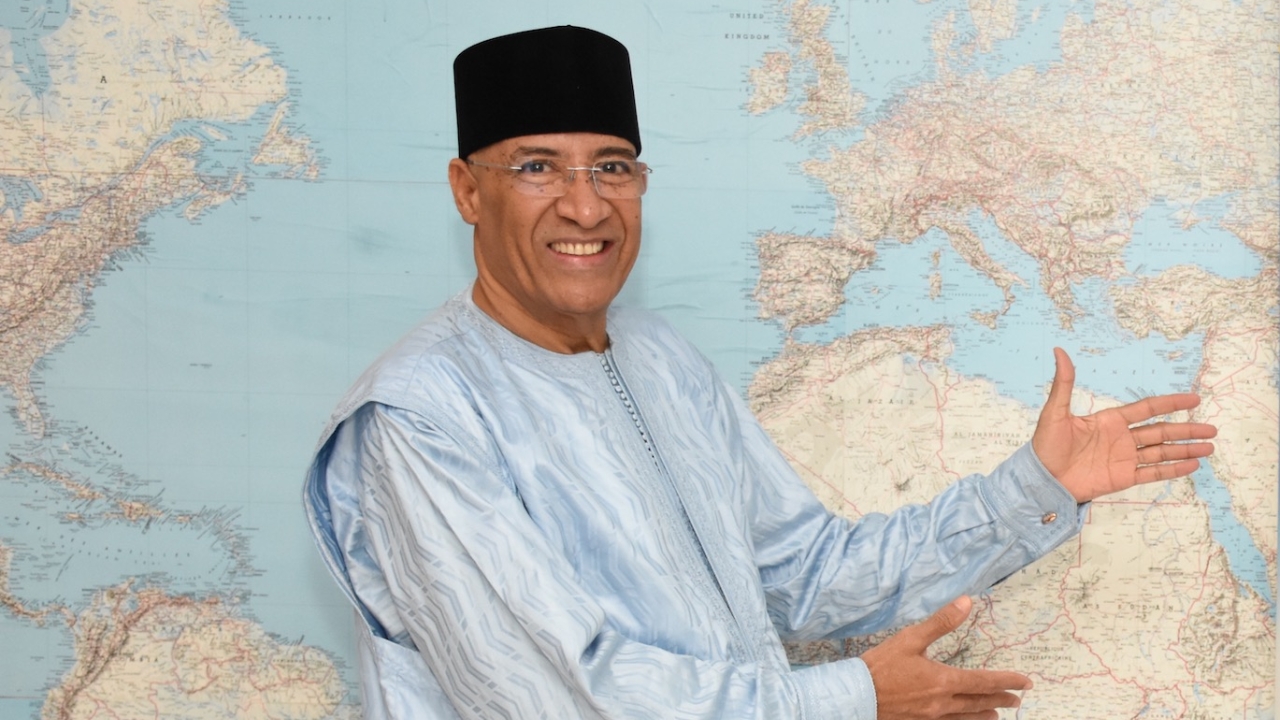 Mohamed Moussa believes that every effort should be made to allow Africa to offer "a seamless sky" – more direct routes, reduced flight times, reduced CO2 pollution, and optimised air transport costs.
"Technology is key," believes Moussa, who heads up ASECNA, the Senegal-based international public organisation that provides air navigation services to 17 states, spread across west and central Africa and the Indian Ocean.
"Achieving a seamless sky requires the implementation of several innovative technologies and services, the training of the required human capital, and the management of all institutional and regulatory aspects in alignment with the provisions of the International Civil Aviation Organization (ICAO) global air navigation plan," he said.
"Initiatives are under way, particularly at the level of air navigation service providers (ANSPs) on the continent to transform themselves and align themselves with the concept of seamless sky."
ASECNA currently has two major satellite-based projects under way relating to navigation and surveillance of the entire 16 million square kilometres under its jurisdiction.
Moussa identified financial constraint as the major challenge facing ASECNA in its operations across west Africa, especially as a consequences of Covid-19 pandemic. This, he said, had reduced the agency's financial resources due to the sharp drop in air traffic.
"Other regions of the world have obtained subsidies to mitigate their financial issues, but ASECNA has continued to meet its expenses from its own resources," he explained.
As a measure to cut costs, Moussa said ASECNA had adopted a cost-effective four-year plan for recruitment and training of its personnel.
On possible new measures for funding training without compromising quality, especially for airspace management personnel, he advised African aviation authorities to join forces and collaborate to create training centres.
"There is a need to pool together the capacities of all training centres on the continent," he said. "The key action today is to update the competence and to move toward implementation of new technology."
Stay up to date
Subscribe to the free Times Aerospace newsletter and receive the latest content every week. We'll never share your email address.