ONDA way to FBO modernisation
Morocco's business and private aviation sector has taken another a step forward with the opening of a fixed-base operation (FBO) at Dakhla Airport in Western Sahara.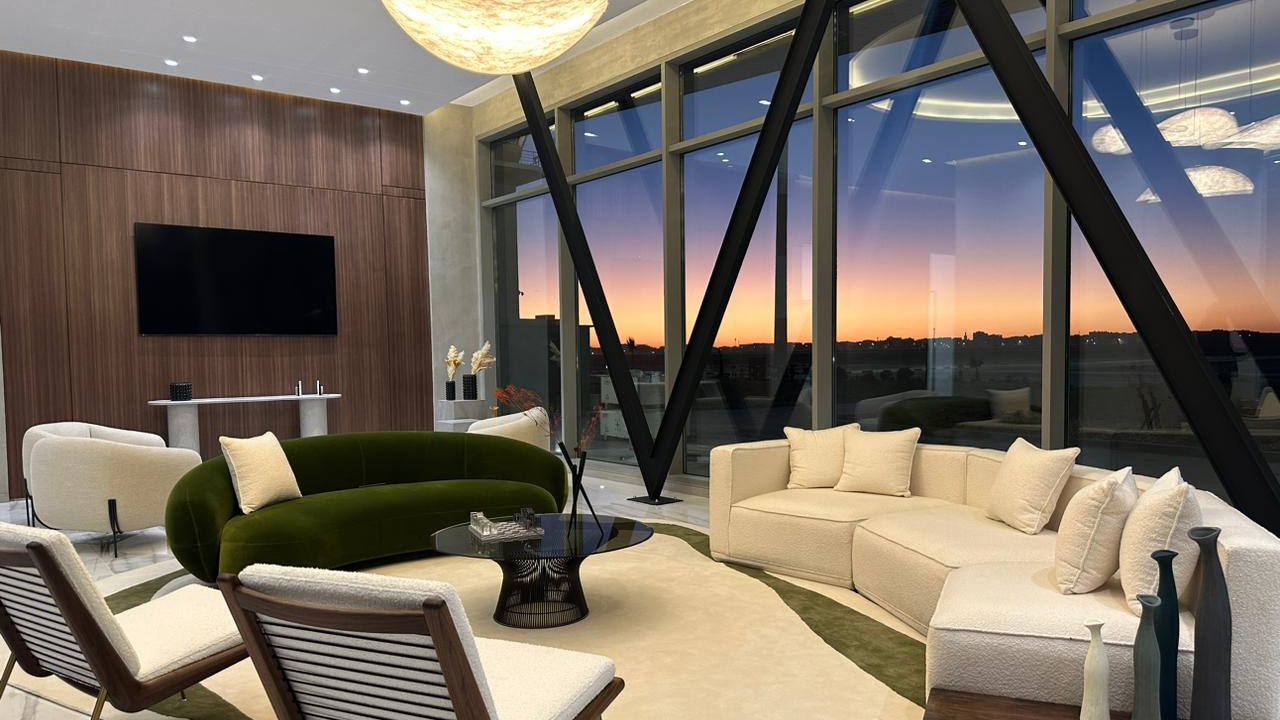 A number of major development projects are under way in Morocco – part of a new Moroccan Airports Authority (ONDA) development strategy to support the business aviation segment in the kingdom and the region.
The new terminal at Dakhla, entirely dedicated to business and private aviation, was inaugurated in late February.
This new FBO will be operated by Swissport Executive Aviation Morocco and Jetex Executive Aviation Morocco.
Its modern architecture welcomes VIP passengers in comfort and safety and a special zone for immigration formalities has been integrated into the FBO.
Business and private aviation represents a significant growth potential in Morocco, given the attractiveness of the country's economy and tourism. This segment is designed to meet the transport needs of businessmen, personalities, and air taxi companies, as well as for medical evacuations.
According to ONDA CEO, Habiba Laklalech, her organisation has deployed a new economic model to ensure the development of FBOs within the country.
Two agreements have been signed – the first with Jetex Executive Aviation Morocco for the development and operation of FBOs at Casablanca, Marrakech, Rabat, and Agadir airports. The other agreement concerns Swissport Executive Aviation Morocco for the same services at the airports of Casablanca, Marrakech, Rabat, and Tangier.
Jetex Executive Aviation Morocco, the Moroccan subsidiary of the international operator Jetex, manages 40 FBOs in 15 countries, including in Miami, London, Dubai, Paris, Rome, Barcelona, Madrid, and Muscat.
The FBO at Marrakech Menara Airport, set up in February 2020, is the second largest of Jetex's worldwide facilities, after Dubai, and the largest of Swissport's network globally.
Many FBO projects are in the pipeline, including modernisation at Casablanca and the construction of a new facility at Tangier.
Agadir Al Massira Airport and Rabat Salé will also have their own business aviation terminals in a near future.
Morocco benefits from its strategic position between European, African, and Middle Eastern markets, both in terms of geography and capacity.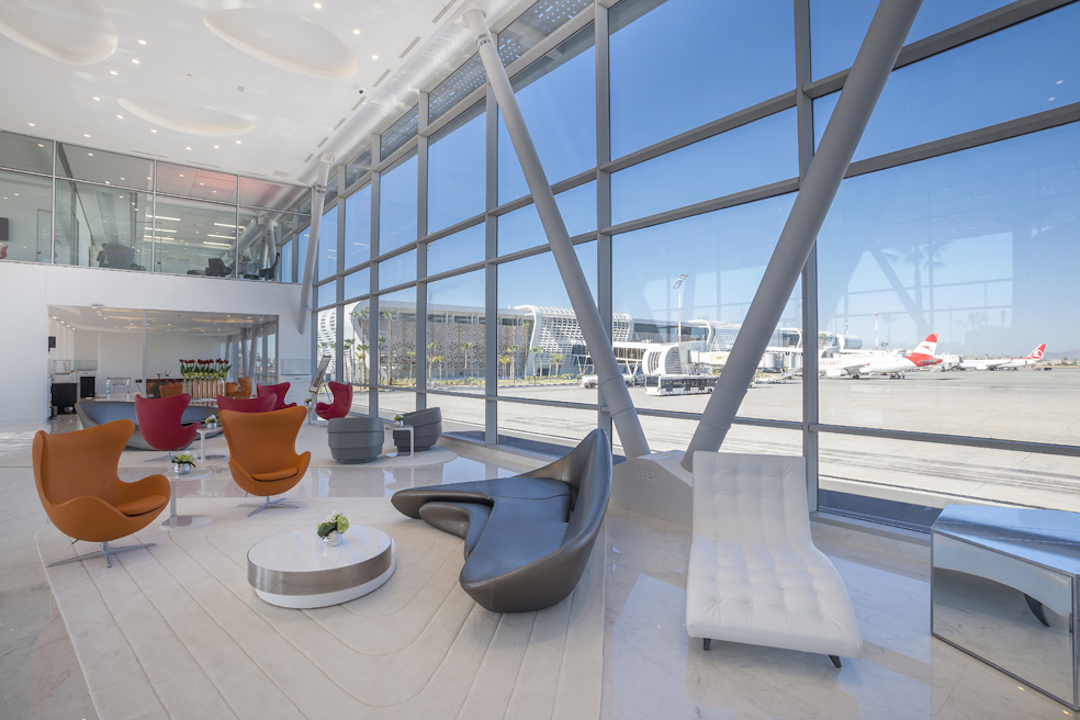 In 2019, the country's airports handled 50% of business aircraft movements in north Africa. Each year, Morocco sees more than 10,000 private jet movements, making it one of the most important markets in the region.
The business and private aviation sector is witnessing a gradual recovery, nearing the levels recorded in 2019. ONDA intends to sustain this growth momentum.
The ONDA board meeting in March underlined its financial recovery after two years of crisis linked to Covid-19; Laklalech presenting the 2023 roadmap as part of the strategic plan, based on budgeting for a 19% increase in traffic compared to 2022.
The organisation's new investment programme initiates construction of terminals at Tetouan, Marrakech, Tangier, and Agadir airports, the development of aeronautical infrastructure, and studies to increase the capacity of Mohammed V and Dakhla airports.
The 2023 budget also provides for the construction of new control towers, the modernisation of air navigation equipment and the implementation of several digital projects, as well as human capital development and social dialogue.
Stay up to date
Subscribe to the free Times Aerospace newsletter and receive the latest content every week. We'll never share your email address.