Licence to skill: Five-year plan to revolutionise airports
Even though the Covid-19 pandemic has strongly affected the industry, it has also opened up immense opportunities for airports to rethink current models, enhance capacity building, and transform their businesses.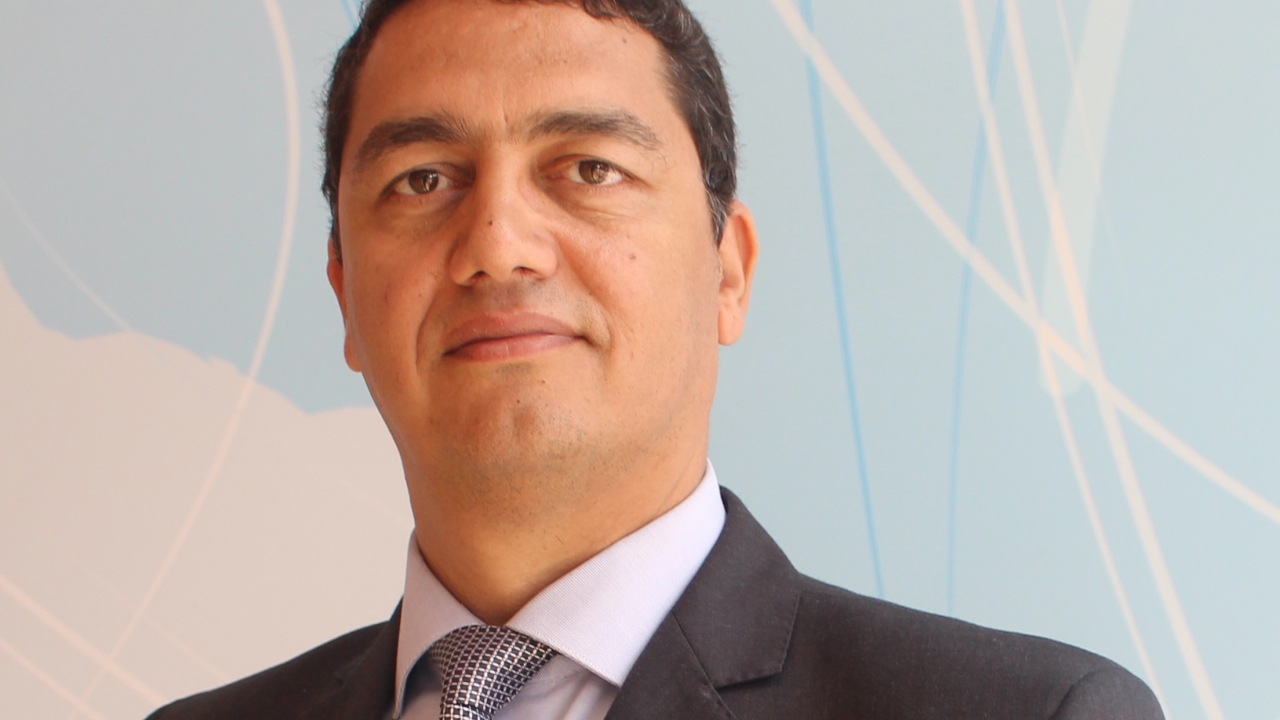 African airports are preparing to bounce back efficiently and sustainably in the wake of the pandemic, and Airports Council International (ACI) Africa will be supporting them all the way.
The council has set up a five-year action plan (2022 to 2026) to implement its newly launched African airports development programme (AADP).
This aims to assist airports in achieving aerodrome certification through expert missions, extended technical support, and capacity building.
The AADP is in line with ACI Africa's mission to democratise access to knowledge and expertise throughout the continent.
Describing its programme as "ambitious but realistic" ACI Africa will assist 25 African airports and train some 1,875 personnel in various disciplines including safety, security, operations, and economic sustainability – important pillars of an airport's operations and vital in achieving aerodrome certification status.
The programme aims to proactively develop the capacity of African airport personnel and the leadership teams to meet and/or exceed the required standards. This will effectively contribute to building a resilient and reliable aviation industry on the African continent.
The programme will also build capacity, while ensuring fairness, social and gender equality.
In order to make the AADP accessible to the neediest of Africa's airports, ACI Africa will leave no stone unturned.
"We are fully committed to achieving the objectives set in the AADP to advance, improve and promote the cause of aviation safety and security on the African continent," explained Ali Tounsi, ACI Africa secretary-general.
He added that the AADP had now become the leading and most recognised programme among African airports.
One of the essential prerequisites of the AADP rests on strengthening and promoting African competence and expertise to support the development of the air transport industry on the continent, while at the same time advocating for African airports to have fully accessible and affordable programmes and services, including assistance and support missions, and capacity building.
According to Tounsi, the AADP is the spearhead of ACI Africa. It is the new springboard for African airports to achieve excellence in operational matters, management, and assessment and capacity building, thanks to the sharing of experience and know-how.
One of the essential components of AADP is the consolidation and promotion of African skills and expertise – hence the establishment of affordable programmes to support the development of all African airports.
New technologies, automation, contactless biometrics, augmented reality, artificial intelligence, cybersecurity, digital commerce, and innovative solutions will play a key role for a lasting recovery and in boosting airport revenue. Airport platforms will stand out thanks to these growth vectors.
"ACI Africa continues to support African airports in a sustainable way, especially during this unprecedented and ongoing crisis, by offering them many programmes and services to bridge the gap in airport security and safety," said Tounsi.
The programme offers virtual (due to the pandemic) and face-to-face training to meet the needs of airports and their staff, as well as financial support through scholarships.
From November 2020 to November 2021, more than 300 African airports personnel have been trained under the AADP, either at a nominal course fee or free of charge (around 25%).
Virtual classes (due to travel restrictions) encompassed more than 40 courses delivered by highly qualified African trainers.
ACI Africa believes that, realistically, five airports can be assisted under the AADP with the certification process per year, totalling 25 African airports over five years.
Around 700 African airport personnel have been trained over the last three-and-a-half years (from 2018 to November 2021).
ACI Africa has signed agreements with key partners, as well as specialised training centres, to expand its training portfolio.
The upheavals experienced globally are forcing airports to rethink training throughout the process to instil an innovative, creative and evolving training culture in the airport sector and ACI Africa is at the forefront of this revolution.
Stay up to date
Subscribe to the free Times Aerospace newsletter and receive the latest content every week. We'll never share your email address.