KAA drives change to help unlock Africa's potential
Increasing passenger traffic and air freight is putting pressure on major hubs in Africa with markets recovering gradually in the post-pandemic era. In Kenya the airport company is investing in smart sustainable airports to keep them hassle-free and enhance operational efficiency and passenger experience.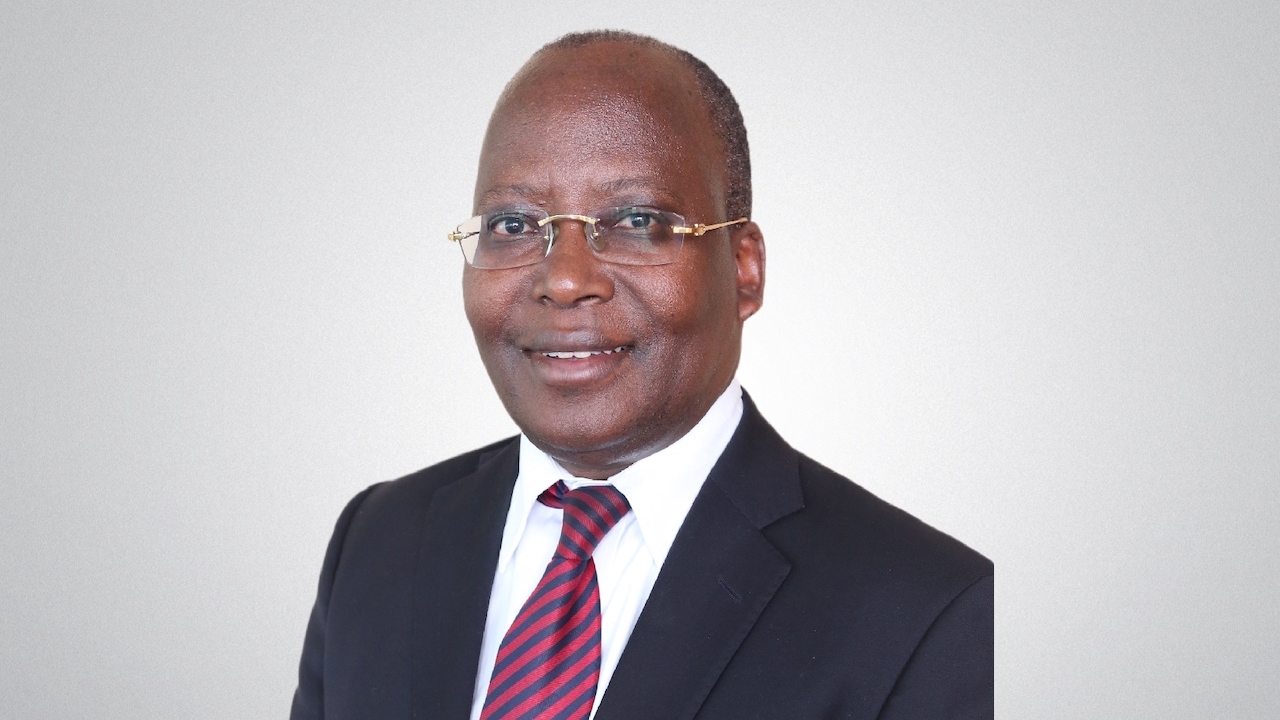 Kenya Airports Authority (KAA) is taking forward-looking measures, needs-based actions and overarching guidelines such as digitisation, technology solutions and sustainability to enhance connectivity and strengthen the Nairobi hub while effectively managing competition.
Managing Director of KAA, Alex Gitari, said: "The strategy highlights the priority placed on route development and actively collaborating with airlines to establish new air connections and increase frequencies on existing routes. This approach recognises the importance of attracting more airlines and passengers to solidify Nairobi's position as a key gateway to Africa and a vital link in the global aviation network."
KAA has taken several measures boost its post pandemic business recovery including friendly health and safety protocols to ensuring passenger confidence and maintaining a safe travel environment.
Gitari underlined that collaborative efforts help streamline operations, address challenges, and create a unified approach to revive the industry.
He said that KAA continues to invest in infrastructure development and expansion projects to meet future demand and enhance passenger experience.
"KAA has formulated a comprehensive development plan for various airports in the country. The strategy includes the construction of passenger terminal buildings at multiple airports, including Jomo Kenyatta International Airport (JKIA), Wilson, Ukunda, Migori, Kitale, and Nanyuki. Additionally, there are plans for the development of JKIA's second runway, taxiway, airfield lighting system, and an aviation rescue and firefighting centre", Gitari said.
Moi International Airport will undergo ground and slope stabilisation for environmental and safety enhancement, while Wilson Airport will see improvements to its runway and apron. Eldoret International Airport is set for a runway extension and cargo apron expansion, and Isiolo Airport will undergo runway and apron extension.
Other priorities include the installation of perimeter and security fencing at JKIA, water reticulation at the airport, construction of parking silos at JKIA and Wilson, and the establishment of solar farms at JKIA, Kisumu International Airport (KIA), Eldoret International Airport (EIA), Wajir Airport, and Isiolo Airport. Additionally, land acquisition efforts are underway in Malindi and Ukunda.
"These development projects reflect KAA's commitment to improving infrastructure, enhancing safety, and expanding operational capabilities at various airports throughout Kenya and connect efficiently to the aviation global circuit. "
KAA has also invested in digital solutions to streamline processes and reduce physical contact points through online check-in, touchless technologies at the new rehabilitated T1BC, and self-service kiosks at JKIA.
"As a prominent player in the African aviation industry, Kenya will continue to play a leading role in unlocking the continent's possibilities by actively supporting and participating in the implementation of SAATM."
"By prioritising the expansion of air connectivity, Kenya will foster the growth of businesses, facilitate increased trade, promote tourism, and create ample travel opportunities for the burgeoning middle class and working population in Africa", Gitari said.
Kenya Airports Authority is also firmly committed to supporting the realisation of SAATM's objectives and actively engaging with stakeholders to advocate for and amplify the benefits that SAATM can bring to the continent as well as exploring opportunities to diversify revenue streams beyond traditional aviation activities and providing training and consultancy services for capacity building within Africa. .
KAA is also focusing on expanding its cargo and logistics capabilities to capitalise on the growing demand for efficient supply chain solutions.
The growth of e-commerce which has accelerated during the pandemic is driving increased demand for air cargo services.
Stay up to date
Subscribe to the free Times Aerospace newsletter and receive the latest content every week. We'll never share your email address.