Egypt Sphinx ahead
Egypt is investing markedly in upgrading its airports in line with "Egypt Vision 2030" to sustain economic growth and tourism.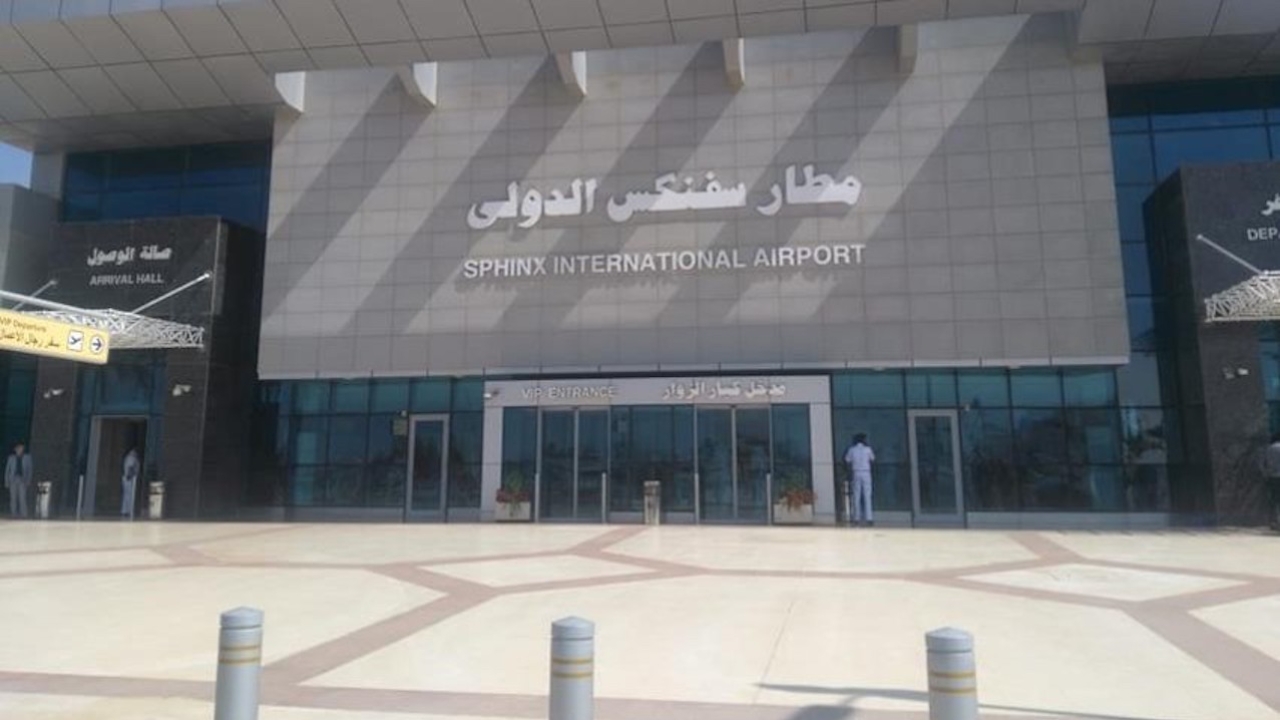 With over 97 million inhabitants, Egypt is the third largest country in Africa in terms of population and the second most visited in the continent (over 7.9 million last year).  It is a popular tourist destination for global travellers, especially from Europe and the Middle East.
Designed in accordance with the UN Sustainable Development Goals (SDGs), "Egypt Vision 2030," and the National Climate Change Strategy (NCCS) 2050 aim to achieve a "comprehensive renaissance", leveraging the country's location, its history, its people and sectoral investments.
The Egyptian authorities have thus undertaken significant expansion and modernisation works during the past years at the country's main gateways : Cairo, Hurghada, Sharm El Sheikh (connecting the South-Sinai region) and Alexandria Borg El Arab airports (serving the famous tourist sites around Alexandria and the Nile delta).
Egyptian Prime Minister Moustafa Madbouly recently told the media that his cabinet would give priority to the civil aviation sector.
He said that Sphinx International Airport was particularly important because of its proximity to the Giza plateau, into which the government of President Abdel Fattah El Sisi has invested millions to attract large numbers of tourists.
The new Sphinx International Airport, in service since last December, aims at reduce pressure and congestion at Cairo International Airport (13 million passengers before the Covid-19 crisis). The first flight was operated by the low-cost carrier Air Cairo.
Located on the desert road between Cairo and Alexandria, forty-five kilometers from the pyramids of Giza, the airport is mainly dedicated to tourism. It covers a surface area of 4,000 sqm for its main building and 24,000 sqm for the whole building with an annual capacity of 1.2 million passengers per year.
The airport will boost one-day tourist programmes through a better access to archaeological sites for tourists, including the new Great Egyptian Museum of Giza.
New domestic and international flights will also facilitate connections with the Red Sea resorts, especially Sharm El Sheikh and Hurghada.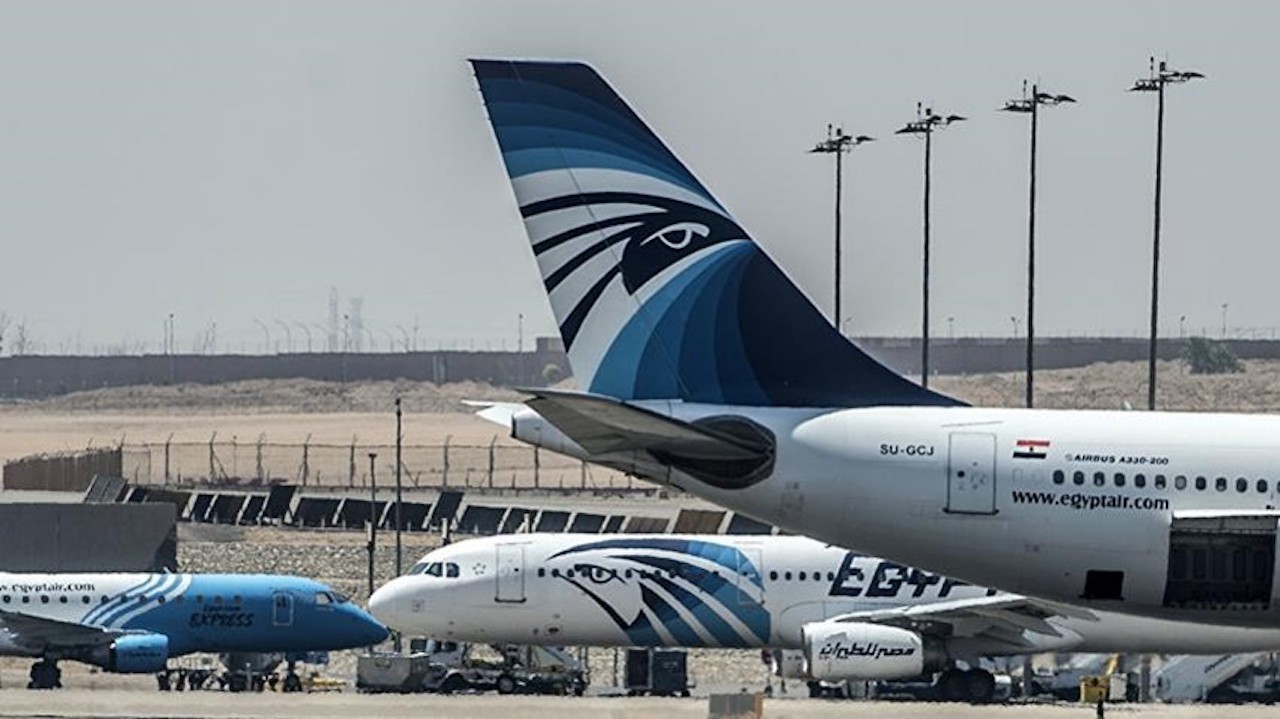 Sphinx Airport is not an alternative to Cairo International Airport, but rather a higher value-added facility serving Egypt's air transport, civil aviation minister, Mohamed Abbas, underlined during the reopening ceremony.
Apart from flights to Luxor, Aswan, Hurghada and Sharm El Sheikh, Sphinx Airport is attracting new airlines and new destinations.
According to Ahmed Mansour, chairman of the board of directors of Egyptian Airports Company, expansion plans are meant to boost tourism and support the significant recovery in air traffic at Sphinx Airport during the summer period.
The airport is now an indispensable platform within the route development strategy of emerging airlines and dynamic markets like Saudi Arabia, the world's second fastest growing economy.
Kuwait's low-cost carrier, Jazeera Airways, which operates from Kuwait International Airport hub, has added Sphinx Airport as its seventh Egyptian destination after Alexandria, Assiut, Cairo, Luxor, Sharm El Sheikh and Sohag international airports.
"With four flights a week to this great leisure destination, we also offer convenient and affordable travel option for Kuwaiti students studying in the country as well as the Egyptian ex-pat community  visiting families back home", says Jazeera Airways CEO, Rohit Ramachandran.
Flynas also announced three weekly flights from Jeddah to Sphinx in June and three weekly flights from Riyadh as from July 2023. Sphinx Airport represents its fifth destination in Egypt.
"We already connect Egypt to the kingdom with more than 100 weekly direct flights, and the operation of direct flights to Sphinx International Airport pushes Flynas' expansion plans in the Egyptian market to a new level", points out Bander Almohanna, CEO and managing director of Flynas.
Wizz Air, which has a well-defined strategy to tap MENA markets, is now operating four weekly flights to Malpensa, Milan, Rome and Venice from Sphinx Airport.
As the third largest economy in the Arab world and a leading player in the MENA region, Egypt is fully committed to fuel its economic development through massive investment and marketing. These solid groundworks, including the airport infrastructure, are undoubtedly vital for a sustainable rebound.
Stay up to date
Subscribe to the free Times Aerospace newsletter and receive the latest content every week. We'll never share your email address.