TRAINING: Moroccan and French forces demonstrate interoperability at Tafilalet 2021
Moroccan and French military successfully completed the 2021 Tafilalet exercise – the biennial joint manoeuvre between the two nations' land and air forces.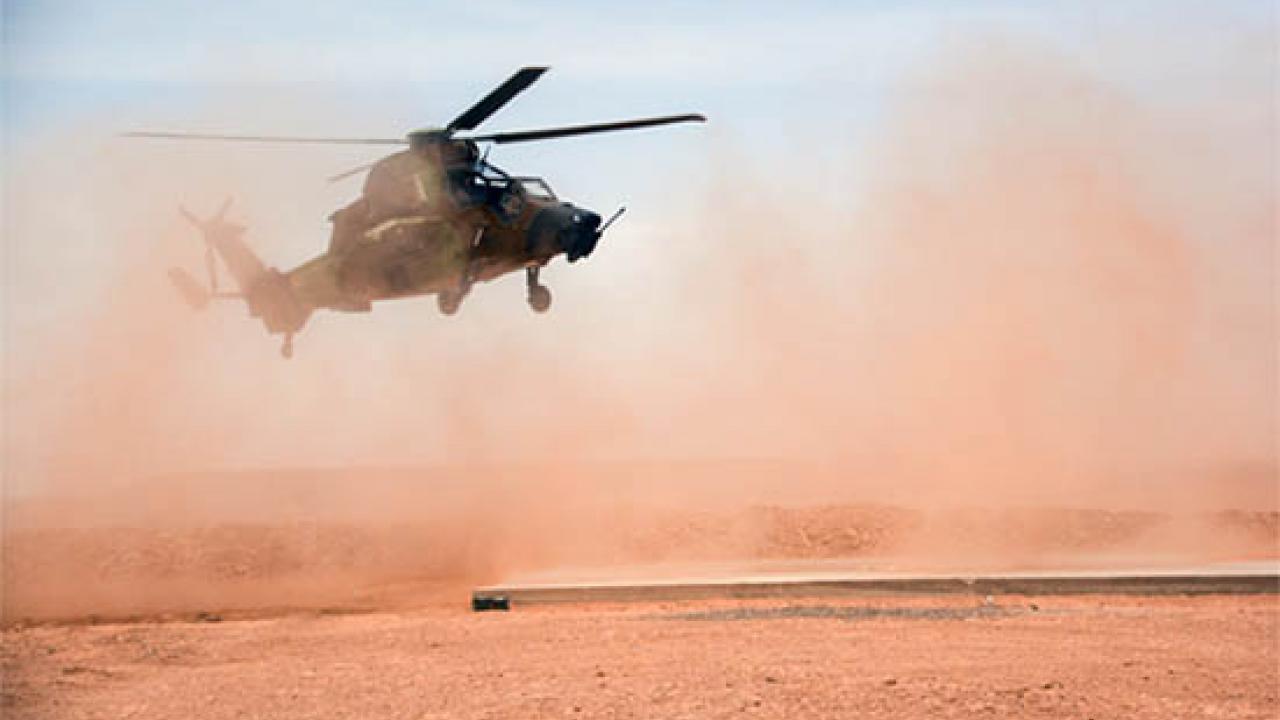 The June event brought together around 1,500 soldiers from Morocco's Royal armed forces and its air forces and 112 French soldiers belonging to the 4th Aero-Combat Brigade.
The air-land training manoeuvre "ALAT / FAR 2021" involved several units from both countries and the aim of which is to strengthen the interoperability between air-land assets of the FAR and others of the 4th air-combat brigade of Clermont-Ferrand .
The Aérocombat group set up is made up of 126 soldiers from the Royal Moroccan Air Force (FRA) and 112 French soldiers. It has 3 Gazelles (1 from the 3rd RHC and 2 from the FRA), 3 Puma (2 from the 3rd RHC and 1 from the FRA), 2 Caiman (5th RHC), 2 Tigre (5th RHC) and a Chinook from the Moroccan army to carry out its missions.
The French defence ministry said the exercise is an opportunity to work in joint forces with the Royal Moroccan Armed Forces, while continuing to develop aero-compatibility. Tafilalet 21 included, among other things, combined arms manoeuvrers with artillery, cavalry as well as the employment of Moroccan special forces. "These conditions allow a sharing of skills and knowledge between the two armies, whether in flight or on the ground, the joint implementation of air traffic control, medical evacuation, fire safety or the joint deployment of transmissions, " a ministry statement said.

The Tafilalet exercise covered air and land interoperability (Image Ministère français des armées.)
Stay up to date
Subscribe to the free Times Aerospace newsletter and receive the latest content every week. We'll never share your email address.