TRAINING: Havelsan develops F16 maintenance sim for Turkish Air Command
A lack of effective F-16 virtual maintenance training simulators has led to a Turkish manufacturer developing their own – much to the delight of the country's Air Command.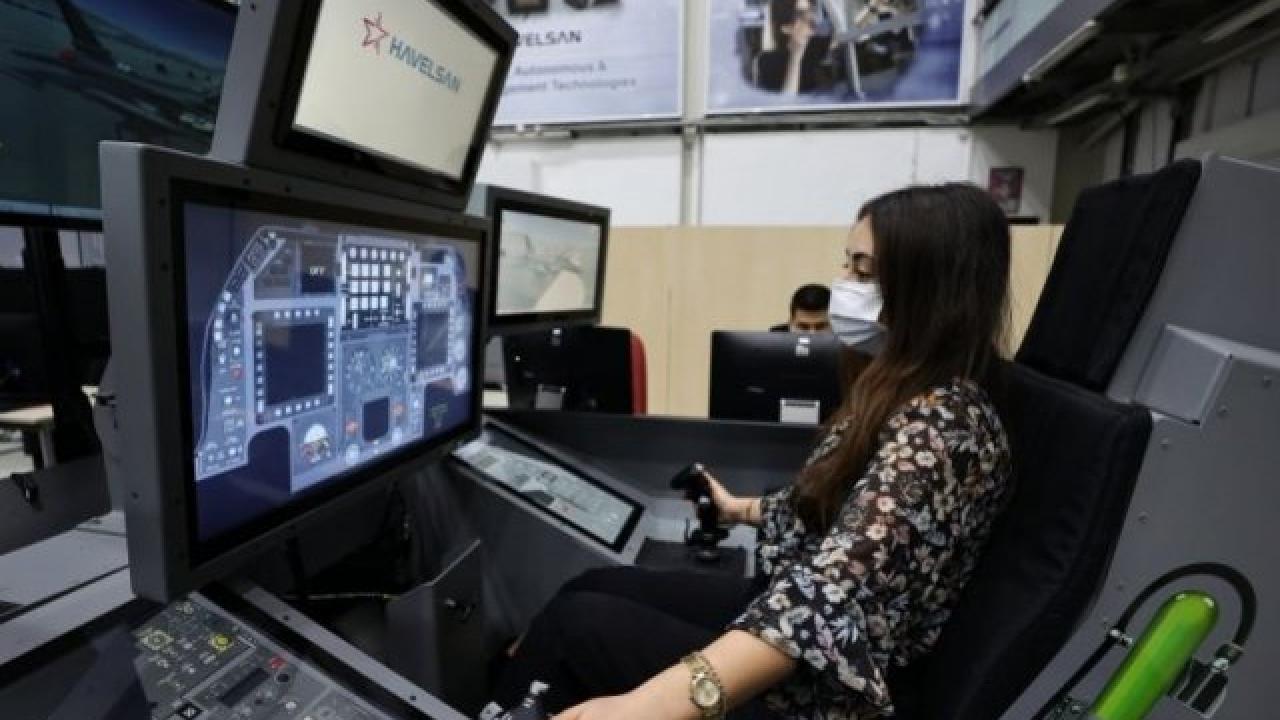 The first phase of the Havelsan F-16 maintenance simulator is put through its paces (Image Andalou Agency)

The Turkish Air Force has now ordered six of the maintenance sims from Havelsan Jet Aircraft Systems.

Programme manager Koray Uyar told the Anadolu state-run news agency that the company is now hoping to sell the systems to F-16 operators around the region, or indeed "to many F-16 users around the world."

The decision to developed the maintenance training system came about when the companu found there was no virtual maintenance training simulator prepared to the depth and detail of the Havelsan system.

"Therefore, we are now in contact with Lockheed Martin and are planning to provide this simulator to the countries where the aircraft is sold, through them," Uyar said.

In the first phase of the F-16 simulator project, he said 6 full-mission simulators and 20-weapon tactical trainers were provided to 6 different main jet base commanders.

"When our pilots encounter a malfunction during their flight, they deliver the plane to the aircraft maintenance technicians together with the preliminary information of the malfunction. From that moment on, aircraft maintenance technicians are expected to identify and fix the fault as soon as possible," Uyar said. The company will be developing various scenarios and solutions during the second phase led by Air Force Command technicians.

"Among the F-16 malfunctions, we developed this simulator for the most encountered and difficult to detect malfunctions by working with aircraft maintenance technicians. Approximately 1,000 malfunctions are simulated within the scope of our product."

Stay up to date
Subscribe to the free Times Aerospace newsletter and receive the latest content every week. We'll never share your email address.