BLOG: Is flying like riding a bike? Rusty pilots and a return to the air
Tom Peaford, an A320 senior first officer, looks at the issues affecting flight crews as airlines begin the return to service.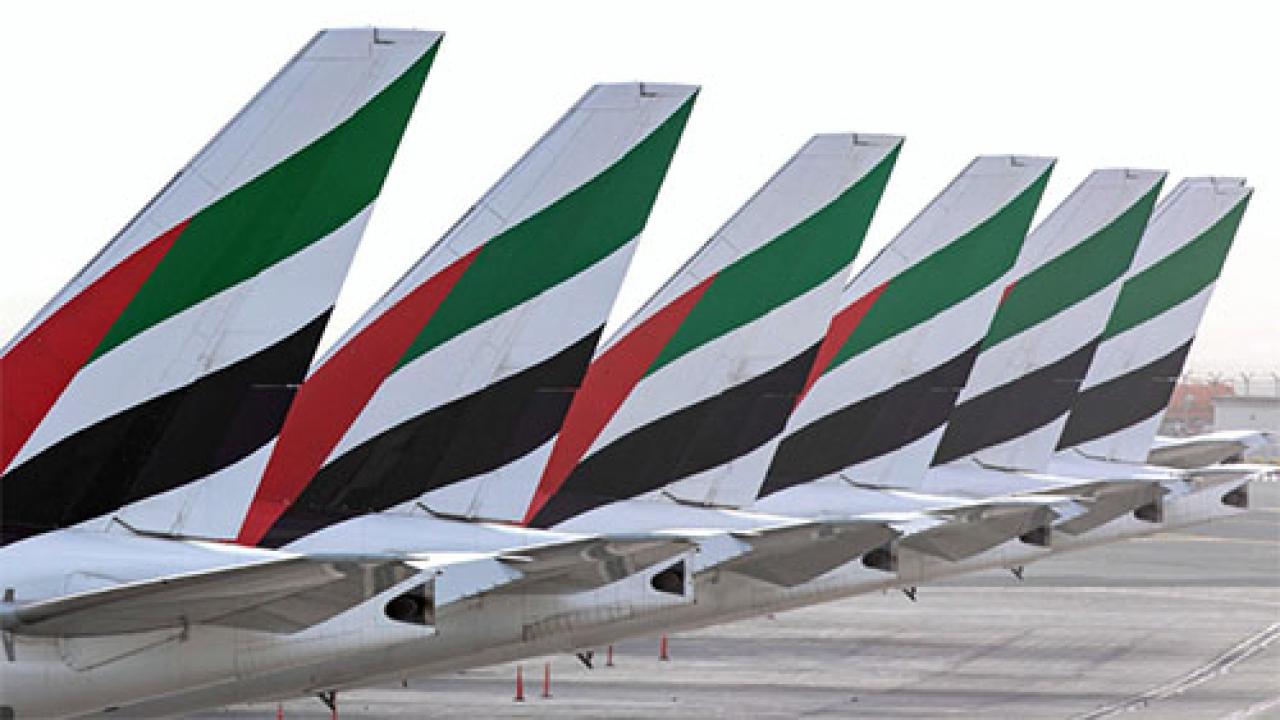 In March 2020, the aviation industry came to a standstill. Borders were closed, commercial operations suspended and aircraft were parked on the tarmac in their thousands.
With this, hundreds of thousands of pilots were told to stay at home.
Months have now passed with no flights scheduled for the airlines, other than the makeshift cargo operations and repatriation flights.
The requirements for completing three satisfactory take-off and landings within a period of 90 days, passing yearly licence proficiency checks by handling numerous failures, and annual medical examinations, are, seemingly, being relaxed.
Regulators such as EASA, the CAA and the GCAA, were aware that licences and ratings would soon expire. With simulators remaining closed and flights being grounded, the reaction has been to grant extensions to the validity periods for flight crew licences and ratings.
Gilberto Lopez Meyer, IATA senior vice president of safety and flight operations said: "Safety is the industry's top priority. The actions taken by these regulators will provide airlines and licensed crew with the necessary flexibility for licence extensions without compromising safety."
But should the airlines or regulators have stricter measures in place to ease the pilots back in, rather than simply scheduling them for a passenger flight and asking them to continue where they left off?
One senior first officer at Emirates Airlines highlighted his numerous concerns about returning to flying. "I am worried I am going to miss a standard call or action that makes up our standard operating procedures (the Bible to every airline pilot). It is also going to take me some time to readapt to the physiological effects of operating in different time zones and managing the fatigue that pilots always like to complain about!"
We are all human at the end of the day and humans make mistakes – even the very best of us. It is estimated that approximately 80% of all aviation accidents are due to human error and, while the airlines are doing everything they can to make sure their aircraft are airworthy for when they return to the skies, are they missing the biggest potential threat?
In late May, we witnessed the accident of PIA flight PK-8303 in Karachi. While we can only currently speculate on the causes for this catastrophe, as the official findings of the investigation are still pending, many in the pilot community have shared concerns about rustiness.
For many years now, aviation has been the safest form of transport. A key part of this has been a result of the strict measures that are enforced by the airlines and the relevant regulators on the operating crew, as well as the familiarity the entire crew has with procedures, which enables them to carry out their duties in a safe and professional manner.
When the pilots do return to flying, using what would normally be considered as expired ratings or licensing procedures, may not be enough.
Will we see an undesirable increase in incidents and accidents due to out-of-practice pilots, or is it like riding a bike… once you learn you never forget?

Stay up to date
Subscribe to the free Times Aerospace newsletter and receive the latest content every week. We'll never share your email address.