Denel's ventilator project reaches critical stages
South African aerospace and military technology company Denel has said two projects to design and manufacture local ventilators to be used for the treatment of Covid-19 patients have reached critical stages.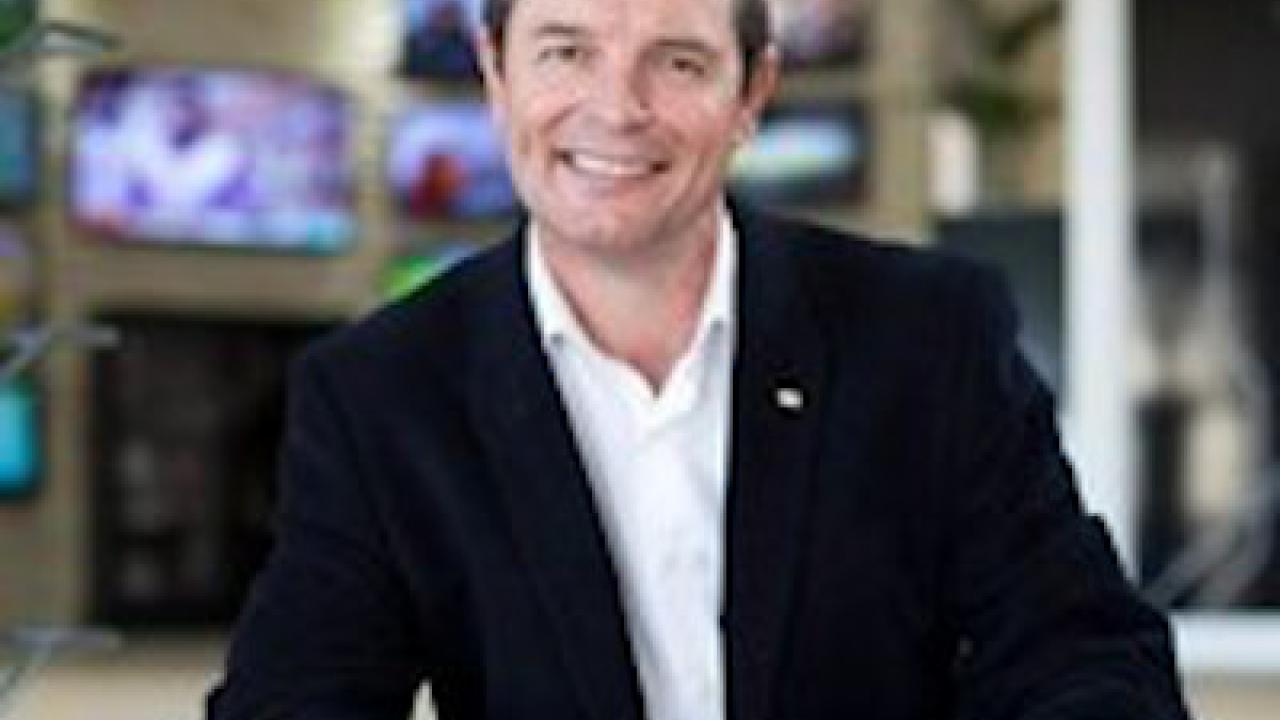 The design and layout phases have been completed and simulation exercises to test the efficacy of the projects will start soon.
Project Sabela is coordinated by the defence and technology group, Denel, in partnership with other state-owned entities, research bodies and specialist companies in the private sector. Denel Dynamics, a global leader in the design and manufacturing of advanced missile and precision-guided weapon systems, has switched its focus to the production of medical ventilators to support patients who will be treated for the pandemic in public and private hospitals.
In a parallel initiative Denel Land Systems, has joined forces with a leading university, engineering companies and a manufacturer of world-class domestic appliances to produce a full-function ventilator made from easy to source materials.
Danie du Toit the Group CEO of Denel says considerable progress has been made in the design stage since Project Sabela was launched in early April. The aim of the project lead by Denel Dynamics is to design, develop and manufacture a low-cost, fit-for-purpose ventilator by utilising the skills and expertise of South African engineers, scientists, researchers, and technicians.
"We are optimistic about the potential to produce a low-cost, entry-level ventilator that can be used by the medical profession as the number of patients increase and the response levels are ramped up in the coming weeks," says Du Toit.
The research team has evaluated a number of solutions proposed by companies across the world and eventually came up with its own design, a Bi-level Positive Airway Pressure (BiPAP) device.
The team has built a prototype BiPAP ventilator from available, off-the-shelf hardware following an extensive period of consultation with experts and reviews against applicable standards. This prototype is now undergoing further testing and evaluation from which the second design will be made that will meet the requisite criteria for medical ventilators and can be manufactured at scale within South Africa.
Du Toit says Denel is proud to be associated with this local initiative and is committed to utilise the resources and expertise used to manufacture defence products towards a medical crisis which is spreading across the world.
Denel Land Systems is part of a team led by Cambridge University's Whittle Laboratory, Cambridge Aerothermal, Beko PLC, Prodrive UK and Defy Appliances to develop a low-cost ventilator – the OVSI – that can be used by patients requiring ventilation at field hospitals, during transport, in normal hospitals and intensive care units.
Other companies in the Denel group are also contributing towards the national response to the pandemic during the lockdown stages. Denel Aeronautics is providing valuable technical support to the helicopter fleet of the South African Air Force which has been deployed in all nine provinces.
The Oryx transport helicopters carry critical medical and humanitarian supplies to communities on a daily basis and also conduct surveillance operations. Denel Aeronautics has already carried out critical repair work on the main gearboxes of two Oryx helicopters and the technical support teams are on standby around-the-clock to do maintenance, repairs and testing of equipment.
Similar technical support has been provided to the C-130 transport aircraft that are undergoing regular inspections, repairs and testing at Denel's maintenance, repair, and overhaul (MRO) facility at the Air Force Base Waterkloof.
Danie du Toit the Group CEO of Denel
Stay up to date
Subscribe to the free Times Aerospace newsletter and receive the latest content every week. We'll never share your email address.