Burrana offers extended range of map solutions
Following the announcement of digEcor's acquisition of commercial IFE business from Collins Aerospace, Burrana is now offering a wider product range including Airshow ASXi Moving Maps, FlightPath3D and digEcor's original Moving Map.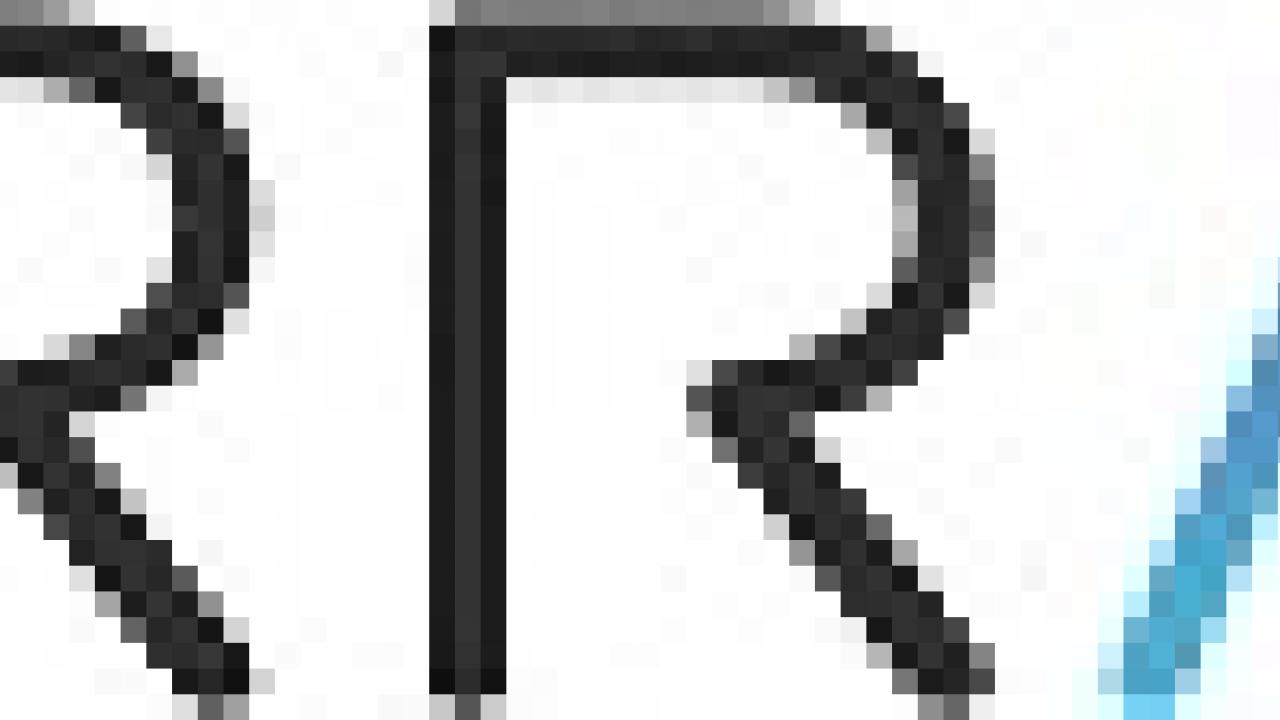 As one of inflight entertainment's most popular options, moving maps captivate passengers as they take to the skies and follow their flight path from take-off to landing. Burrana offers three cutting-edge moving map products to enable airlines to bring their brands to life through customisation and keep the optimal passenger experience front and centre.
FlightPath3D is one such product, offering a range of highly interactive and entertaining options for passengers, including a bird's eye view with 3D aircraft and cockpit views. Passengers can also follow their flight path across the globe thanks to detailed aircraft rendering set against a full 3D Earth satellite imagery background. FlightPath3D can be customised to enable your airline's brand to create a unique and extraordinary passenger experience.
AirshowASXi Moving Maps offers 3D graphics, a cockpit and 360° aerial views, global coverage and an intuitive interface. Airshow reads the take-off and destination points from the flight management system (FMS), then automatically displays information for the route. Airshow keeps passengers in sync with time zone and world clock displays, plus destination guides and connecting gate information. Airshow displays different information on the ground, during flight cruising and on descent.
digEcor's original Moving Map brings passengers into the flight experience with a 2D map and realistic geographic detail. Passengers are entertained by the Moving Map and are shown vital flight information throughout their journey.

Burrana CEO, David Withers, said that Burrana's growing and flexible product portfolio ensures continued delivery of airline brand enhancing passenger solutions.
Stay up to date
Subscribe to the free Times Aerospace newsletter and receive the latest content every week. We'll never share your email address.