AirMap and Fortem Technologies in collaboration for holistic UTM and U-Space solution
AirMap, an Unmanned aerial system Traffic Management (UTM) platform, and Fortem Technologies, an airspace awareness, safety and security company, will collaborate to provide an integrated solution that allows for the safe operation of drones within geofences while also enforcing no-fly zones in cities, around airports and other critical infrastructure.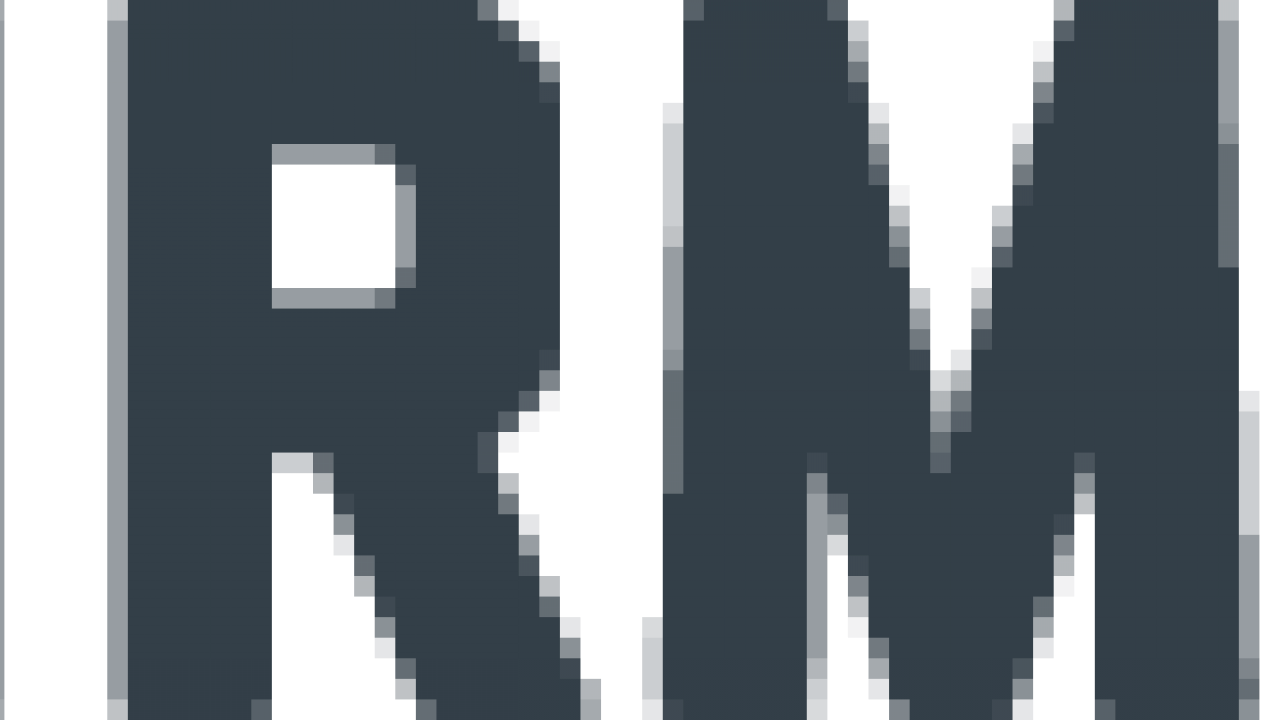 The Fortem and AirMap collaboration follows the UTM and U-Space industry model of a UAS Service Supplier (USS) and Supplemental Data Service Provider (SDSP). Fortem SkyDome, enabled by distributed Fortem TrueView radar, acts as the SDSP, a data service platform for drone applications. Fortem SkyDome collects and aggregates real-time airspace data, creating corridors and geofences in the sky. AirMap acts as the USS by publishing airspace rules to operators, drone manufacturers, and app developers to stay within the Fortem corridors and away from the Fortem-protected no-fly zones.
Functionally, Fortem SkyDome will detect all airborne objects, cooperative or uncooperative, and share this information with the AirMap UTM platform, matching detected objects against their known operations. Any aircraft detected by Fortem SkyDome that is not participating within the set guidelines in the UTM system is distinguished as rogue for immediate intervention by appropriate authorities or the Fortem DroneHunter.
AirMap will further utilize Fortem TrueView radar data to provide risk mitigation services for the enablement of beyond visual line-of-sight operations within the Specific Operations Risk Assessment (SORA) framework.
"Fortem digitises the airspace above and around infrastructures, campuses, venues and cities, to enable safe and reliable drone services," said Timothy Bean, CEO, Fortem Technologies. "Our low-cost, networkable system supports USSs like AirMap to pave the way for drone package delivery, autonomous people transportation, and general urban air mobility.
"The rapid increase in drone operations brings tremendous benefit to society in the way of public safety, medical logistics, infrastructure inspection, and more. However, at the same time we are seeing a rapid increase in airport disruptions due to drone sightings," said AirMap chairman and cofounder Ben Marcus. "Combining AirMap's industry-leading UTM for 'known' good drones with Fortem's industry-leading technology to detect both welcomed and 'unknown' bad drones."
Stay up to date
Subscribe to the free Times Aerospace newsletter and receive the latest content every week. We'll never share your email address.