Airlines and Airports spend a record $50 billion on improving the passenger experience
Airlines and airports spent a record US$50 billion in 2018 on IT to support improvements to the passenger journey and are now beginning to enjoy the benefit of that investment.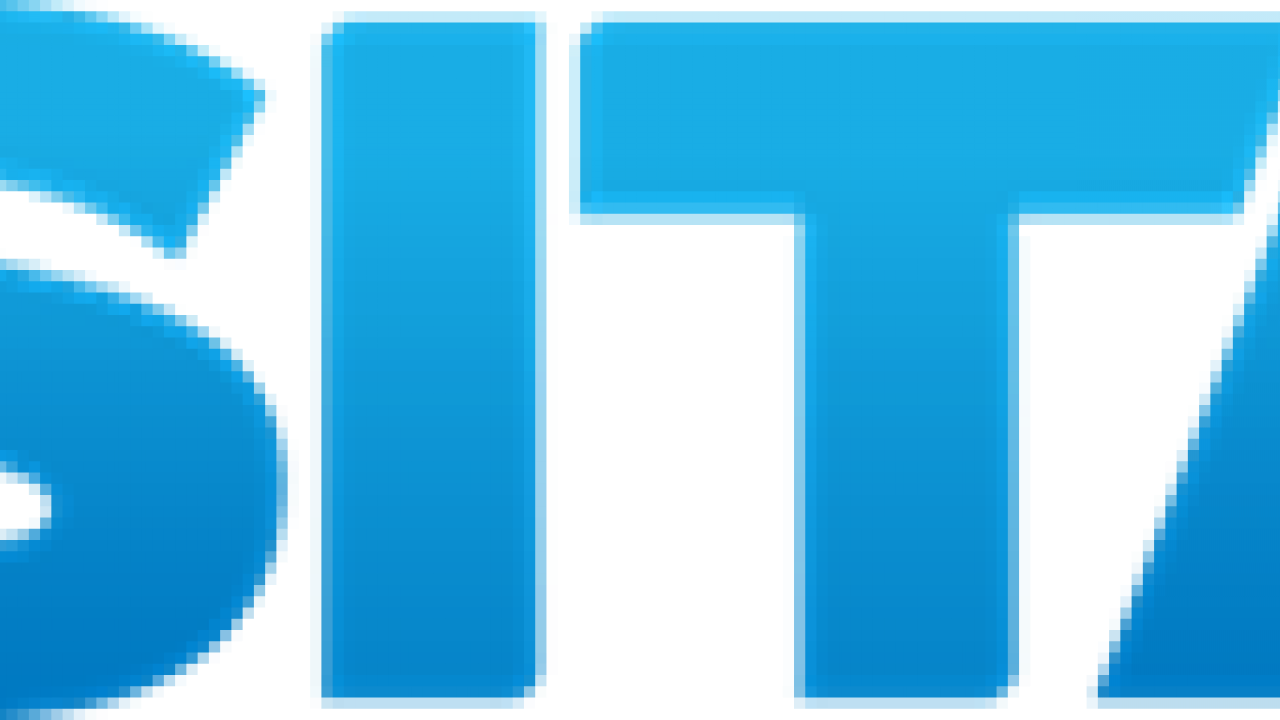 Figures published by SITA for the first time show that this investment has resulted in a significant improvement in both the satisfaction levels for passengers and average processing time.
The SITA 2019 Air Transport IT Insights, show that 60% of airline CIOs recorded up to a 20% year-on-year improvement in passenger satisfaction. During the same period, 45% of them recorded up to 20% improvement in the rate of passengers processed. These strong returns on investment in technology were also seen at airports where 63% of CIOs reported a year-on-year improvement of up to 20% in passenger satisfaction levels while 44% recorded quicker passenger processing times. Both airlines and airports also recorded an improvement in their business performance.
Matthys Serfontein, SITA President, Air Travel Solutions, said: "The good news is that the growing investment in automating the passenger journey means the industry is providing a faster, more pleasant airport experience. This is a real success story for automating the passenger journey, particularly at a time when we expect passenger numbers to double over the next 20 years, with physical airport infrastructure struggling to keep pace. Technology is key to alleviating the industry's capacity crunch and avoiding negative impacts on passengers."
This year's report shows that the industry continues to increase its IT spend, reaching $50bn in 2018. This was driven in part by a sharp increase in airline IT spend after several years of virtually flat growth. Total IT spend for airlines as a percentage of revenue rose to 4.84% while airport IT spend grew to 6.06% of revenue in 2018. Projections for 2019 show investments will continue to grow
Serfontein said: "The increase in airline spend over the past year was driven by the larger airlines which continue to invest to speed up the pace of digital transformation. Investments in business intelligence and cloud services have emerged as priorities."
From an operational point of view, airlines and airports are increasingly investing in intelligence to provide real-time and historic views of their operations, allowing them to proactively manage everything from baggage and passenger flows, to aircraft turnaround and the allocation of key assets, such as parking stands and gates.
Serfontein said: "Overall, we can see that the industry is focused on improvements to its operations to make it more efficient and facilitate better collaboration with partners and other stakeholders in what is a highly integrated industry. This in turn is having a profoundly positive impact on the service they are able to provide to passengers."
In the financial year 2018-19 dnata handled 3,130 tons of pharmaceutical products at the two Dubai airports.

Bernd Struck, senior vice president, UAE Cargo & DWC Airline Services, dnata, said: "Air cargo has been playing an increasing role in the transportation of temperature-sensitive cargo, including pharmaceutical products. We constantly enhance our operations to meet the growing demand, and invest in cutting-edge technologies to provide the highest possible value to our customers. The achievement of the prestigious CEIV certification at our DWC cargo hub demonstrates the quality and reliability of our services."

Glyn Hughes, global head cargo, IATA, said: "Improving industry logistics networks to achieve supply chain excellence increasingly requires transparency and cooperation amongst all supply chain partners to provide the high quality services customers demand to ultimately safeguard patient safety. We are delighted to recognize dnata's cargo facility at Dubai World Central (DWC) as an additional CEIV Pharma certified entity, raising the bar in the industry with a commitment to quality and continuous improvements. I congratulate dnata on this achievement."
Stay up to date
Subscribe to the free Times Aerospace newsletter and receive the latest content every week. We'll never share your email address.