Tiangong-1 space laboratory's fall to Earth poses no risk to lives or buildings
The United Arab Emirates Space Agency has confirmed that China's Tiangong-1 Space Laboratory's fall back to Earth poses virtually no risk to residents or structures.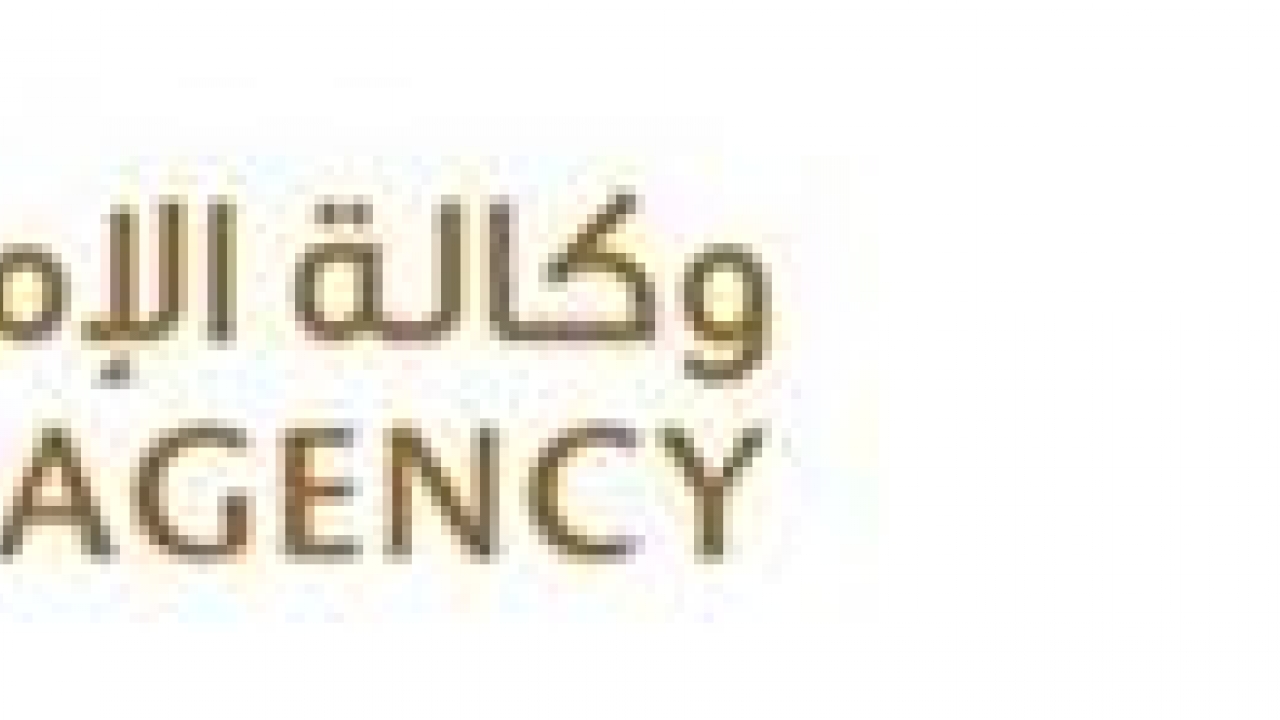 The Chinese space station is expected to re-enter the Earth's atmosphere in early April, falling over a region that includes most Arab countries.
The Space Agency refuted rumours that the laboratory's fall would represent a major disaster because it contains chemicals and harmful materials. The Agency also asserts that reports indicate that the laboratory will most likely burn up in the atmosphere, as a result of atmospheric friction, before reaching Earth's surface. Although there is a minute chance of debris reaching the ground, it will be spread across the sea and there is virtually no chance that it will directly impact lives or buildings.
The Space Agency has called upon everyone to refrain from publishing or distributing rumours or misleading information that risks spreading panic among others. The Agency also pointed out that it will publish regular updates on its official website and social media channels. A national team was established to closely follow the laboratory's descent through the use of dedicated monitoring networks and in collaboration with reliable local and international experts.
The laboratory is expected to fall in an area between the latitudes of 43 degrees north and 43 degrees south on April 1 at 1:54 am UTC, with a margin of error of ±46 hours. The exact date and time will increase in accuracy as April 1st approaches.
The Lab was launched in late September 2011 before encountering communication failure in 2016, which is a normal occurrence for space objects at the end of their lifecycle. The 8.5 ton laboratory, is 10.5 meters long and 3.3 meters in diameter, and is equipped with two solar panels. The laboratory was used as an experiment for a large space station to be launched in 2023.
Stay up to date
Subscribe to the free Times Aerospace newsletter and receive the latest content every week. We'll never share your email address.