Tiangong-1 broke up over the South Pacific without entering the UAE skies
The UAE Space Agency has confirmed that China's Tiangong-1 Space Laboratory reentered the Earth's atmosphere on April 2 and broken up over the South Pacific at 04:16 am UAE time. The laboratory's descent was not visible to the naked eye in the UAE.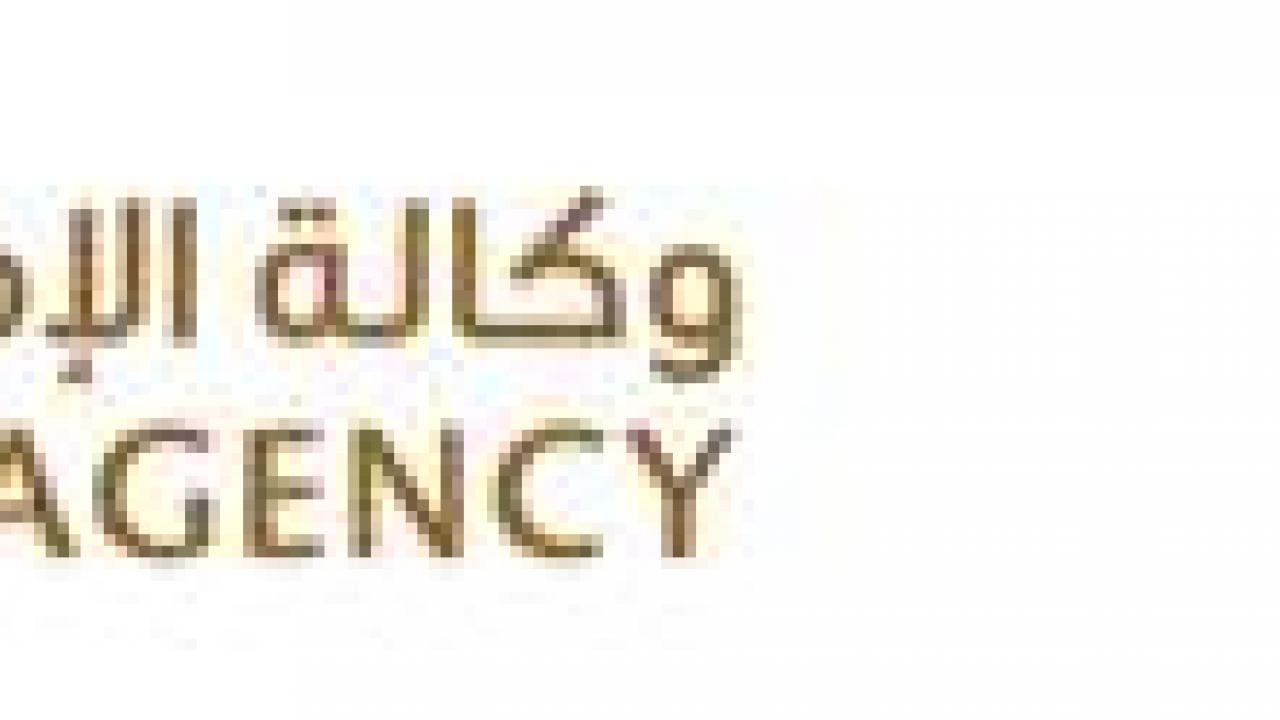 The Agency had earlier organised a joint campaign with the International Astronomical Center to monitor the lab's fall back to Earth, utilising national monitoring networks and in cooperation with global space agencies and centers around the world.

The Agency had also formed a response mechanism committee to monitor the incident which included several government entities, including the Ministry of Interior, Mohammed Bin Rashid Space Centre, National Emergency Crisis and Disaster Management Authority, National Center of Meteorology and the National Media Council amongst others.

Mohammed Nasser Al Ahbabi, Director General of the UAE Space Agency, said: "The UAE's world-class space object monitoring capabilities and the professionalism and proficiency of all entities involved allowed us to precisely track the descent of the Chinese laboratory and ensure accurate and up-to-date information was disseminated to concerned parties."

The Lab was launched in late September 2011 before encountering communication failure in 2016, which is a normal occurrence for space objects at the end of their lifecycle. The 8.5 ton laboratory, is 10.5 meters long and 3.3 meters in diameter, and is equipped with two solar panels. The laboratory was used as an experiment for a large space station to be launched in 2023.
Stay up to date
Subscribe to the free Times Aerospace newsletter and receive the latest content every week. We'll never share your email address.