Global Space Congress hears UAE, Algeria, Egypt & Bahrain commit to pursuing Co-operation
Tangible progress between Middle East and North Africa nations on space co-operation has moved up the regional agenda with sector leaders from the UAE, Algeria, Egypt and Bahrain signaling their readiness to drive the momentum at a first-of-a-kind meeting at the Global Space Congress in Abu Dhabi.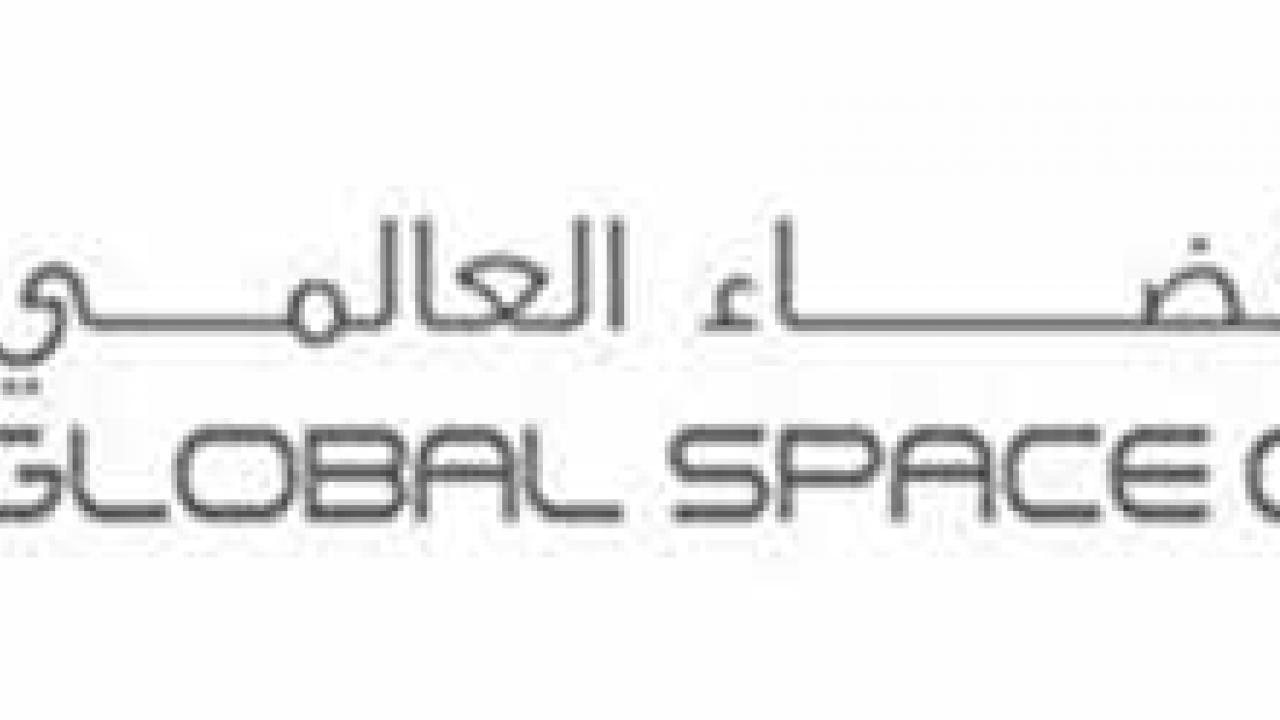 Discussing the issues impacting Space & the Arab World, the sector leaders concurred that inter-regional co-operation was essential to push forward Arab space ambitions.

Chairing the session, the first time space leaders from the nations sat together in a focused forum, Dr. Mohammed Al Ahbabi, Director General of the UAE Space Agency said: "There is a trend in the Arab world to move in the space sector and great interest in regional co-operation and we have to find ways to co-operate."
Al Ahbabi said the region has a historic legacy to uphold in delivering successful space programme. "This region has a great history in terms of science, especially in astrology. In the ninth and tenth centuries Arab scientists contributed greatly, so it is proper that this region can take and contribute through science and technology again. The future of space activities can contribute greatly to the growth and stability of the region."

The discussion heard of common challenges facing the Arab nations in the space arena – financing, poor public perception, human capacity building requirements and knowledge transfer – and inter-regional co-operation, said the delegates could ease the load.

Salem Humaid Al Marri, Assistant Director General for Scientific and Technical Affairs for the Mohammed bin Rashid Space Centre said though international co-operation in space was "now the norm" nothing concrete has been delivered in terms of regional co-operation though it had been on the agenda for some time.

"We need to see something tangible," he said adding regional co-operation could go some way to addressing the need or more youth and women in the sector, knowledge transfer and to encourage the private sector to become long-term partners.

Dr. Mohammed Ahmed Al Amer, Chairman of Bahrain's Telecommunications Regulatory Authority said regional co-operation was vital in addressing sky-high sector costs. "Space programmes are almost inhibitively costly and with the situation we now have in the region of financial turmoil." He added co-operation would help address some public perceptions that governments were "looking to the sky" at the expense of dealing with "issues on the ground." Dr. Al Amer said perceptions had to be addressed through school, university and public programmes to get the message across that "by raising the bar high we will create achievements in innovation.

"We now have co-operation between the UAE and Bahrain and if we can expand that to include other Arab countries it would be a positive move."

Al Marri said universities have a role to play in developing the sector's future workforce. "Over the last three to four years there has been activity in partnering for the sector with the UAE University the American University of Sharjah, Masdar and Khalifa University all starting space specific programmes." Al Marri added that up to 100 national engineers and scientists would work on developing the Khalifa SAT which is planned for a 2018 launch.

The panel, which also included Dr. Azzedine Oussekdik, Director General of the Algerian Space Agency and Dr. Mahmoud Hussain, Acting Chairman of Egypt's National Authority for Remote Sensing and Space Sciences, agreed strides were being made in regional human capacity building. Dr. Oussekdik said in Algeria five universities now offered education up to masters and PhD level in space sciences while Dr. Hussain said graduates would qualify from Egyptian universities in space related programmes with the new few years.
Stay up to date
Subscribe to the free Times Aerospace newsletter and receive the latest content every week. We'll never share your email address.