An opportunity to promote astronomy in Africa
On the night of 3–4 August 2018, American, French and Senegalese scientists will be in Senegal to observe as asteroid Ultima Thule passes between Earth and a distant star, a phenomenon called stellar occultation, before NASA's New Horizons spacecraft performs a flyby of this object on 1 January 2019.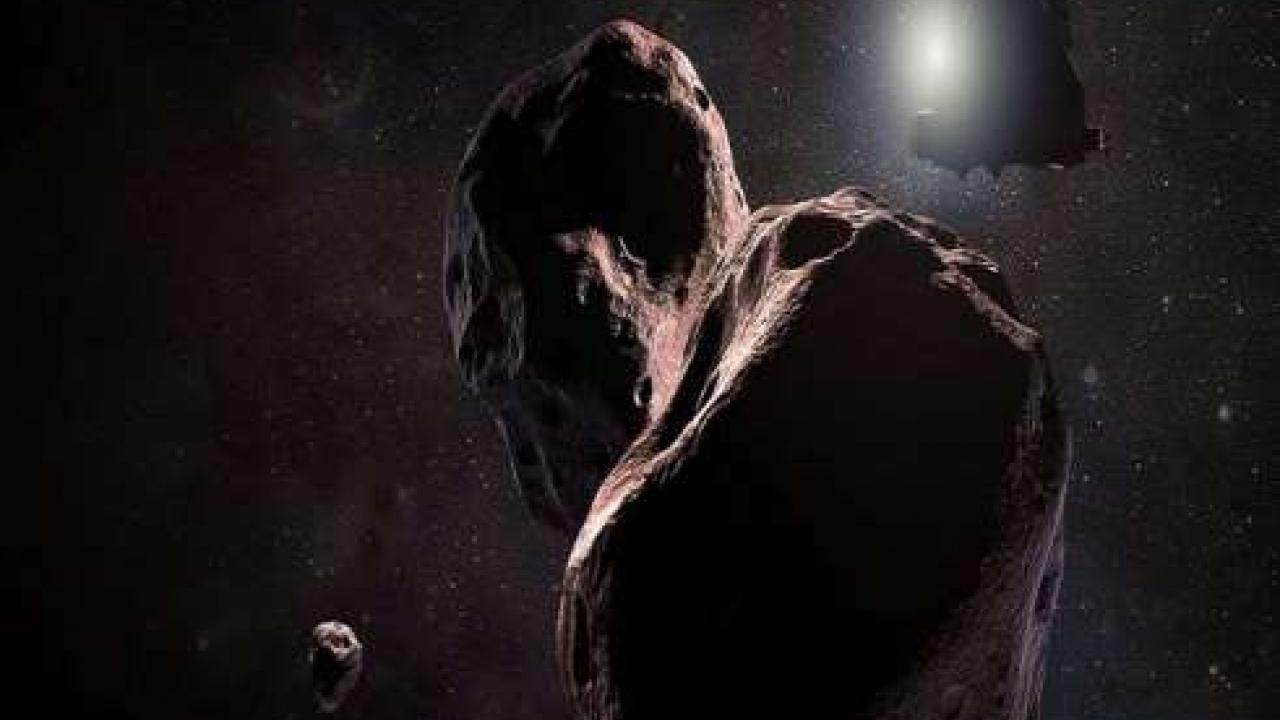 This observation campaign involves researchers from CNRS, the French national scientific research centre, and the IRD development research institute, with financial support from CNES and the French Embassy in Senegal. The campaign is a chance to promote science culture and raise public awareness around an astronomical event of global interest.
On the night of 3–4 August 2018, another stellar occultation by 2014 MU69 will take place, which will be visible in West and North Africa and part of South America (Colombia). NASA has chosen Senegal and Colombia as an opportunity to gather more information about this object, before the final flyby in January.
His Excellency Macky Sall, President of Senegal, has given his approval for this mission and has delegated the organization and coordination of activities in Senegal to the country's Ministry of Higher Education, Research and Innovation.
The teams of observers in Senegal will include American, Senegalese and French researchers, split into groups of three at 21 sites between Thiès, Diourbel and Louga. Their goal is to measure the duration of the occultation at different points and, in turn, determine the asteroid's shape. The observers will work closely with scientists at various Senegalese universities and research centres (including ISRA, the CSE, the ANACIM and the ANAT) and the Senegalese Association for the Promotion of Astronomy (ASPA). The seven French observers are from the Paris Observatory, the Midi-Pyrenees Observatory (CNRS / IRD / University of Toulouse III – Paul Sabatier / Météo France), CNRS, the IRD institute and the Cité des Sciences et de l'Industrie in Paris.
This event coincides with recent efforts to develop astronomy in Africa, such as the Africa Initiative for Planetary and Space Sciences (https://africapss.org/). Various activities to promote astronomy will be organized in Senegal, including science outreach events in various cities to observe the lunar eclipse on 27 July and a public lecture at Cheikh Anta Diop University (Khaly Amar Fall Auditorium) on 30 July.
Stay up to date
Subscribe to the free Times Aerospace newsletter and receive the latest content every week. We'll never share your email address.