Airbus to set up Virtual Space Data Centre in Namibia
Airbus Defence and Space and the Namibian University of Science and Technology (NUST) have signed an agreement to set up a Virtual Space Data Centre in Windhoek for the creation of a geo-intelligence database for monitoring and growing key sectors of the Namibian economy.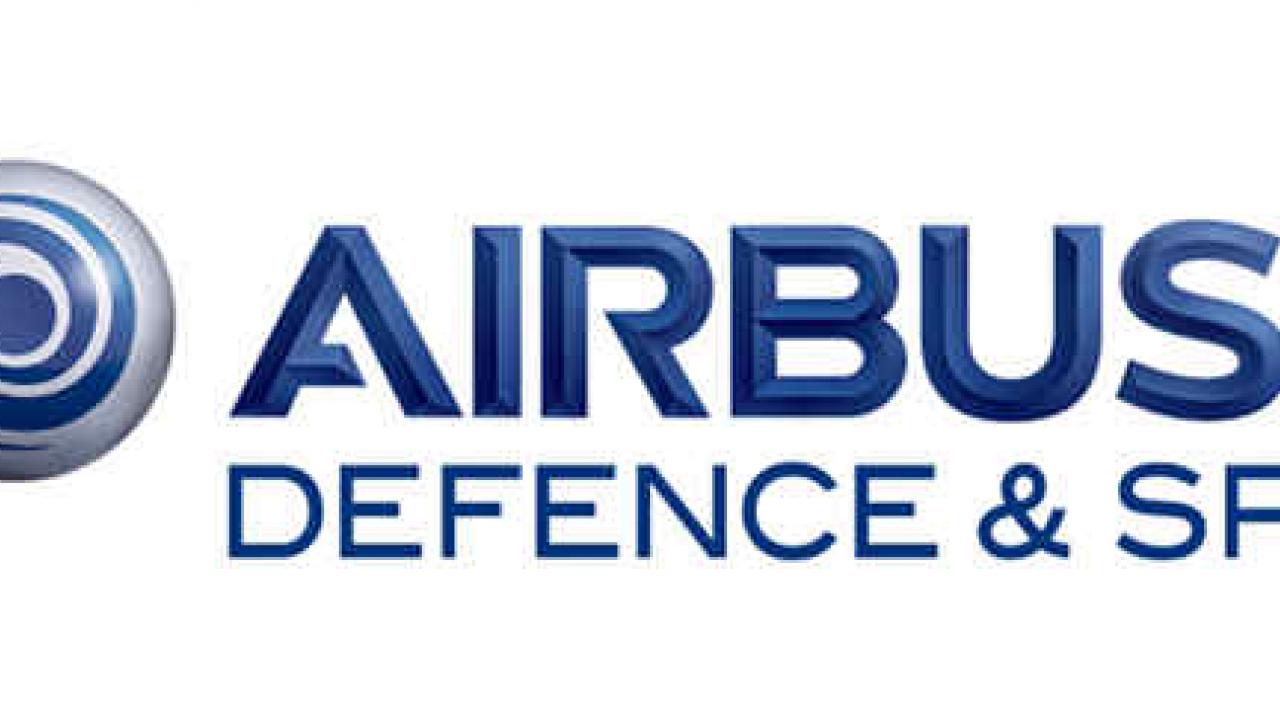 By definition, geo-intelligence is the exploitation and analysis of imagery and geo-spatial information to describe, assess and visually depict physical features and geographically referenced activities across the surface of the Earth.
In terms of the agreement, the centre will receive and analyse imagery from a constellation of Airbus satellites to be set in orbit in order to enable the creation of the geo-intelligence database. However, no time-line was given for the establishment of the centre.
The database can be used by the government in developmental mapping and surveys as well as monitoring of growth/development in sectors such as agriculture, food security, transport and other infrastructural developments.
Airbus Defence and Space head for Africa and the Middle East, France and the United Kingdom Jean-Marc Nasr hailed the collaboration with Namibia as the beginning of a broader relationship with Namibia:
"We see this initial project as the starting point for a broader relationship with our partners at the NUST and the Ministry of Higher Education, Training and Innovation, which will include other aerospace themes," Nasr said.
The Namibian Virtual Space Data Centre will receive satellite imagery from Airbus's earth observation satellite constellation comprising the SPOT 6, SPOT 7, Pléiades 1A and 1B optical satellites and the TerraSAR-X and TanDEM-X synthetic radar satellites.
Although they have different characteristics, the satellites have complementary capabilities.
In an interview with local media, NUST Vice-Chancellor Dr Tjama Tjivikua said the Namibian Virtual Space Data Centre will help the country in key development areas which include aviation, maritime, environmental and food security monitoring, mapping and surveying, disaster management and natural resources management.
NUST is the host of the Namibian Institute of Space Technology (NIST), which was set up to coordinate the development of the country's aerospace, geo-intelligence, earth observation and spatial science capabilities.
Stay up to date
Subscribe to the free Times Aerospace newsletter and receive the latest content every week. We'll never share your email address.