Air travellers ready to take their next flight within 12 months
A Honeywell survey of almost 900 respondents across the Middle East, Turkey, and Central and Eastern Europe has revealed that despite reduced air travel during the COVID-19 pandemic, a majority of travellers expect to fly again within the next 12 months.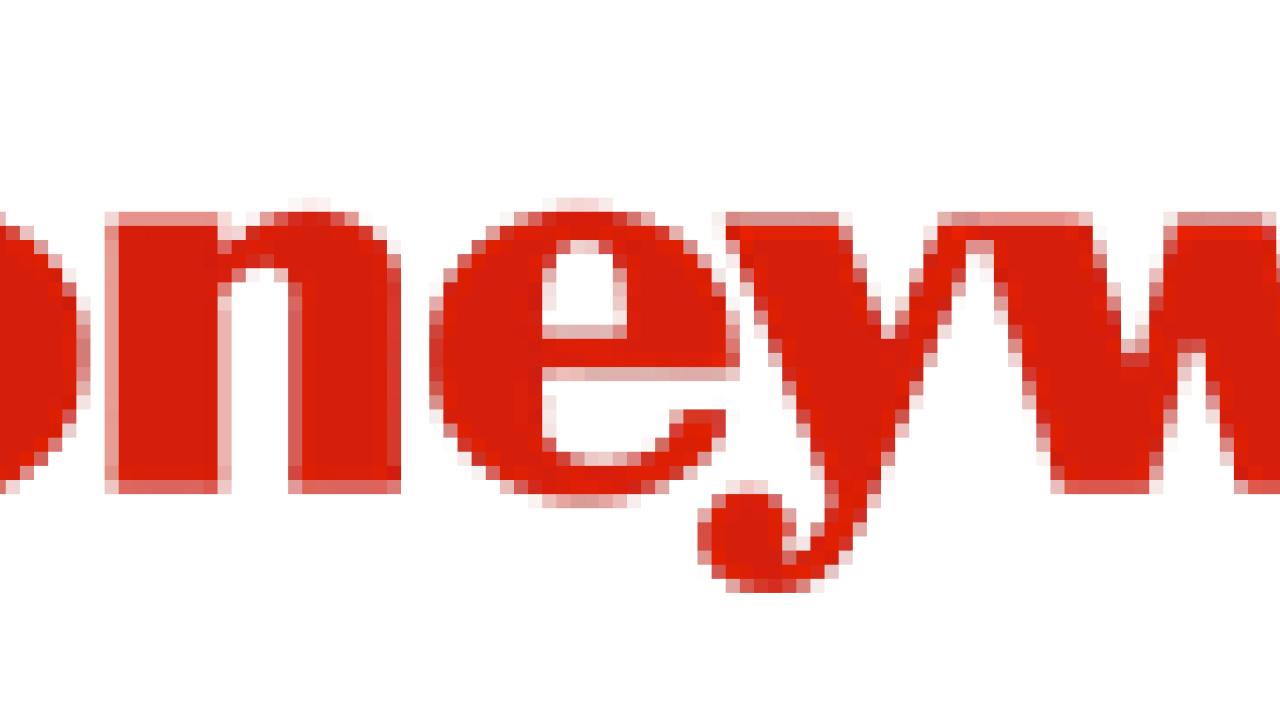 The anonymous online survey revealed that despite a global slowdown in travel throughout 2020, one-third of respondents (34%) said they have taken a flight during the pandemic. Of the two-third (66%) who said they have not flown by plane, 81% felt that they would be ready to take a flight within the next 12 months.
Additionally, more than four out of 10 respondents (42%) indicated they are willing to consider taking a flight during the pandemic provided adequate safety and hygiene precautions are taken by airports and airlines
In a reliance on new technology over traditional processes, nearly two-thirds of respondents (65%) preferred the use of ultraviolet (UV) light to treat airline cabins rather than relying on manual cleaning by airline staff (12%), or self-cleaning their seat area (16%).
"The survey findings show that most travellers expect to fly again in the next 12 months but are nervous in the current environment and seek confidence to return to travelling again. They also support and prioritize guidance on social distancing and personal protective equipment while flying. Surface cleaning is extremely important to passengers, and they want new technology such as UV cleaning over traditional methods," said Anthony Florian, vice president, Airlines, EMEAI, Honeywell Aerospace. "Honeywell offers a variety of hygiene solutions today, such as our UV Treatment System and personal protective equipment, including masks and gloves, that we can offer airlines to support their passengers' needs. We will continue to speak with industry leaders about the types of new products and services we can support to further clean and monitor the cleanliness of their aircraft."
The survey also revealed how seriously respondents were taking hygiene and safety measures related to air travel. Nearly half (49%) of all respondents indicated they want assurances on the cleanliness of airport and aircraft surfaces, mandatory usage of personal protective equipment such as mask and gloves, and the ability to social distance before they will consider flying again. Nearly two-thirds of respondents said they would want to see the introduction of advanced cleaning systems such as UV light used prior to boarding.
Stay up to date
Subscribe to the free Times Aerospace newsletter and receive the latest content every week. We'll never share your email address.