Dubai: Boeing Global Services aiming for "Good growth"
Boeing Global Services (BGS) is continuing to outpace the market as it pursues a target of achieving $50 billion in revenues by 2025, according to the division's new CEO, Ted Colbert, speaking at the Dubai Air Show yesterday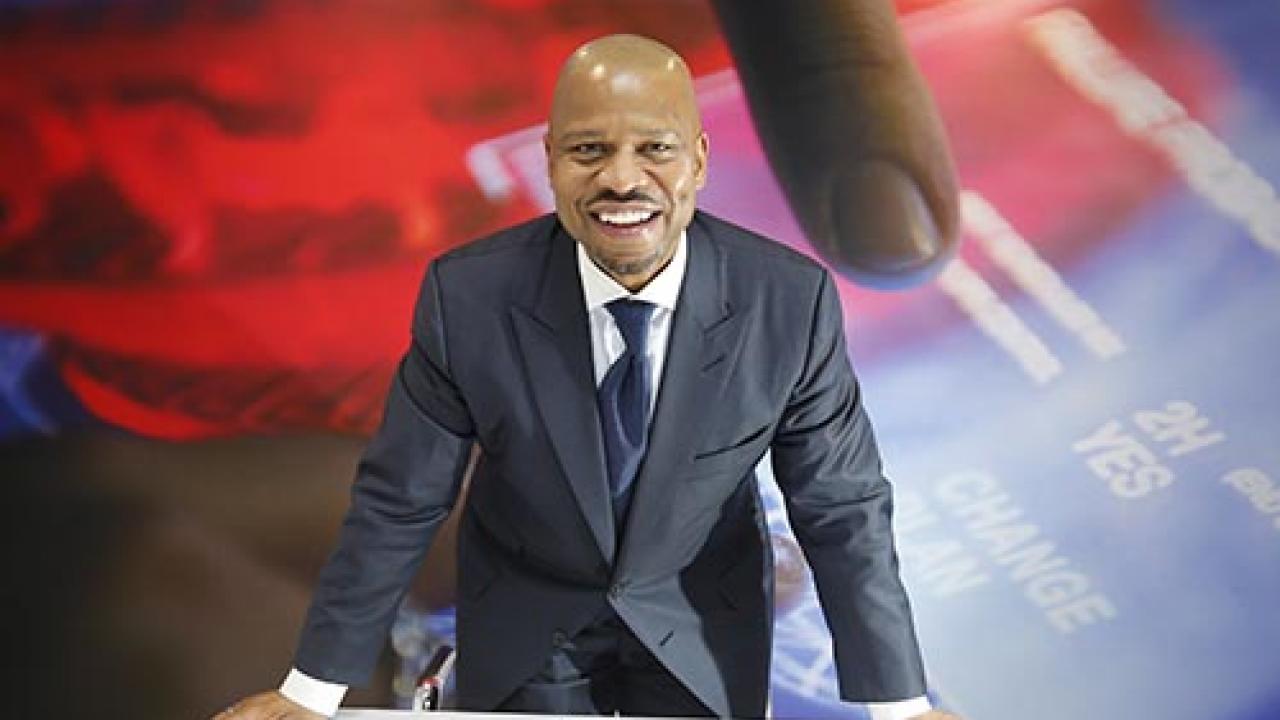 However, achieving that target - which Colbert described as aspirational - will not be done simply by chasing volume.
"Part of our goal is to have 'good growth', profitable growth. There are lots of opportunities that could allow us to have lots of revenue at low levels of profitability."
Services - which covers myriad areas such as spares, MRO and training - is a relatively low-key sector but one that is rapidly growing in importance. Training, for example, is taking centre stage, given the huge numbers of new pilots that will be needed to fuel the growth in aviation - notably in Asia - over the next 20 years.
BGS estimates the Middle East market for services at $225 billion over the next decade. Its presence in the region include a parts depot in Dubai.
In past years, the airliner market was notoriously cyclical: is the services sector a more stable environment, promising a more consistent revenue stream? "To a certain degree, it is," said Colbert, 45, an industrial engineer by training who was previously Boeing's chief information officer. "Obviously, sales has its own pattern. In our world, we can predict that pattern because we know our markets."
One reason for Boeing's decision to set up BGS was the fragmentation in the services market, but Colbert said that it would only bring services activities in-house "where it makes sense and creates value for our customers. Our goal isn't to go out and just grab-bag everything. It's about doing things that are smart and allowing them to serve the customer."
Colbert believed that the biggest 'sleeper' area of growth could be digitisation - leveraging new opportunities that took advantage of data to help decision-making support: "To inform the operator, inform the mechanic, inform the planner."

Stay up to date
Subscribe to the free Times Aerospace newsletter and receive the latest content every week. We'll never share your email address.