SITA and key industry partners launch MRO blockchain alliance
Key industry partners have launched the MRO Blockchain Alliance, the air transport's first industry-wide investigation into the use of blockchain to track, trace and record aircraft parts.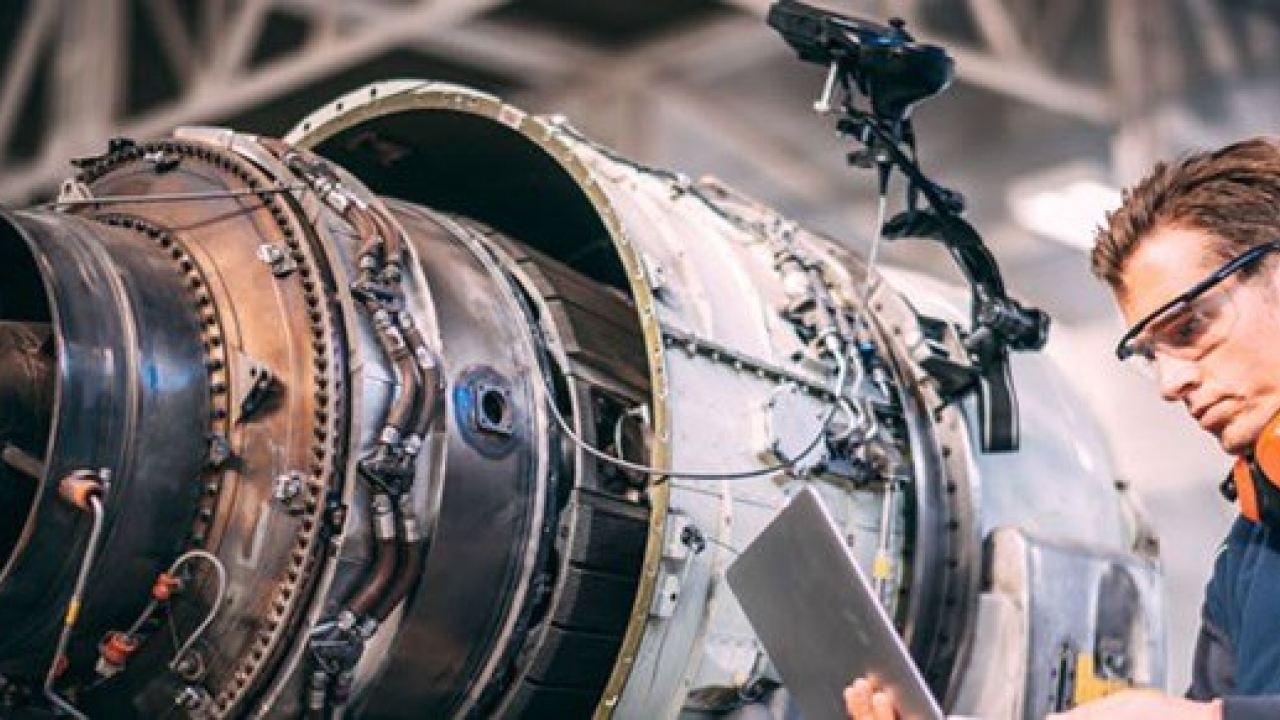 The new alliance comprises leading organizations covering every aspect of the Maintenance, Repair and Overhaul (MRO) chain, from part manufacture and repairs to logistics and smart contracts. Members currently include Bolloré Logistics, Cathay Pacific, FLYdocs, HAECO Group, Ramco Systems, SITA, and Willis Lease Finance Corporation, supported by Clyde & Co. The alliance was first mooted in 2019 at a HAECO Group event with the aim of bringing the various stakeholders together to set a global standard around the use of blockchain to trace parts.
In the coming months, the alliance will launch a proof of concept to demonstrate the use of blockchain to digitally track and record the movements and maintenance history of parts across a wide number of players. These include airlines, lessors, original equipment manufacturers (OEMs) such as engine producers, logistics suppliers, and maintenance providers.
This tracking information will be vital to managing a complex logistics value chain that can span several stakeholders over the lifetime of each individual part. Currently, there is no global database, incomplete data sharing, and only partial digitalisation. The alliance believes that the use of blockchain will simplify and speed up parts tracking while enabling the secure sharing of information between industry stakeholders.
PwC estimates that the use of blockchain could increase aerospace industry revenue by as much as 4%, or US$40 billion, while cutting MRO costs globally by around 5% or US$3.5 billion. Savings will be derived from secure document storage, ensuring confidentiality and data privacy, improved insights on repair time and inventory, automated workflows and more efficient record reconciliation.
Stay up to date
Subscribe to the free Times Aerospace newsletter and receive the latest content every week. We'll never share your email address.