2020 MRO spend expected to drop by more than 50%
With MRO industry revenues directly related to aircraft utilisation, 2020's total MRO spend will be less than half of the approximately $90bn forecasted, according to the leading aviation data and advisory company IBA.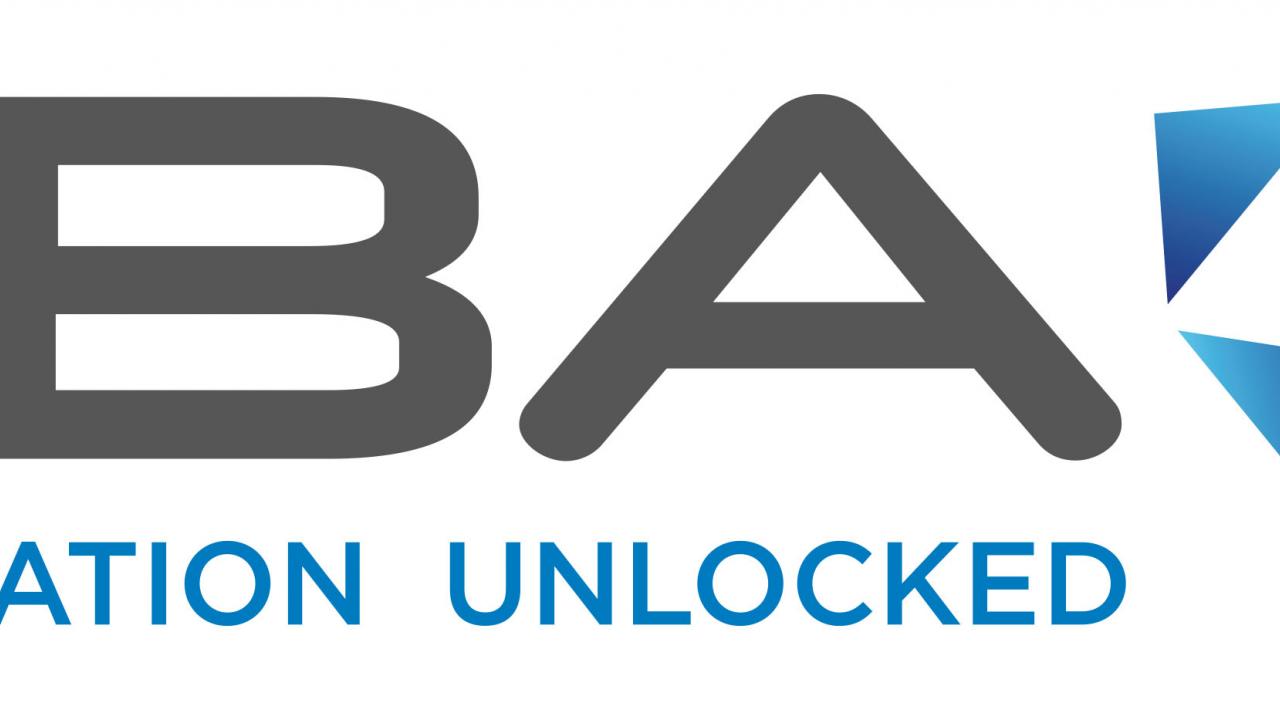 2020 MRO spend expected to drop by more than 50%
In its Changing Landscape of the Aftermarket Industry Webinar, IBA said Covid-19 has driven a mix of airline failures and administrations, early lease returns and accelerated retirements, all of which inform IBA's analysis which draws on data from IBA.iQ, the leading platform for aviation intelligence.
IBA estimates that of around 800 aircraft it has identified as subject to exit from their current fleets in the short term, around 450 of these face permanent retirement. Around half of expected retirements are aircraft over 20 years old whilst younger retirements expect to feature types including the A380, A340-600 and 777-200LR.
Along with unprecedented early retirement, IBA's view is that pre-Covid aftermarket supply chain challenges remain alongside a list of variables that are capable of disrupting supply and demand. These include fleet utilisation, new fleet introduction, OEM production rates and aftermarket strategies and labour migration, as well as pricing pressure affecting the threshold of material becoming beyond economic repair (BER).
Revisions to MRO spend will be made in the long term, although at present narrowbody aircraft utilisation is increasing whilst the widebody fleet is lagging behind. Early retirement is set to disrupt the supply chain due to the increase it will drive in aircraft part outs until saturation occurs, along with reduced engine shop visits as a result of low utilisation rates.
IBA expects engine shop visit demand to collapse for the next two to three years as both utilisation and maintenance expenditure see massive reductions. Later stage shop visits on mature engines are most vulnerable but all engines are seeing significant maintenance offsetting. Some will never now occur but IBA expects many will and could lead to a new 'Bow Wave' of concurrent shop visits in the mid 2020's.
World fleet developments will impact supply and demand for and hence the pricing of aircraft parts, which could impact both the market or trading value and the residual value.
Suppliers will be compelled to assess their current and future inventories for interchangeability and flexibility across new aircraft platforms, and may have to accept a more realistic view in light of both lower demand and increased retirements.
Aircraft in the pipeline for part out prior to Covid, or currently in a stub lease prior to part out, will see their residual values impacted by supply and demand uncertainty.
Phil Seymour, company president of IBA, said: "The MRO industry needs to take a more creative approach to maintenance solutions. That includes OEMs and regulators devising safe and flexible ways to prevent aircraft having to undergo such extensive and expensive checks, so that savings can be made at a time when cash preservation is vital, without safety being compromised.
"Whilst we expect the market to rebound by the start of 2022, we expect high levels of redundancies of between 35% and 70% in the interim, and so a flexible approach by the MRO industry will be crucial to working through future uncertainty."
Stay up to date
Subscribe to the free Times Aerospace newsletter and receive the latest content every week. We'll never share your email address.