Qatar Airways Cargo appoints Wexco
Qatar Airways Cargo has appointed Wexco, a part of ECS Group, as its general sales agent (GSA) in Australia. Jay Menon reports.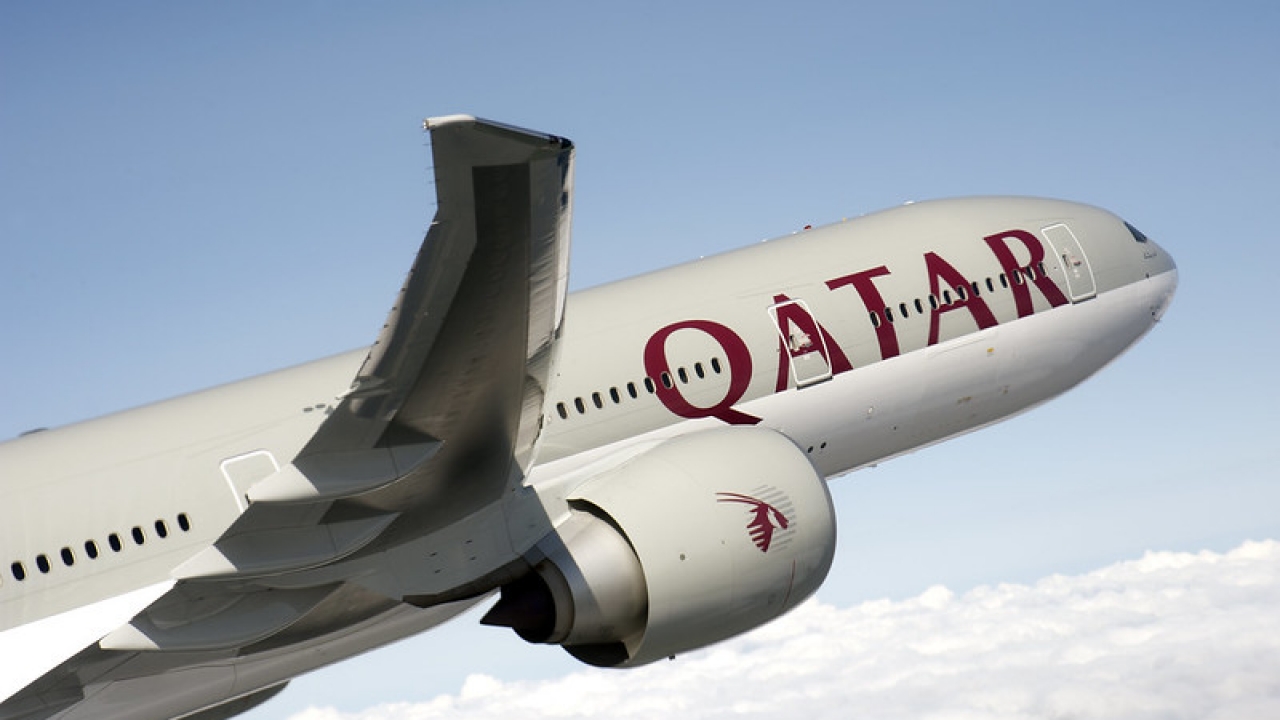 Qatar Airways Cargo has appointed Wexco as its general sales agent (GSA) in Australia. Image: Qatar Airways Cargo
The strategic partnership with Wexco will help leverage Qatar Airways' strong presence in Australia, promoting destinations to the Middle-East, Europe, the Americas and Africa to the Australian exporters.
Daniel Parker, vice president cargo Asia, Qatar Airways, said: "Qatar Airways is one of the best and most reliable airlines in the Australian market. We have a solid foundation for further growth with our partner Wexco, whose excellent reputation in the Australian market was also a major factor in our decision, together with its deep knowledge of Qatar Airways' processes."
The main market for Qatar Airways in Australia remains the perishable exports to the Middle East, but also growing outbound pharmaceuticals traffic to Europe and The Americas.
The partnership will help the carrier to capitalise on the opportunities from Australia to the neighbouring market of New Zealand thanks to its scheduled services between Brisbane and Auckland.
Cédric Millet, managing director Wexco Australia, welcoming the agreement, said: "Qatar Airways sets very high expectations and so does Wexco. We are very much aligned on providing the highest service levels to our customers. The Qatar Airways Cargo motto is 'Moved by people' and we have built an excellent team of 13 dedicated people within Wexco, who will do a fantastic job for Qatar Airways. ECS Group is one of the leaders in general sales and service agent business, serving airlines around the world.
Commenting on the current Australian market Millet said: "The Australian air exports registered a 24% decrease compared to last year, but we are seeing an injection of services in the lead up to the peak season, particularly for the exports of produce. A lot of flights are being operated under the government funded International Freight Assistance Mechanism (IFAM) programme in order to boost Australia's perishables export trade."
Qatar Airways Cargo was one of the founder airlines within IFAM, offering registered exporters over 830 tonnes of cargo capacity each week on its passenger flights and freighters from Australia.
Qatar Airways serves five major Australian cities—Melbourne, Perth, Sydney, Brisbane and Adelaide and operates 30 passenger and cargo flights per week.
Stay up to date
Subscribe to the free Times Aerospace newsletter and receive the latest content every week. We'll never share your email address.