Aviation Safety Alliance for Africa to hold first runway safety webinar
The Aviation Safety Alliance for Africa (ASAA) is holding its first runway safety webinar next week. The webinar aims to assist efforts at establishing more and more effective Runway Safety Teams.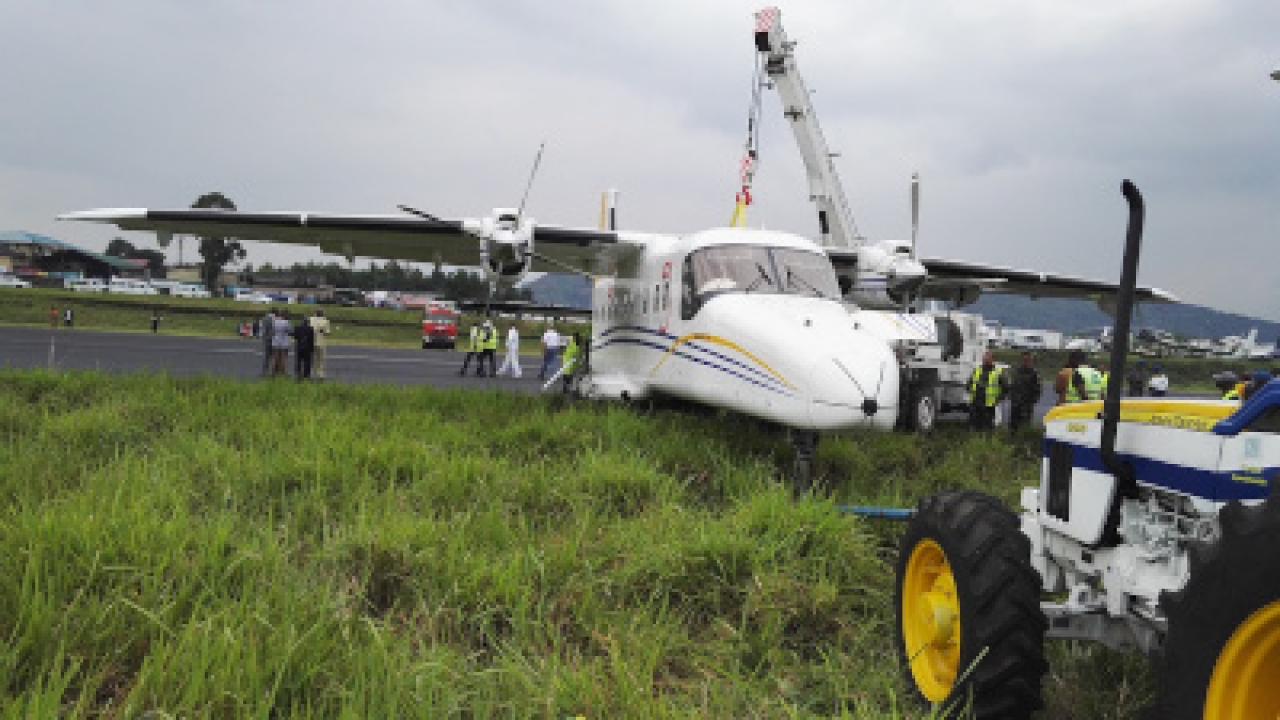 "Data analysis shows that runway safety remains one of the most serious threats to aviation safety, also in Africa", explained ASAA co-founder Chamsou Andjorin. Image: AviAssist Foundation
Runway safety embraces all matters concerned with the identification and prevention of hazards that might get in the way of a safe aircraft take off, taxiing and landing at airports. A Runway Safety Team should ensure that there is a strong focus on runway safety across all parties. It builds on the principles of hazard identification and risk management.
"The webinar aims to make existing Runway Safety Teams more effective and support the set-up of those teams at other airports throughout Africa. Currently, only 38 aerodromes have established operational Runway Safety Teams, out of 132 that are planned. Participation in the event is free and registration can be done through the Zoom page that has been set up for it."
The event celebrates the February launch of the Global Action Plan for the Prevention of Runway Excursions (GAPPRE) by an international partnership including the Flight Safety Foundation. The hosts of the webinar will be Gaoussou Konate & Tom Kok.
The ASAA webinar embraces opportunities that the current acceptance of online events offers.
"As one of the co-founders of the alliance, the AviAssist Foundation is proud of how the alliance is emulating the pragmatic approach of AviAssist and work on impact, not on size", AviAssist director and alliance member Tom Kok explained.
"Online event are leading to an emancipation of access to training and best practices, away from purely expensive training abroad. The price of one member of staff attending one event abroad can pay for a good internet connection, a computer and a projector. With that infrastructure, it takes just an hour to convert a staff room into a classroom almost anywhere in Africa."
Register to attend: ASAA webinar registration
Stay up to date
Subscribe to the free Times Aerospace newsletter and receive the latest content every week. We'll never share your email address.