AVIATION AFRICA: IATA estimates coronavirus could narrow Africa's growth by 0.4%
IATA is estimating that Corona virus, now known as CORVID-19, could narrow Africa's capacity growth by 0.4% and cost the region's airline around $40 million in 2020.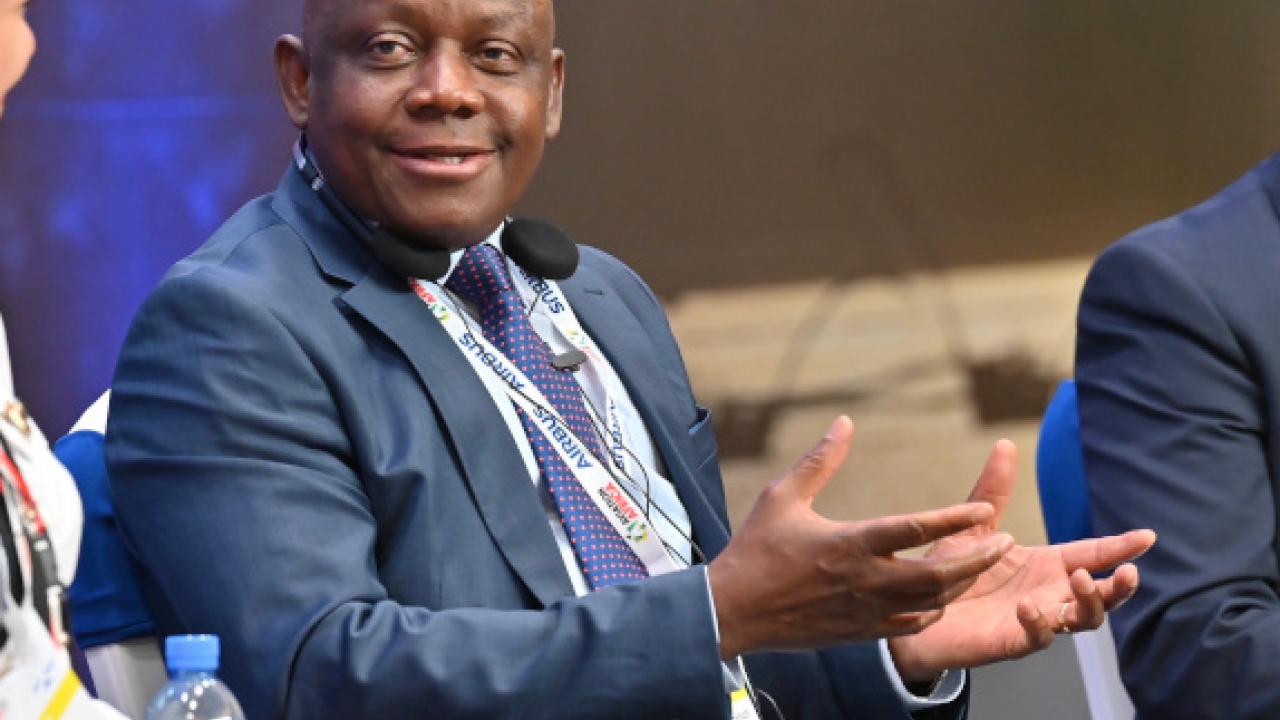 Speaking on the opening day of the Aviation Africa Summit in Addis Ababa, IATA special envoy to Africa Raphael Kuuchi gave the body's latest CORVID-19 update.
In December 2019, IATA forecasted 3.8% African RPK growth for 2020, but this has been narrowed to 3.4% following the viral outbreak. African airlines generate 7% of their revenues from Asia Pacific and around 5% from China.
"Previous disease outbreaks have peaked after one to three months and recovered to pre-outbreak levels in six to seven months," Kuuchi told Aviation Africa delegates.
IATA is basing its predictions on the 2003 SARS outbreak. However, Corona virus is expected to have a deeper impact than SARS, costing the industry around $29 billion in 2020 and reversing a forecast for 4.1% traffic growth to a 0.6% contraction.
"Based on just SARS in 2003 we would probably be underestimating the impact that Corona virus will have on the industry today," he said. "We are hoping we would see a recovery, but whether the recovery happen within seven month we are unsure."
Kuuchi used the Aviation African forum to call on governments to relax taxes and charges through this crisis. "We want governments to relieve these, so airline can continue to operate."
He also called for air traffic control slot retention rules to be moderated. "It is impossible for airline to maintain slots at some airports."
IATA has published guidance for airlines on how to handle Corona virus. The body will also be running a workshop in Singapore to form a joined-up global approach to this issue.
"If we fail to contain Corona, it will slip into economic depression and take much more pain to get out of it," he concluded.
Stay up to date
Subscribe to the free Times Aerospace newsletter and receive the latest content every week. We'll never share your email address.