AVIATION AFRICA: Better skies for Africa
Delivering a keynote at this year's 5th Aviation Africa summit, Abderahmane Berthé, Secretary General AFRAA, stated that while Africa accounts for 16% of the world population, it only accounts for a small proportion of air traffic – just 3% of the global market. By Chloe Wilson.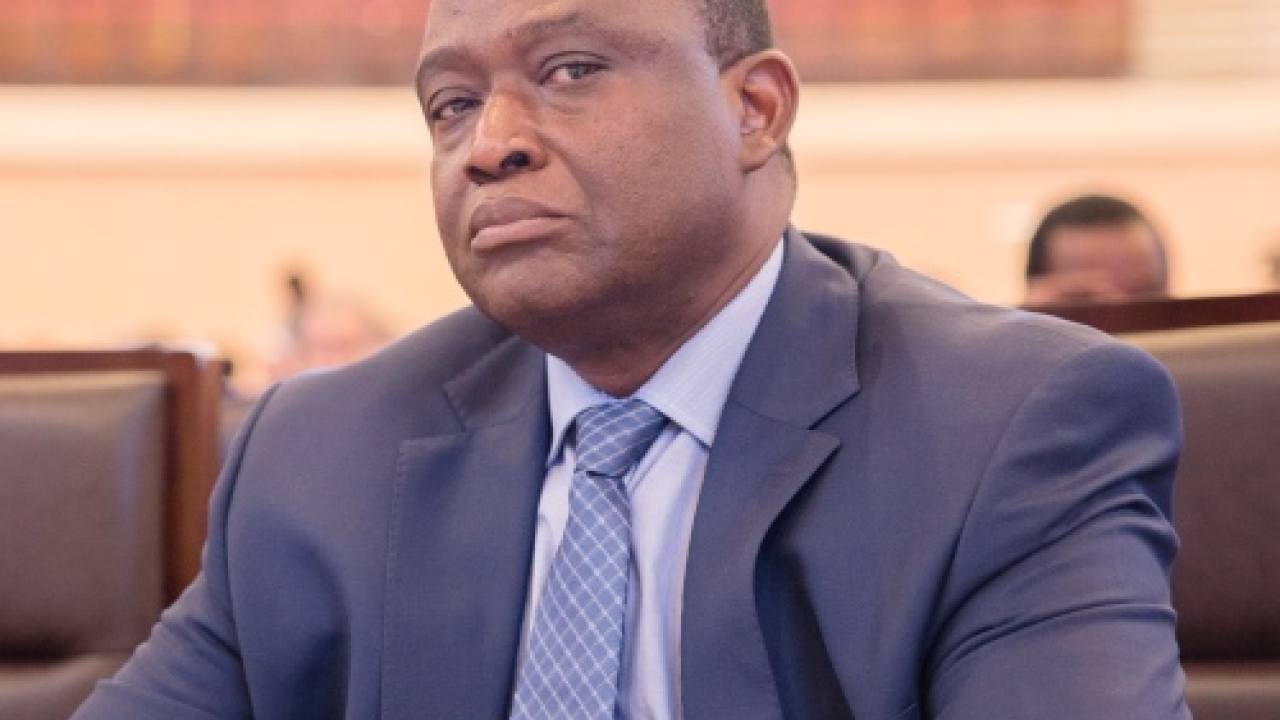 Citing connectivity as one of the major challenges for Africa's aviation industry Berthé said: "Currently 22% of Africans travelling between two cities on the continent are forced to travel through non-African hubs, often transferring in Europe or the Middle East. However, this situation can be reversed through network development and scheduled coordination at African hubs."
With the African continent three times larger than Europe in terms of land mass and a population that's 2.5 times bigger, Berthé added "air transport activity in Europe is 11 times higher than in Africa." This he said was in part due to "the average air fare in Africa (including taxes) costing double the fares on equivalent distances travelled in Europe." Subsequently "air transport is simply not affordable for many African citizens," he added.
So, how do we achieve better skies for Africa? "It will require a massive transformation from stakeholders across the industry to push boundaries and think outside the box. With passenger numbers projected to double over the next 20 years, this growth will only be realised if the regulatory environment is conducive," Berthé said.
"The implementation of SAATM will result in enhanced connectivity, and reduced journey times as well as lower airfares. Additionally, the African continental free trade agreement and the free movement protocol for people and goods will increase intra-African trade. New routes will emerge and connectivity will improve."
Concluding his keynote, Berthé stated: "A successful and viable African aviation industry requires concerted efforts and collaboration from governments, regulatory authorities, airlines, airports, ANSPs, suppliers of aviation products and services and of course the passengers themselves."
Stay up to date
Subscribe to the free Times Aerospace newsletter and receive the latest content every week. We'll never share your email address.