AVIATION AFRICA: Answering the call for sustainability
A panel of experts working across Africa's aviation sector have underlined the call for multilateral engagement to achieve sustainability during the fifth Aviation Africa summit taking place this week in Addis Ababa, Ethiopia.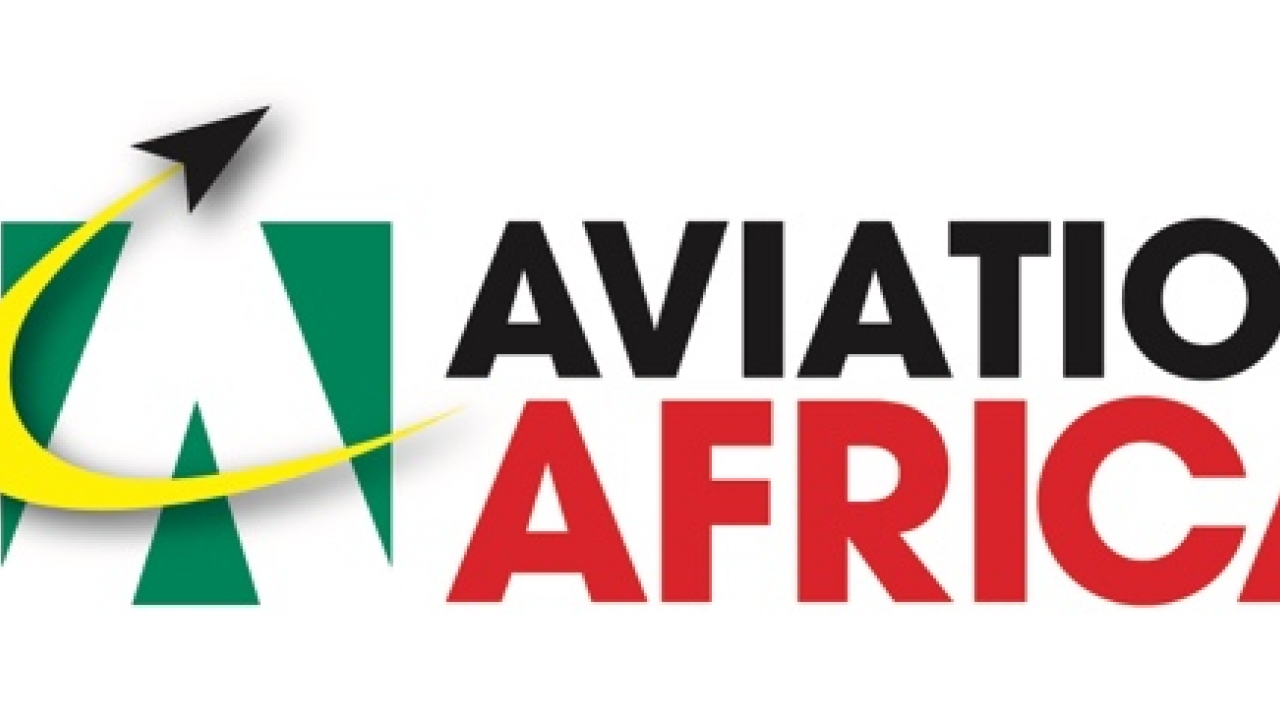 "A big buy in from all stakeholders is needed to achieve the International Civil Aviation Organization's (ICAO's) Carbon Offsetting and Reduction Scheme for International Aviation (CORSIA)," said Col. Silas Udahemuka, Rwanda CAA's Director General.
He stressed that the industry also needs to think longer term and "consider alternative means of carbon reduction through the deployment of new technologies and other means."
Chamsou Andjorin, director, Sub-Sahara Africa, Boeing, echoed the call for collaboration saying that "working together is key." He also raised the urgent need to invest further in the development and supply of Sustainable Aviation Fuel (SAF). "Biofuels are available but the challenge with them is the supply chain and the need to scale up production."
While Jason Sutcliffe, marketing director, Rolls-Royce, Africa and Middle East, agreed with the need to increase the supply and production of SAF, he also argued that we need to continue investing in the development of hydrogen powered engines and the electrification of aircraft. There is also a need to consider the infrastructure that's required to support these developments and factor in what happens to batteries used in electric aircraft once they are no longer needed. "Ultimately getting rid of these batteries could be very damaging to the environment," he said.
Referencing the key drivers for sustainability within cargo operations, Sanjeev Gadhia, CEO Astral Aviation, explained that he faces increasing pressure from customers demanding transparency on the level of emissions in cargo operations. "And it's not only the carrier that's held to question, it's the entire supply chain," he said.
Given Africa boasts more hours of bright sunshine than any other continent it's not surprising that solar energy is increasingly being used as a renewable energy source at airports across the continent. "We are looking at renewable energy sources including solar to power the cold store facilities for our cut flowers at Nairobi Airport," said Gadhia.
In addition to reducing emissions wherever possible, Gadhia added: "We're also exploring how we can offset our emissions and are working on a reforestation project in Kenya using drones to plant trees."
The use of drones is still evolving across the continent with Astral planning to introduce a cargo drone. "We are confident that Africa will lead the way in the drone revolution and will set examples of how drones can be used elsewhere in the world," offered Gadhia.
On the subject of eVTOLS the panellists were in agreement that it's a matter of when, not if. Sutcliffe highlighted that Africa has a massive opportunity when it comes to eVTOLS especially for regional connectivity where rail links simply don't exist. "We could see the infrastructure jump going straight to eVTOLS capable of carrying 20-30 passengers. The technology and protoypes exist, it's the regulations and airspace protection around that, that will cause the blocker initially," he said.
Udahemuka said the introduction of eVTOLs into airspace requires collaboration across the board but Rwanda has already pioneered a regulatory framework for drones that could be applied to the introduction of eVTOLs.
Wrapping up the session by addressing the ambitious industry targets to be carbon neutral by 2050, Andjorin asserted: "There has to be a strategic push that requires stakeholders working together. There are multiple tools to help us achieve carbon neutrality including more efficient use of airspace and better route planning that will ultimately reduce fuel consumption."
Gadhia meanwhile emphasised the need to be more mindful: "The effects of climate change are already being felt here in Africa. From November to January we saw unusually high rainfall that wiped out agricultural land and subsequently caused associated economies and industries to suffer." he concluded. "We need to make sure we don't leave it to others and do everything within our reach to make changes at all levels."
Stay up to date
Subscribe to the free Times Aerospace newsletter and receive the latest content every week. We'll never share your email address.