AVIATION AFRICA: Aerospace is a great enabler for Africa
"Aerospace is a great enabler for Africa," said Mikail Houari, President Airbus Africa & Middle East as he shared leading criteria Airbus believes will drive tremendous opportunity across Africa.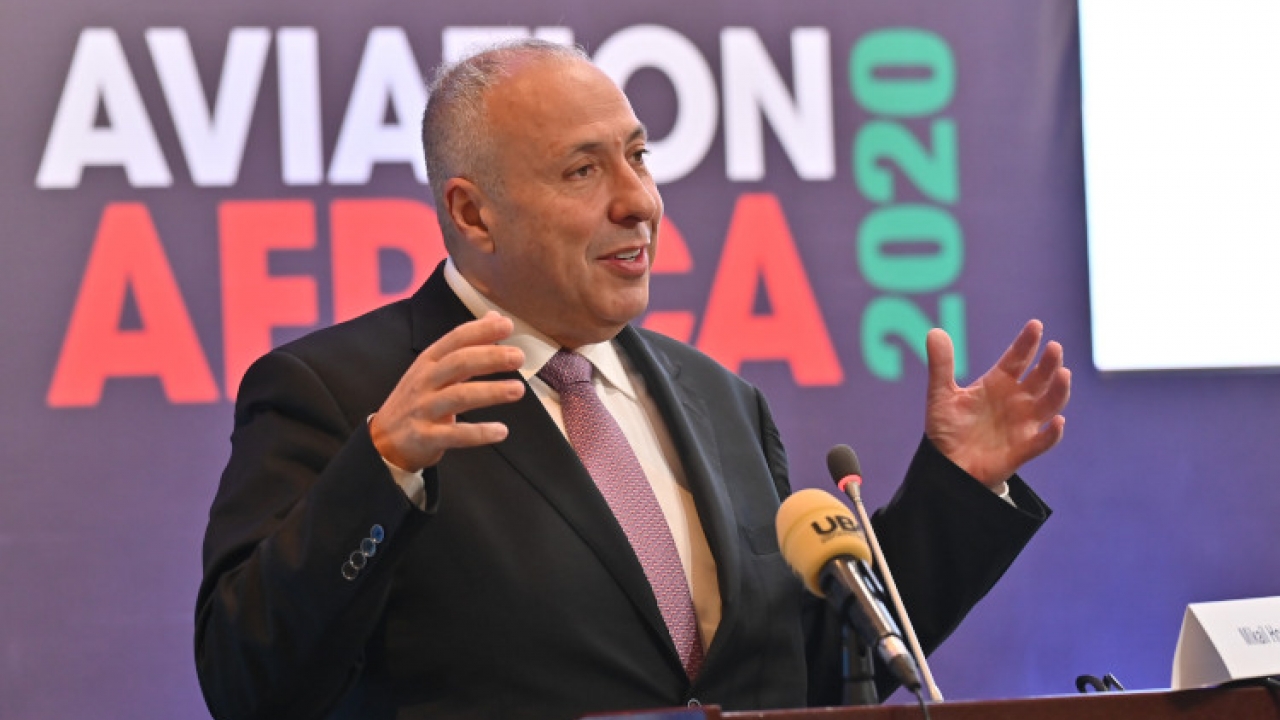 A growing population, the vast size of the continent, and continued economic growth are all key ingredients driving aviation development. With an anticipated 1500 new aircraft joining the African fleet in the next twenty years Airbus's own Global Market Forecast (GMF) predicts that the continent's rapid urbanization, trade and tourism will contribute to driving passenger traffic to and from Africa by 5.0% yearly, over the next two decades.
"To make it successful we need to bring together a selection of ingredients," says Houari stating that along with traditional financing, OEMS need to get creative in terms of supporting sales as government and IMF funding alone won't be enough. In addition, collaboration through open skies and partnerships needs boosting to support industry growth.
Inspiring youth is vital. "We need to focus not just on the highly educated but make the young people have stars in their eyes to create and inspire passion for aviation." Airbus is investing in Africa's youthful and increasingly tech-savvy population to build its capacity and has created several initiatives such as the "Airbus Little Engineer" programme, which has reached over 5000 learners across the continent and "Africa 4Future" for entrepreneurs.
He also stressed the need for sustainability commenting, "This is not just an OEM issue it's airlines, civil aviation authorities, regulators, and airports globally that will help solve the emissions issue, we have to work on this together."
Airbus sees the potential for aviation in Africa as immense and its focus remains on the full aerospace value-chain. "Our aim is to provide best-in-class products and services, develop sustainable partnerships, foster innovation, nurture talent, enhance skills and promote entrepreneurship in Africa."
Stay up to date
Subscribe to the free Times Aerospace newsletter and receive the latest content every week. We'll never share your email address.