Air Mauritius CEO elected on to IATA Board of Governors
The CEO of Air Mauritius and Vice President of AFRAA Somas Appavou will support main objectives of Air Mauritius Africa's regional airlines and address major challenges region is facing through the most influential global industry body Port Louis, Mauritius, February 24th, 2020.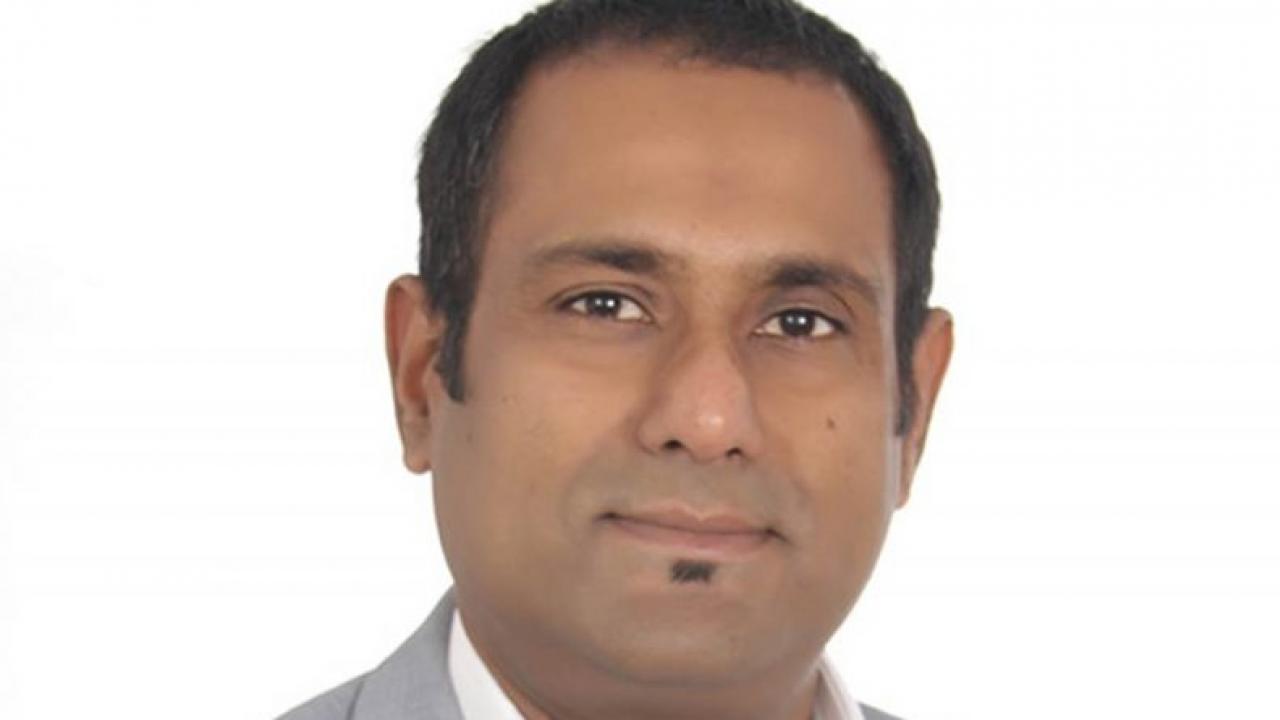 Appavou has been elected to the Board of Governors of the leading global industry organisation, International Air Transport Association (IATA), where he strongly intends to voice out the issues facing small African airlines.
"We have our own reality which cannot be compared to big airlines. Our expenses are much higher and economies of scale are not easily achievable," said the CEO of Air Mauritius. According to him, small airlines should stick together in order to survive. "Already, we have strong partnerships with South African Airways and Kenya Airways. We also have collaborations with airlines within the Indian Ocean". He further adds that airlines operating in the African region have a lot to gain by creating business synergies and speaking in one voice be it in terms of savings or expertise.
Looking ahead, Appavou states that it is urgent for small airlines to review their business models. A change he has undertaken since two years already, when he took over the reins at Air Mauritius. "Our business model is no longer suitable to the parameters in which we operate now. Therefore, since more than a year ago together with the Board of Air Mauritius and the government, we are trying to implement much needed changes. A steering committee has recently been set up to implement the transformation plan," explains the Vice President of AFRAA
The CEO of Mauritian national carrier highlights that there can be no transformation without the input of the employees. Adapted training, enhanced productivity and team spirit are the key to any successful change. He also states that the routes and flight frequencies must be reviewed, in accordance with the market needs. "As a developing island state, we have our own intricacies.
We are quite geographically isolated, our core markets in Europe are 12 hours away". While still attracting European tourists, the CEO of Air Mauritius deems it necessary to explore new markets. India, for example, with a firm GDP growth, has seen an emerging wealthy middle class. Other Asian countries are progressing as well. However, he insists on the need to be customer centred. Before opening the sky and creating new markets, there must be a consensus. For example, the tourism industry should be able to suit customer needs. A focus on the region would also be a definite advantage, favouring short flights at regular frequencies. "We have been thinking of joining hands with airlines in the Indian Ocean and proposing a special package to customers. This would be a great opportunity," said Appavou.
While drafting new routes and reorganising flight frequencies, there should be an optimised use of the aircraft. It has been two years now that Air Mauritius is gradually phasing out the A340 planes and replacing them with A350 and A330 aircrafts. While the A350 are mostly used for long- haul, the other planes, which are more flexible, are despatched to London and to Asian countries. "We are living in an era of technology. The customer should be able to benefit from technological advances at a competitive price. Digitalization will also help us to be more effective and productive. We will save
costs and provide an improved service which will be highly appreciated in this competitive sector".
Finally, the CEO of Air Mauritius stresses on the need to diversify economies.
"This is something all big airlines do. Focusing solely on the core business is no longer possible. If we do not diversify, we will disappear
"Our active participation on IATA Board will help bring best business practices to Mauritius and strengthen the position of the whole region on the aviation world map." – concluded Appavou.
Stay up to date
Subscribe to the free Times Aerospace newsletter and receive the latest content every week. We'll never share your email address.