Rolls-Royce announces up to 9000 job losses
Rolls-Royce announced this morning that it will lose up to 9,000 jobs as it addresses the change in demand following the collapse of the aviation industry due to Covid-19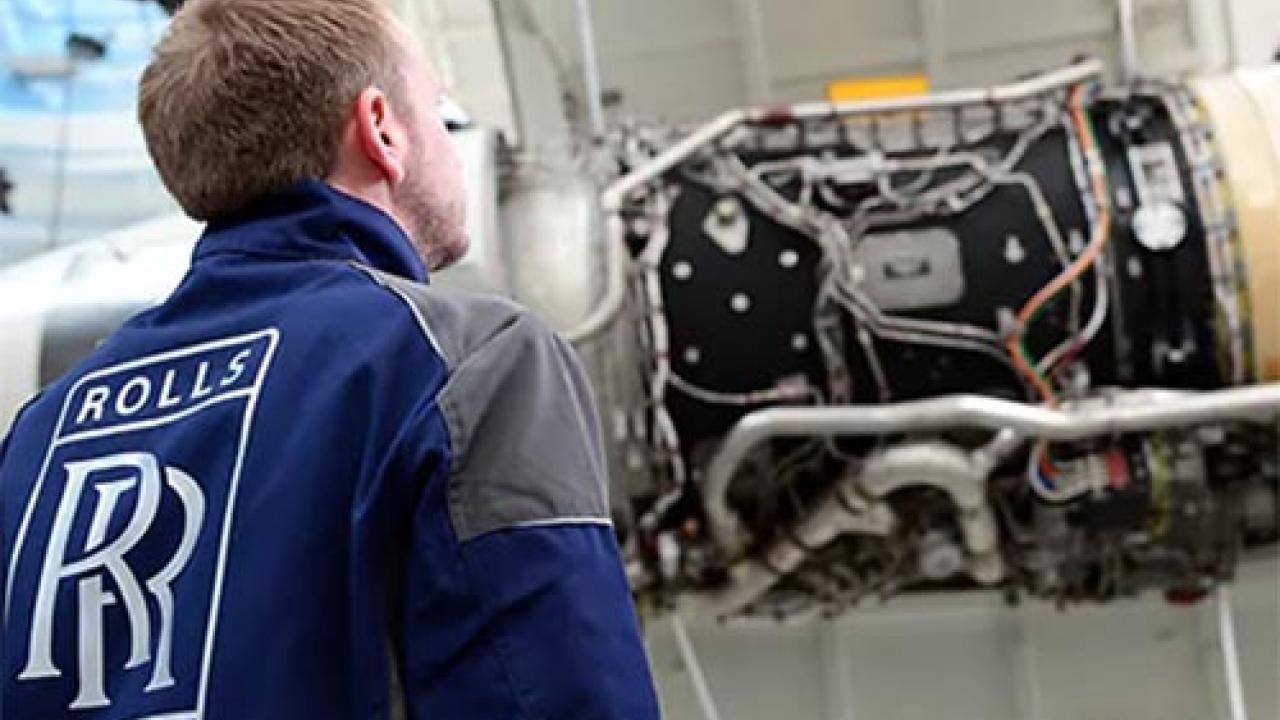 The UK-headquartered company has a significant presence in Africa. Rolls-Royce civil aerospace division has supported African aviation for almost 100 years. Today the company serves 20 operators, powering over 60 widebody aircraft, with another 50+ aircraft on order. Roll-Royce powered 'flying hours' in Africa has increased by over 50% over the last five years.
In the statement this morning the company said that the impact of COVID-19 on Rolls-Royce and the whole of the aviation industry is unprecedented. "We have already taken action to strengthen the financial resilience of our business and reduce our cash expenditure in 2020. It is, however, increasingly clear that activity in the commercial aerospace market will take several years to return to the levels seen just a few months ago. We must now address these medium-term structural changes, as demand from customers reduces significantly for our civil aerospace engines and aftermarket services," the company said
Warren East, Rolls-Royce, CEO said: "This is not a crisis of our making. But it is the crisis that we face and we must deal with it. Our airline customers and airframe partners are having to adapt and so must we. "
In an emotive comment to the 52,000 employees worldwide East said: "Being told that there is no longer a job for you is a terrible prospect and it is especially hard when all of us take so much pride in working for Rolls-Royce. But we must take difficult decisions to see our business through these unprecedented times."
Rolls-Royce employs 120 people across Southern Africa, with offices in Cape Town, Johannesburg and a regional office in Zambia, as well as satellite offices strategically situated to serve customers.
The company will also cut expenditure across plant and property, capital and other indirect cost areas. The proposed reorganisation is expected to generate annualised savings of more than £1.3bn, of which it expects headcount to contribute around £700m. The cash restructuring costs related to these actions are likely to be around £800m, with outflows incurred across 2020 to 2022.
The Defence business, based in the UK and US, has been robust during the pandemic" East said. "There is an unchanged outlook, and it does not need to reduce headcount. As part of the reorganisation, we will ensure that our internal civil aerospace supply chain continues to support our defence programmes and explore any opportunities to move people into our defence business."
The company's defence division has retained solid relationships with a number of African countries for many decades, serving many forces, namely Algeria, Tunisia and South Africa.

Stay up to date
Subscribe to the free Times Aerospace newsletter and receive the latest content every week. We'll never share your email address.