Leading companies in Internet of military things, revealed by GlobalData
The global internet of military things (IoMT) market is forecast to grow to $317.8bn by 2023, according to GlobalData, a leading data and analytics company.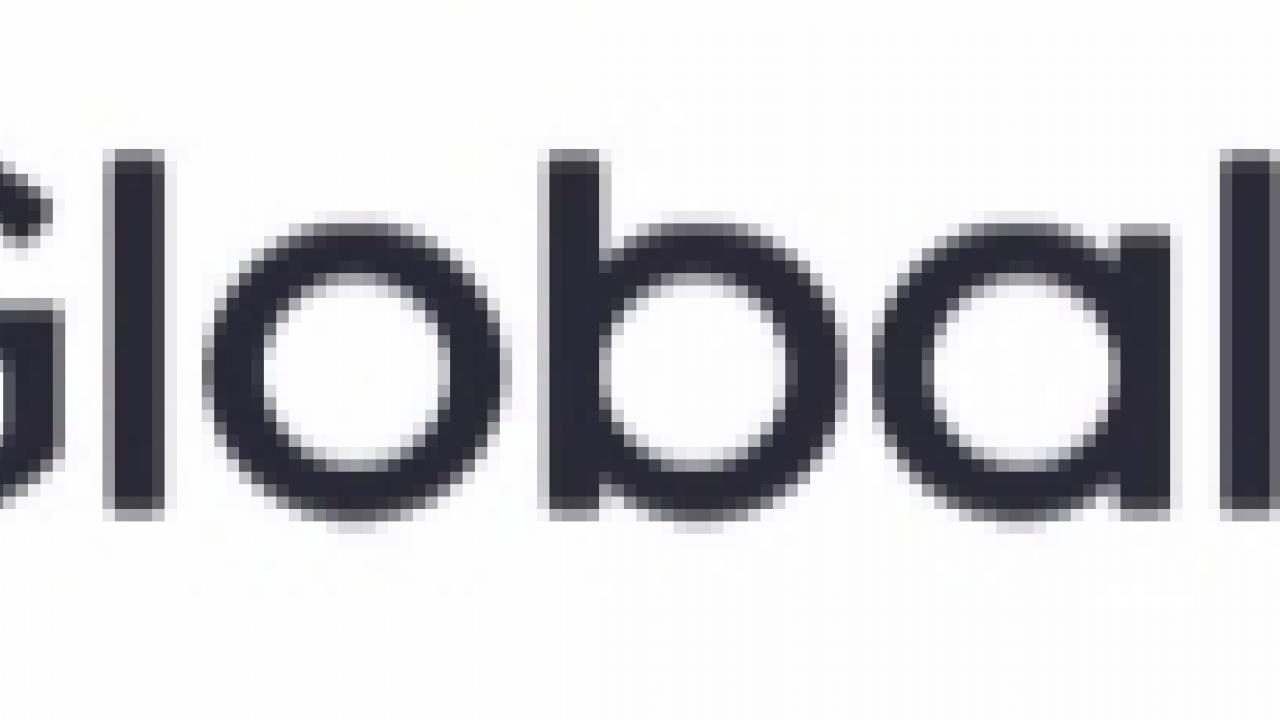 The company's latest report, 'Internet of Military Things – Thematic Research', reveals that government and utilities applications will account for more than 40% of the total IoMT market in 2023.
Listed below are the leading companies that are making their mark in the IoMT theme, as identified by GlobalData.
Northrop Grumman
Northrop Grumman produces a wide range of products in the command, control, communications, computers, intelligence, surveillance and reconnaissance (C4ISR) areas, as well as cyber, autonomy, and strike domains. They cover a wide range of solutions that will become part of IoMT capabilities.
Northrop Grumman developed the Integrated Air and Missile Defense (IAMD) battle command system (IBCS), which replaces stovepiped systems with a netcentric system. The new platform integrates radars, sensors and weapons to allow the delivery of accurate and fast firepower.
Boeing
Boeing specialises in the provision of space, air, cybersecurity and information management systems. The company is well positioned as a main platform manufacturer and offers integrated IoMT solutions. Boeing offers performance-based logistics (PBL) support to major armed forces deployed around the world in collaboration with original equipment manufacturers (OEMs).
Lockheed Martin
Lockheed Martin provides integrated solutions in the artificial intelligence (AI), C4ISR, cyber and multi-domain fields in the aerospace and defence domain. It is one of the main platform manufacturers for the US.
Lockheed Martin released a new capability in March 2019 that allows S-92 helicopter pilots to receive real-time meteorological data directly from micro weather stations at helidecks, on a proprietary application, with the use of satellite communications (SATCOMs).
Thales
Thales provides a wide variety of interoperable IT, C4ISR and cyber products, infrastructure and services that support joint operations. A leading company in the civilian domain, it can provide commercial off-the-shelf (COTS) solutions to military end-users.
Thales launched the Nexium Defence Cloud in July 2018, which is the first of its type for the armed forces and provides a complete end-to-end solution integrating all the devices of the command echelons.
BAE Systems
A global leader in C4ISR and cyber-integrated solutions, BAE Systems also manufacturers land, naval and air platforms. It is a main provider of equipment to major customers such as the American, British and Australian armed forces.
L3 Harris
L3 Technologies and Harris agreed to merge in 2018, creating the world's tenth biggest defense company. Harris has been offering a wide range of solutions in the fields of C4ISR, electro-optical/infra-red (EO/IR), avionics, and electronic warfare (EW), among others.
L3 Technologies has been a leading firm in the areas of autonomy, electronics, space solutions, EO/IR and intelligence, surveillance and reconnaissance (ISR)
Leonardo
Based in Europe, Leonardo operates through subsidiaries in a number of countries. It develops and produces platforms and systems for the land, sea, air and space, and is capable of offering vertical services to its customers.
The company showcased the new Spider EW and communications intelligence (COMINT) suite in July 2018, which can intercept and analyse enemy communications and share the data in real-time with other forces.
Airbus
Airbus offers products and services covering the needs of the air, space, land, C4ISR, and cyber domains, as well as in PBL support. In January 2019, Airbus won a contract from DARPA to develop a satellite bus for the Blackjack programme. The latter is an architecture demonstration that intends to show the military utility of low-earth orbit constellations and mesh networks of smaller weight and size and commercial satellites equipped with military sensors.
Stay up to date
Subscribe to the free Times Aerospace newsletter and receive the latest content every week. We'll never share your email address.