French make first airdrops with A400M in African mission
The French Armed Forces General Staff has announced that two test airdrops have been successfully carried out by one of the French forces' 15 A400M under the supervision of the Centre d'expertise aérienne militaire (CEAM), in the Saharan-Sahelian region.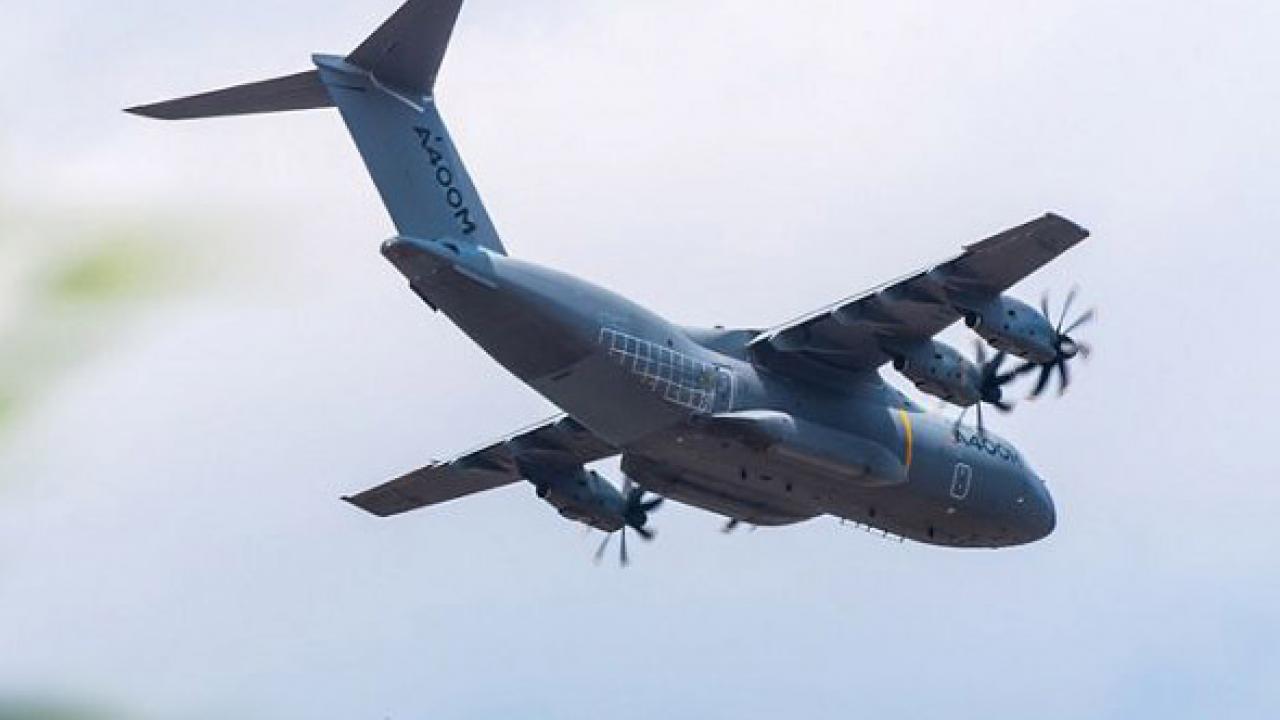 The drop, which took place in mid-September - relieved pressure on the supply line to Mali which had recently been facing long land missions using heavily supported convoys as the air drops had come under threat from a lack of suitable equipment.
Pallets containing food and water, a total of 30 tons (60,000 pounds) of supply, were delivered to Kidal base. "In addition to its speed, the carrying capacity of the A400M and its elongation allow to deliver far and in large quantities," the General Staff said in a statement, adding that air delivery was "a secure and fast means of supply that was a real asset for ground troops."
According to Airbus, the A400M can airdrop up to 25 tonnes of containers or pallets through gravity and parachute extraction. It can carry two Tiger attack helicopters or even an armoured infantry fighting vehicle.
In recent demonstrations the A400M has proven its capability as an air-to-air refueler.
With the Dassault Rafale, the Eurofighter Typhoon, the Panavia Tornado, and the Boeing F/A-18

The A400M now battle proven with cargo test drops (Picture (c) Airbus)
Stay up to date
Subscribe to the free Times Aerospace newsletter and receive the latest content every week. We'll never share your email address.