Angolan defence budget increase set to benefit Russian and Chinese firms
Angola's defence and security expenditure is expected to be valued at $8.5bn cumulatively over the 2022 to 2026 period according to GlobalData.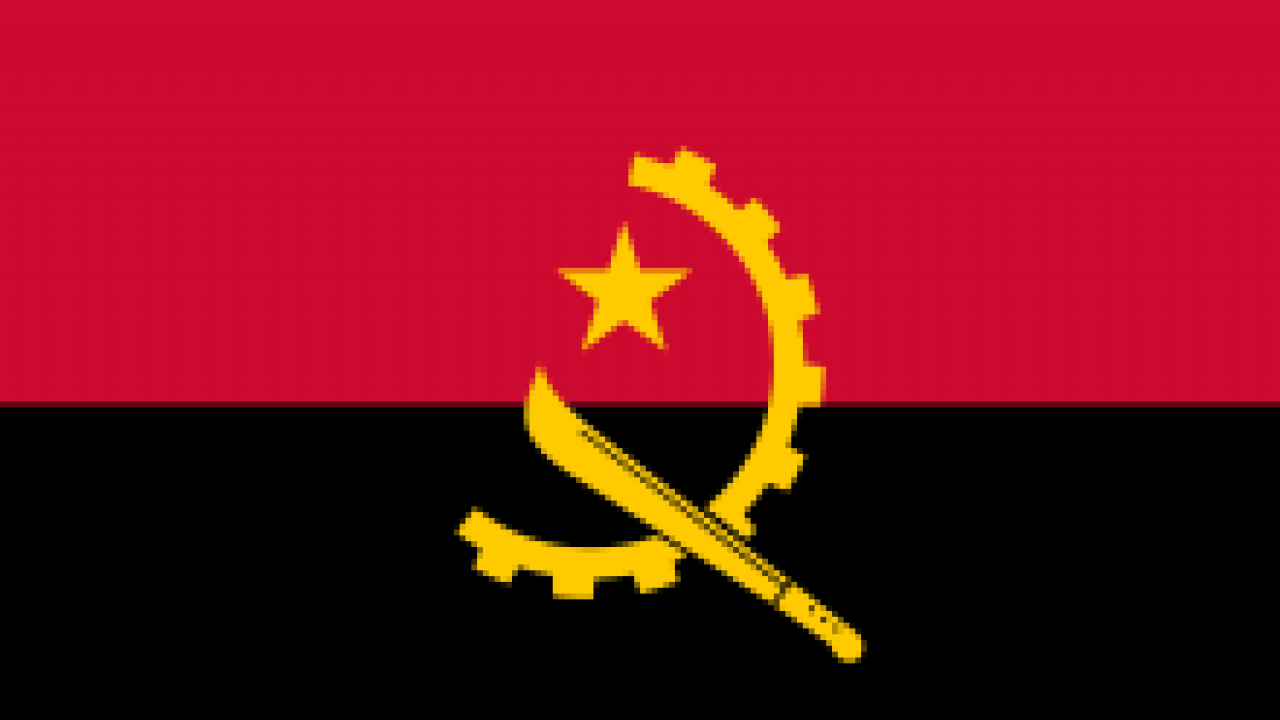 Angolan defence budget increase set to benefit Russian and Chinese firms. Image: Wikipedia
Between 2022 and 2026, GlobalData projects Angola's defence and security expenditure will grow at a compound annual growth rate (CAGR) of 3.2% from $0.9bn in 2021 to $1.9bn by 2026
Between 2015 and 2019, Russia was Angola's primary arms partner, representing 68.3% of imports - according to GlobalData's "Angola Defense Market - Attractiveness, Competitive Landscape and Forecasts to 2026" report. Yet, China is making inroads
Following years of decline driven by economic recession, the Angolan defence budget is now set to increase in the coming half-decade from $0.9bn in 2021 to $1.9bn in 2026, registering a healthy CAGR of 3.2% and keeping Angola as one of the largest defense spenders in Africa. This will amount to a cumulative defence and security expenditure across the next five years of $8.5bn primarily fuelled by the country's modernization of its outdated defence systems and the financing of military hardware procurement programs, according to GlobalData, a leading data and analytics company.
Harry Boneham, Associate Aerospace, Defence and Security Analyst at GlobalData, comments: "Increases in border security, the vulnerability of essential infrastructures, and regional geopolitics are acting as catalysts to the growth of security expenditure in Angola. Additionally, the country's 1,600km coastline remains susceptible to attacks from pirates. Modernization of the Angolan Armed Forces is needed urgently, alongside the procurement of foreign military equipment.
"Given the nascent state of the domestic Angolan defense industry, it is likely that the reliance of foreign weapons - which has persisted since independence in 1975 and through the decades-long civil war - will continue into the near future."
Historically, Angola procured the majority of its defense equipment from the Soviet Union, which included aircraft, armored vehicles and light artillery. In the period between 2015 and 2019, 68.3% of Angolan arms imports were of Russian origin, and Angola has relied on Russia to supply major platforms such as the Su-30MKI multi-role fighter aircraft. This relationship is built upon the legacy of the USSR's support for the ultimately victorious MPLA in the Angolan Civil War. However, the growing influence on China in Africa is challenging this dynamic.
Boneham continues: "The People's Republic of China has steadily been expanding its arms relationship presence in Africa in recent years, and Angola is no exception having recently supplied the country 12 K-8 trainer jets. While the Chinese defense industry continues to grapple with the challenges of indigenously developing top-level capabilities, it is more than capable of producing affordable platforms that satisfy the demands of African customers while not exceeding budgetary restrictions."
Stay up to date
Subscribe to the free Times Aerospace newsletter and receive the latest content every week. We'll never share your email address.