Alligators will be with Egypt Navy this year says Russian Helicopters
By Oscar Nkala: A top official of Russian Helicopters has confirmed that the delivery of the 46 Kamov Ka-52 'Alligator' helicopters ordered by the Egyptian Navy in 2015 will start in the second half of this year.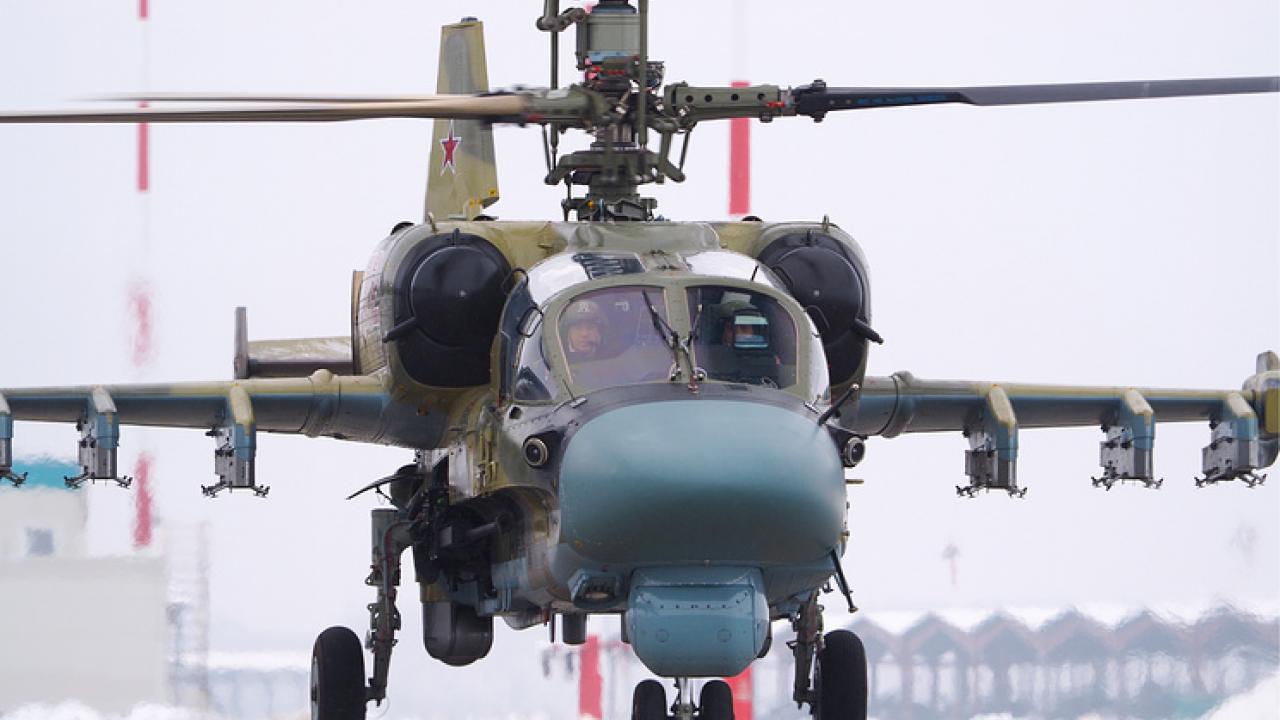 In an interview with Russian news agency TASS, Russian Helicopters subsidiary Progress Arsenyev Aviation Company's CEO Andrei Boginsky said the first batch of the Ka-52 reconnaissance/attack helicopters (also known by the NATO reporting name Hokum-B), would be delivered before the end of 2017.
In a statement issued earlier, Russian State-owned arms exporter Rostec Corporation also confirmed that Egypt would soon receive some of the Ka-52 helicopters ordered for deployment on the Mistraal class helicopter dock vessels vessels acquired from France in 2014. Each vessel can carry up to 16 helicopters.
"Russian Helicopters, a leading global designer and manufacturer of helicopters, confirms that the first of an eventual 46 Alligators will be handed over to Cairo this year," Rostec said. Russian Helicopters rotorcraft subsidiary Progress Arsenyev Aviation Company is working on the Egyptian Ka-52 contract.
The Mistraal class vessels were originally built for Russia but the sale was scrapped in line with European Union sanctions against Russia following its annexation of the Crimean Peninsula from Ukraine in March 2014.
Egypt will be the first export destination and second operator of the Ka-52 after the Russian Aerospace Forces and its naval aviation unit, which have ordered close to 180 more 'Alligator' variants.
The Ka-52 helicopter has four under-wing hard-points designed to carry 80/120 mm air-to-surface rockets, 9A4172 Vikhr-M (AT-12) laser-guided air-to-surface missiles and Igla or R-73 (AA-11 'Archer') air-to-air missiles.
The aircraft also carries Kh-25MP (AS-12 'Kegler') anti-radiation missiles and FAB-500 bombs. Its fixed armament is a 30 mm 2A-42 gun that carries to 240 rounds of ammunition.

Stay up to date
Subscribe to the free Times Aerospace newsletter and receive the latest content every week. We'll never share your email address.