Gulfstream jets receive FAA approval
Gulfstream Aerospace has announced its flagship Gulfstream G650ERTM as well as the Gulfstream G650TM, Gulfstream G550TM and Gulfstream G450TM now have U.S. Federal Aviation Administration (FAA) approval for touchdown and rollout using an Enhanced Flight Vision System (EFVS).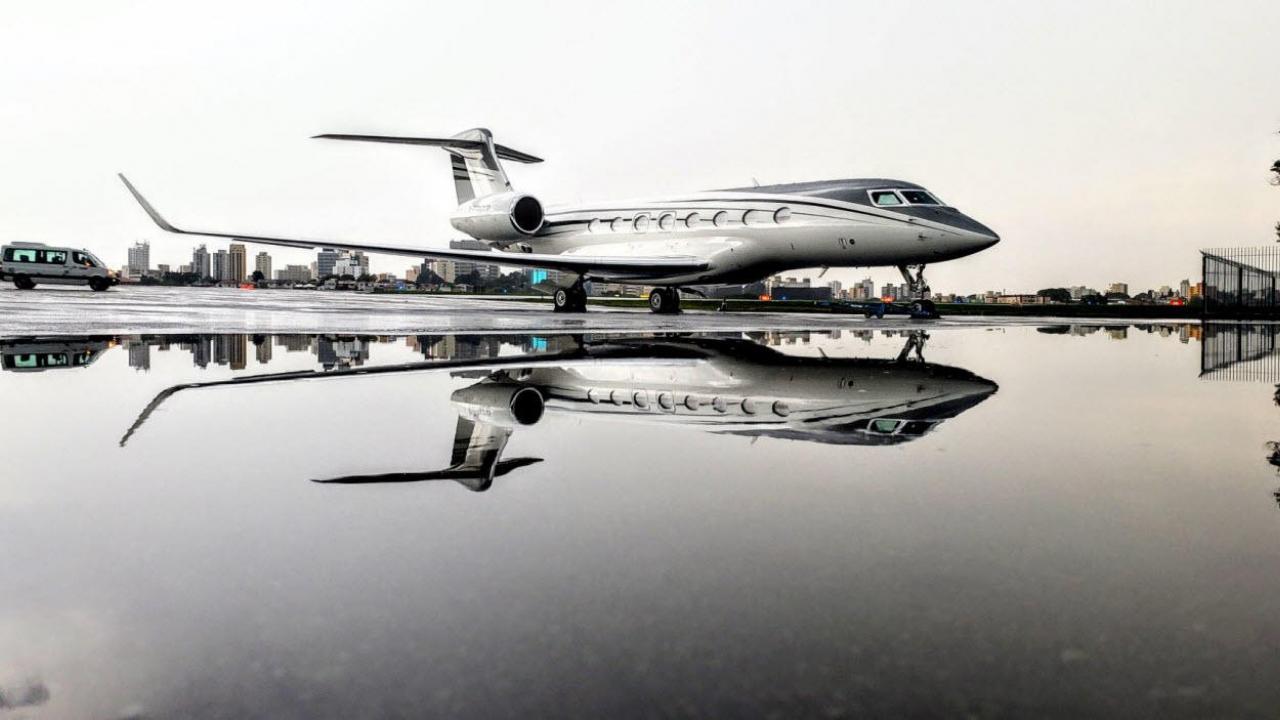 These aircraft join the company's new large-cabin Gulfstream G500TM, which was certified for this operational capability in December 2018, along with the super-midsize Gulfstream G280TM, which was authorized for this feature in April 2019. Gulfstream's other new large-cabin aircraft, the Gulfstream G600TM, will be certified for touchdown and rollout using an EFVS after the aircraft receives its type certification, which is expected in late June.
"This authorisation provides the capability for nearly 1,500 in-service Gulfstream aircraft to increase their operational efficiency and safety," said Colin Miller, senior vice president, Innovation, Engineering and Flight, Gulfstream.
"EFVS greatly reduces the possibility of runway incidents, puts aircraft and passengers on the ground faster and saves fuel."
The combination of a cooled forward-looking infrared camera, also called an enhanced vision system (EVS), and Head-Up Display (HUD), which work in tandem, composes an EFVS. EFVS is standard on all in-production large-cabin Gulfstream aircraft; is an option on the G280; and was standard on the G450.
Stay up to date
Subscribe to the free Times Aerospace newsletter and receive the latest content every week. We'll never share your email address.