Gulfstream Corporate Aircraft fly more than one million nautical miles on sustainable aviation fuel
Gulfstream Aerospace has announced its Savannah-based fleet has flown more than 1 million nautical miles/1.85 million kilometers on sustainable aviation fuel (SAF).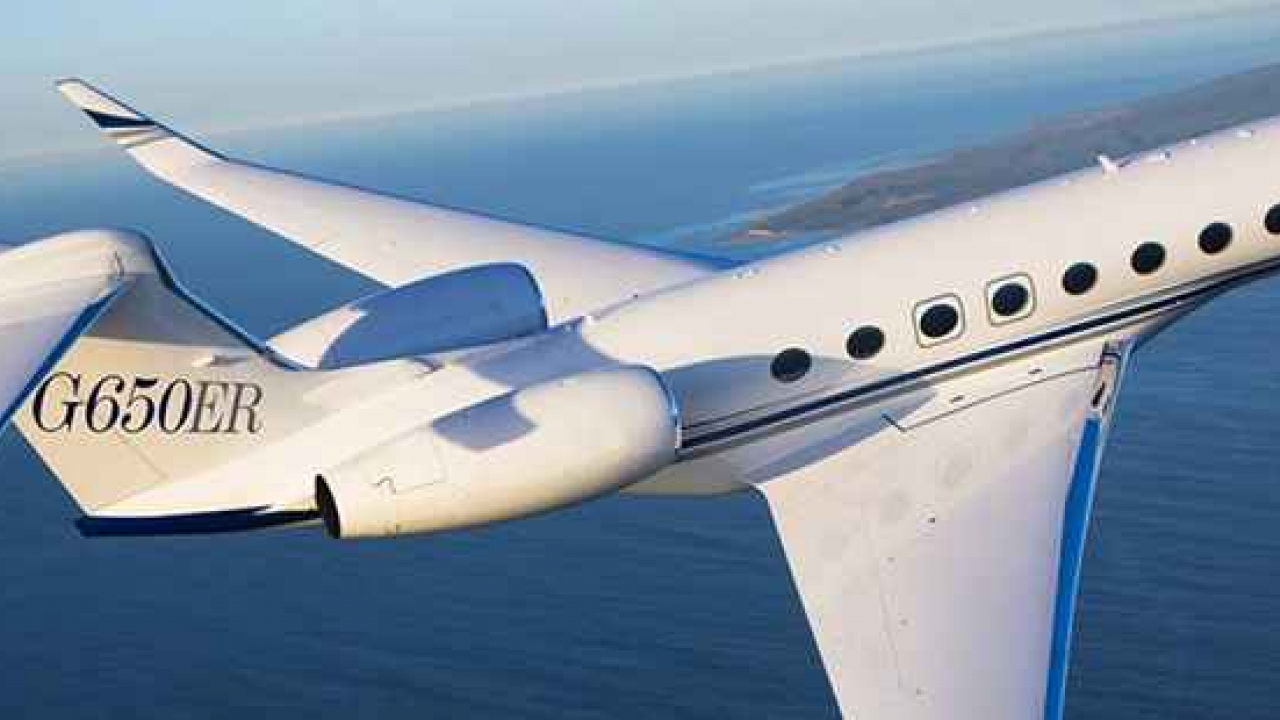 Since March 2016, Gulfstream has used SAF for its corporate, Demonstration, Customer Support and Flight Test fleets. The company has made more than 550 flights with the blended fuel and reduced carbon dioxide emissions by approximately 1,300 metric tons.
"We take our role as an industry leader in environmental sustainability very seriously, so this is a milestone we're extremely proud of," said Mark Burns, president, Gulfstream. "We remain steadfast in our commitment to reducing our carbon footprint and helping our industry achieve its sustainability goals. The widespread use of SAF is critical to meeting those goals."
Gulfstream's sustainability strategy helps support the business aviation industry goals established by the National Business Aviation Association, the General Aviation Manufacturers Association and the International Business Aviation Council. The goals are a 50 percent reduction in carbon dioxide emissions by 2050 relative to 2005 levels; a two percent improvement in fuel-efficiency per year from 2010 to 2020; and carbon-neutral growth from 2020 onward.
Gulfstream uses a blend of 30 percent low-carbon, drop-in fuel derived from agricultural waste and 70 percent traditional Jet A. SAF provides the same performance as conventional, petroleum-based jet fuel and requires no changes to factory-standard engines or aircraft. Every gallon used by Gulfstream's Savannah-based fleet saves at least 60 percent in carbon dioxide emissions on a life-cycle basis vs. petroleum-based jet fuel.
The renewable fuel used by Gulfstream is produced by World Energy at its refinery in Paramount, California. Fuel and aviation services provider World Fuel Services manages the logistics, including distribution of the fuel to Gulfstream on both U.S. coasts.
"Our collaboration with World Energy and World Fuel Services has been critical in our drive toward sustainability," Burns said. "Both companies are valued partners and play an important role in helping our industry achieve its carbon-reduction goals."
Stay up to date
Subscribe to the free Times Aerospace newsletter and receive the latest content every week. We'll never share your email address.