Global Data: Embraer will need state help to survive COVID-19 crisis
Following the recent news that Embraer is reportedly seeking US$600m in credit line to public and private financiers, Nicolas Jouan, Aerospace and Defence Analyst at GlobalData offers his view on the situation.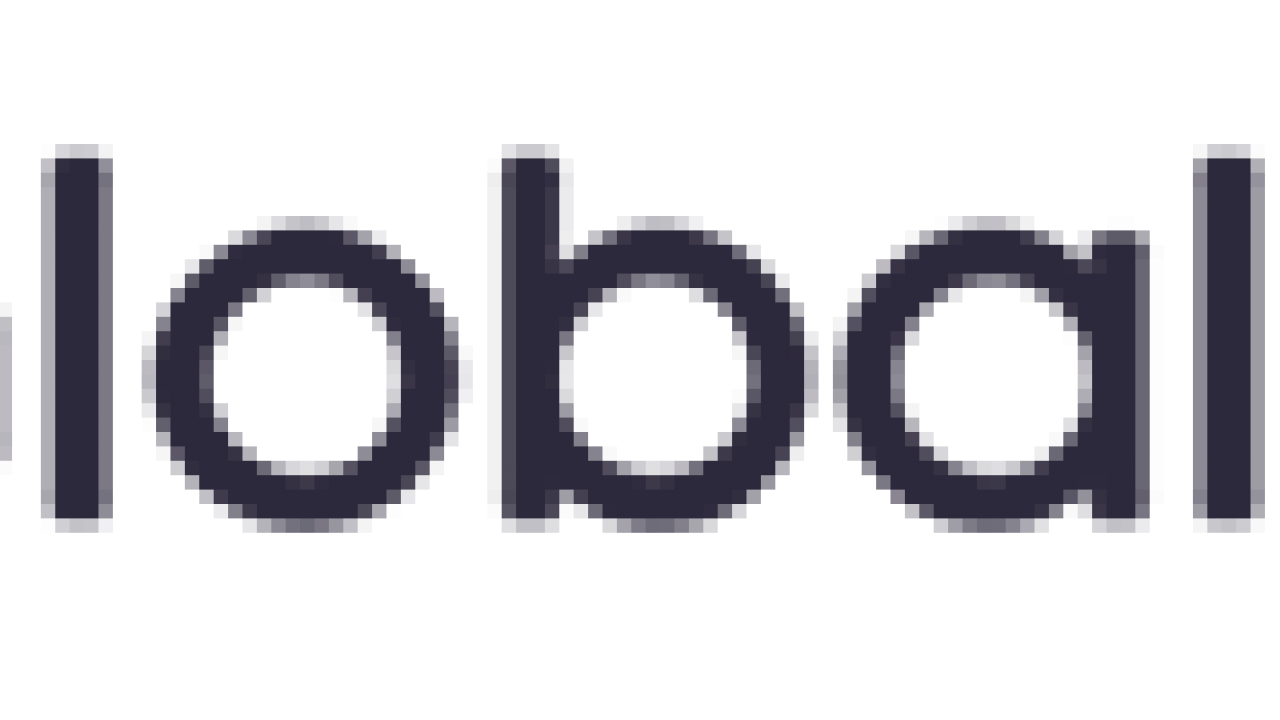 "This decision is not a surprise for a company currently struggling with the collapse of air travel and reducing demand for its main products: regional and private jets. The COVID-19 outbreak instantly froze the commercial aircraft industry earlier this year as airlines suddenly saw demand for international travel wiped out.
"Embraer already had to deal with the breaking of two joint ventures with Boeing, a decision taken by the American plane maker last April and currently challenged by Embraer for alleged wrongdoings. This partnership concerned commercial aircrafts among other things, and the precipitation with which Boeing decided to terminate the partnership suggests that no recovery should be expected for the regional jet industry for at least a few years. This was followed by Mitsubishi's decision to shelve its own regional jet programme last month in light of the COVID-19 outbreak.
"An argument could be made in favour of regional jets in the medium term. As air travel will slowly resume after the pandemic, it is likely that social distancing measures and changing consumer behaviour will open an era favouring smaller planes and private jets, which would in turn boost Embraer. However, even more likely is the general contraction of the air travel industry, which is expected to show hundreds of billions in losses this year and will force airlines and leasing companies to slim down their fleets. In this context, Embraer should expect as much headwinds as Boeing or Airbus."
Stay up to date
Subscribe to the free Times Aerospace newsletter and receive the latest content every week. We'll never share your email address.