Rolls-Royce releases half-year financial results
Rolls-Royce has announced its half-year financial results for 2020.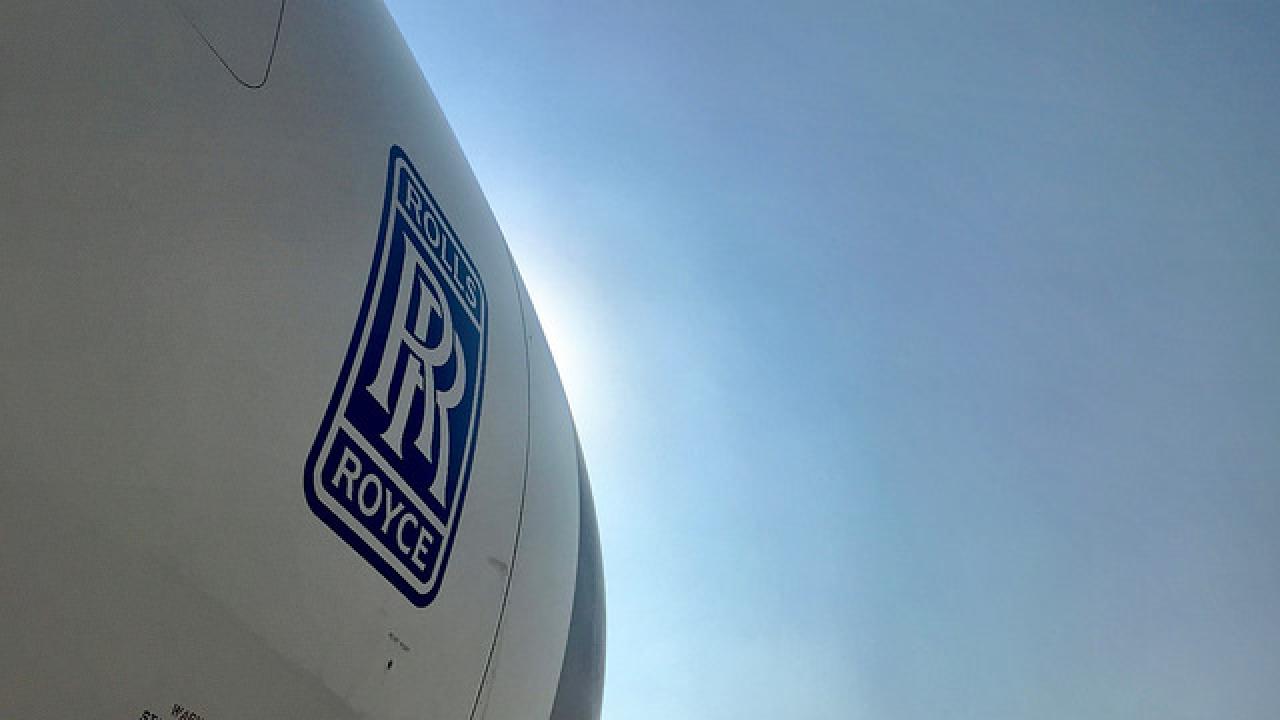 The company said in a statement: "The impact of the COVID-19 pandemic on the whole civil aerospace industry worldwide is unprecedented and a global issue. Rolls-Royce has taken swift action to deal with the sudden short-term impact of COVID-19, secure the immediate future and protect future jobs as well as innovation.
"Liquidity has been bolstered to £8.1bn
£1bn cash savings have been implemented in 2020 including 10% salary deferral and 20% executive/senior management pay cut
The final payment to shareholders has been stopped, no interim payment
"Rolls-Royce is taking decisive immediate action to re-size the Civil Aerospace business to the new levels of medium-term demand in the civil aviation market:
The most extensive reorganisation of Civil Aerospace in history, reducing by 1/3 to save £1.3bn."
At least 9,000 people have been impacted worldwide (which was announced in May) – about a fifth (17%) of the workforce and a third of Civil Aerospace (c,8,000 of 24,000)
Progress in facility footprint review: proposing to consolidate 11 facilities to 6
Rolls-Royce is transforming the Aerospace business for the long-term and exploring future industrial partnerships.
The statement went on to say: "There is uncertainty over the timing, pace and shape of recovery as a result of COVID-19, particularly around the easing of travel restrictions. Recovery assumptions are based on a gradual recovery in civil aviation activity commencing towards the end of H2 2020. The company has weathered the most challenging period (H1 outflow £2.8bn) £1bn outflow expected in H2, with expectations to return to positive cash flow during H2 2021.
"The belief is that the worst is over in terms of widebody engine flying hours, there was an 80% drop in April (low point), were down 75% in Q2 and halved over H1; expect them to be down 55% for the year as a whole and improve in 2021 and 2022.
"The expectation is that widebody aircraft engine deliveries will remain subdued at around 250 per annum for a few years.
"Focus is on rebuilding the balance sheet for the longer term. £2bn can be raised through the proposed disposals of ITP Aero along with other assets also under active consideration."
Stay up to date
Subscribe to the free Times Aerospace newsletter and receive the latest content every week. We'll never share your email address.