NAS and World Economic Forum partner to share traveller vaccine records
National Aviation Services (NAS) has partnered with the World Economic Forum to enhance safe air travel by using its KuwaitMosafer platform to share Kuwait's vaccine records with countries and airlines across the globe.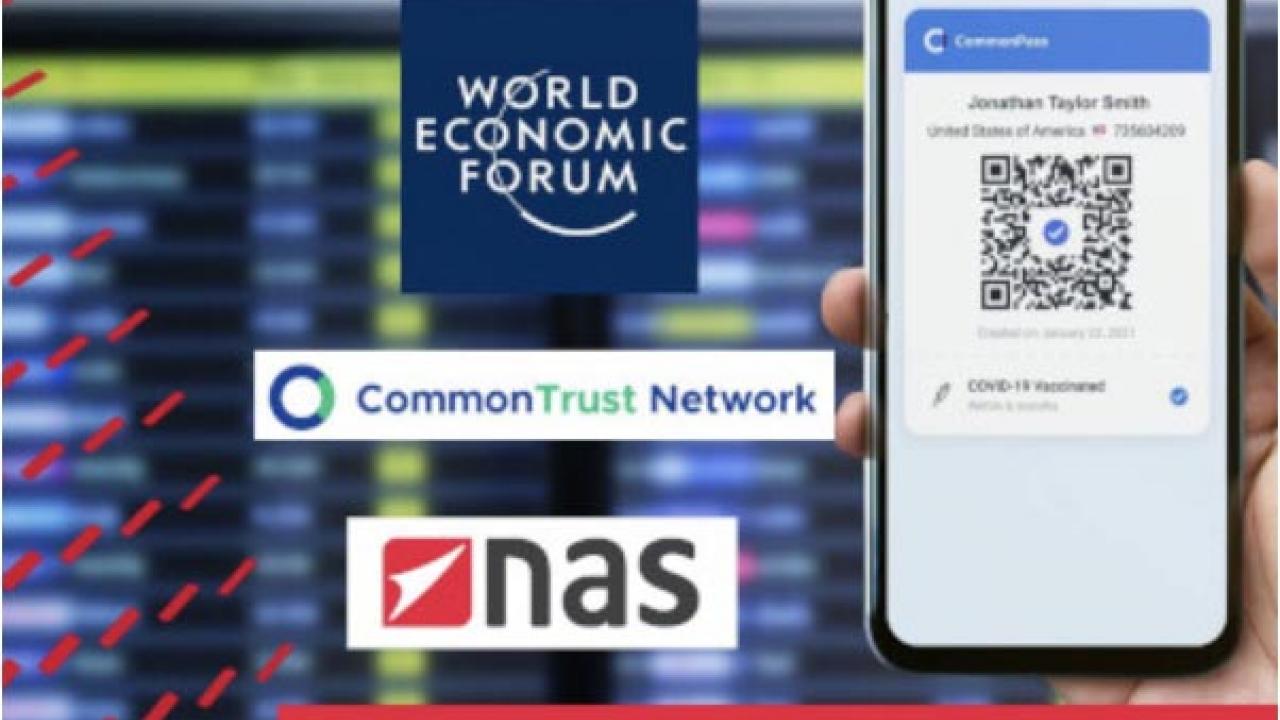 Image: NAS
The partnership will facilitate safer international air travel by using KuwaitMosafer to make vaccine certificates issued by the Kuwait Ministry of Health instantly accessible to airlines, airport authorities and governments via the Forum's Common Trust Network. The Common Trust Network, launched by the Forum and the Commons Project Foundation, enables the safe, secure sharing of verifiable lab results and vaccination records to advance cross-border travel and commerce.
KuwaitMosafer was developed by NAS.
Hassan El-Houry, Group CEO of NAS, said: "Countries are keen to collaborate with us to revive passenger travel generally and to make it possible for high-spending Kuwaitis to safely resume business and leisure travel in greater numbers. Through platforms like KuwaitMosafer, we are focused on safer and simpler digital solutions that can aid both local and global recovery of travel."
With multiple, interlinked technology solutions, Kuwait is considered a global leader in digital health tools that can be deployed at the airport.
The Common Trust Network's partnership with KuwaitMosafer was fueled by Kuwait's efforts to restart global travel. Those efforts were highlighted in an article published by the Forum on its website. The article describes digital tools that NAS has developed to restore confidence and accelerate recovery in the air travel industry.
"With the Covid-19 vaccine certificate, passengers can travel reassured with complete data confidentiality and the ability to share their personal records as and where required," El-Houry said.
The Common Trust Network is enabled by a global registry of trusted laboratory and vaccination data sources, standard formats for lab results and vaccination records, and standard tools to make those results and records digitally accessible.
Stay up to date
Subscribe to the free Times Aerospace newsletter and receive the latest content every week. We'll never share your email address.