Is passenger profiling still the best defence against terrorists?
Seen by critics as an exercise in discrimination, and by proponents as a vital security measure, passenger profiling at airports has long been contentious. However, for aviation security experts it remains the best line of defence against terrorists. GlobalData technology writer Ross Davies looks at the issues.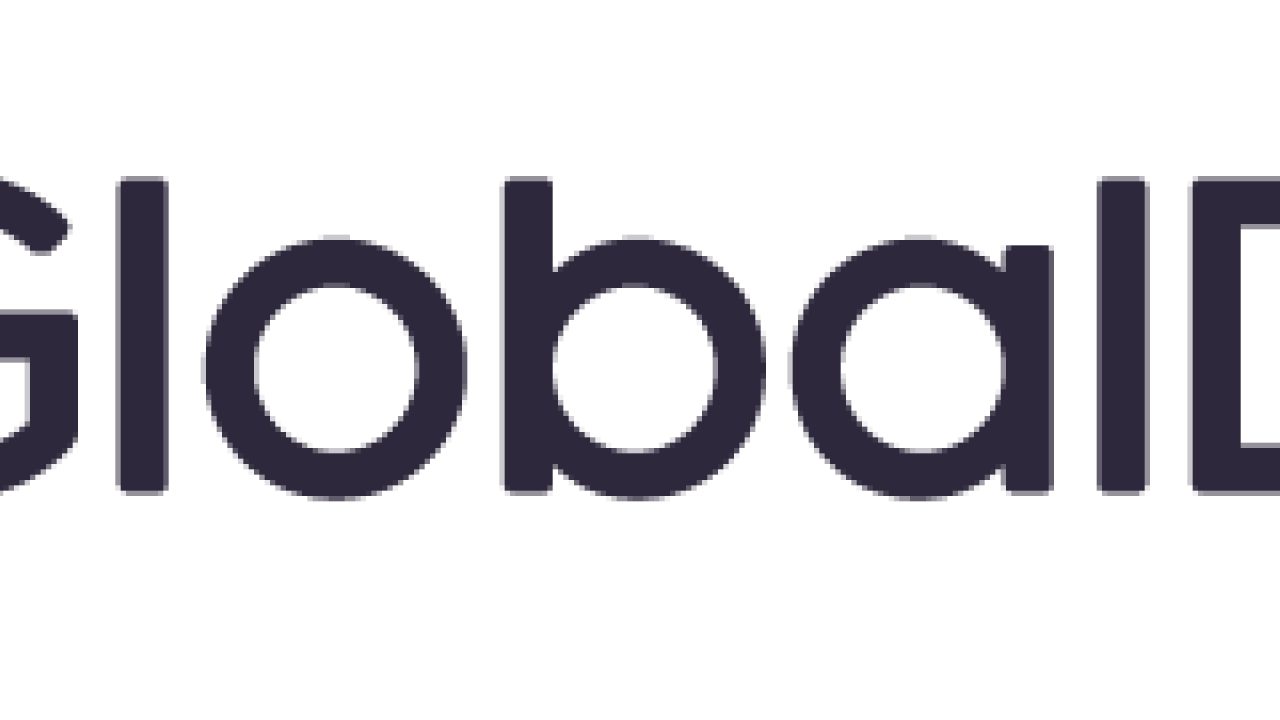 Davies writes: "UK-based aviation security consultant Philip Baum accepts that as a subjective security process, profiling runs the risk of being perceived as racially focussed – just as it is often argued that BAME people find themselves the target of stop and searches more than white people. However, while Baum understands that such charges need to be taken seriously, he considers profiling to be a crucial bulwark in airport security."
Baum tells GlobalData: "Airports around the world differentiate between passengers. Only a small percentage of people are pulled aside, but they are pulled aside based on some form of differentiation. Nobody is treated the same.
"Profiling takes place at immigration and customs all the time. That's people looking at passengers and asking themselves, Is that normal behaviour? Does this meet baseline expectations?
"We can't say we've made a mistake just because we don't find a weapon on somebody. For all we know, it's a terrorist doing a dry run, testing the system and seeing whether they can get through
"Any system or technology that treats everybody the same is completely predictable and very easy to work around.
For Baum, successful and efficient profiling boils down to the provision of sound training programmes.
"Training at the beginning is massively important," he said "For instance, if the only thing airport security screeners are taught is about 9/11 and the Islamist threat to aviation, then you are going to end up with a system that unduly and illogically focuses on people because of their faith.
"In order to broaden profilers' scope, you have to make them understand that there's a whole host of reasons why people might do something that could have catastrophic consequences on board an aircraft. Mental health is probably the number one reason, today."
Stay up to date
Subscribe to the free Times Aerospace newsletter and receive the latest content every week. We'll never share your email address.