Enhancing tower ATC
Remote towers allow us to enhance the way air traffic is monitored and managed at airports of any size. In the next decade we will see remote digital towers for all airports, just with different use cases.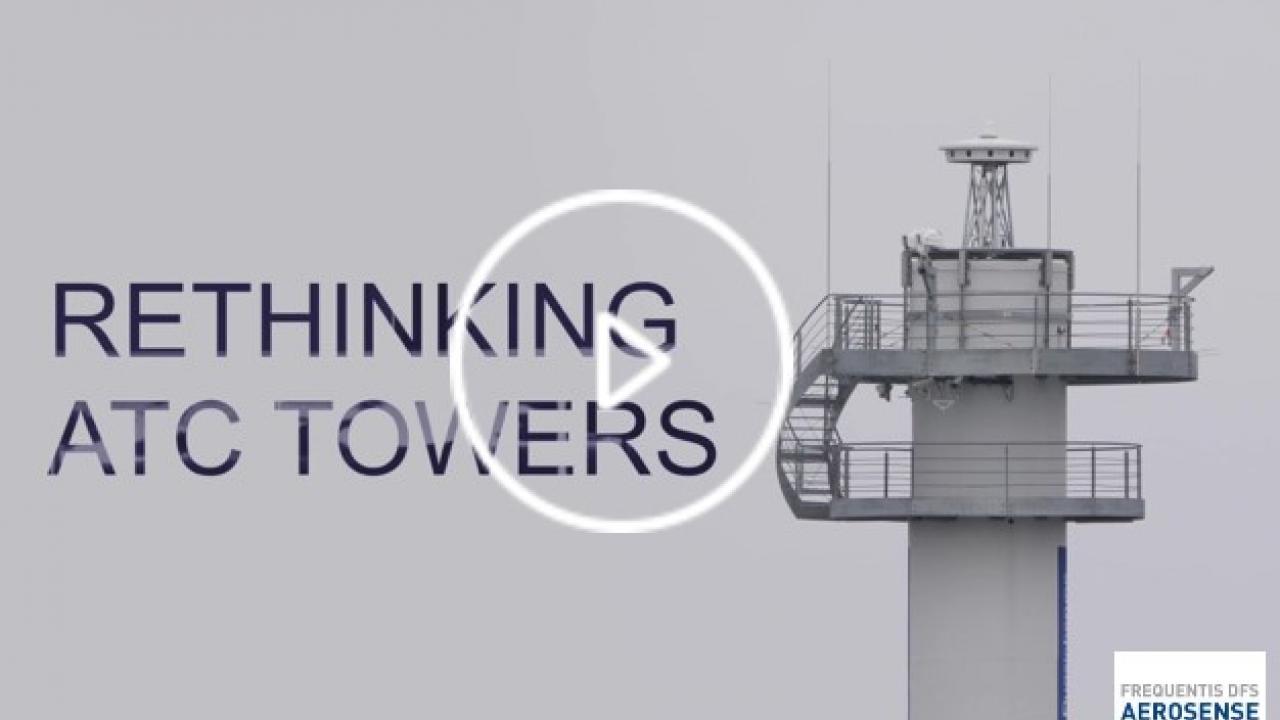 A remote digital tower can be in place as a contingency measure or used as a supportive system for vision enhancement. The system Frequentis has in operation for German air navigation service provider (ANSP), Deutsche Flugsicherung (DFS) is what is classed as a real remote tower system, with the tower solution located in a separate location from Saarbrücken airport, 450km away in Leipzig.
DFS and Frequentis have been working on remote tower technology for four years, putting it through live operating condition tests. After the successful project in Saarbrucken Frequentis then joined forces with DFS to create Frequentis DFS Aerosense in 2018, building on the delivery of the remote tower concept. The joint venture combines Frequentis' technical expertise with 19 years of operational experience in digital towers from DFS. This allows us to provide turnkey remote tower services to other airports and ANSPs.
Frequentis has been developing additional functions for its remote towers, including object detection. The first generation of this feature has been implemented for Saarbrücken Airport, making it the only airport worldwide where it is in use. But the second generation of this feature, using the detected object to provide virtual safety nets, is already being worked on.
With a remote tower visual representation of an airfield it's also important to consider the critical need for consistent and reliable network performance, ensuring there is no interruption in voice/data transfer or image quality. An ATM-grade network, like Frequentis' NetBroker, part of the vitalsphere™ portfolio, is capable of detecting any degradation in network performance, known as brown-outs, while conventional networks only react to total link loss, blackouts. It also allows dynamic rerouting based on application priorities and bandwidth availability, eliminating loss of service or reduced image quality.
To find out more visit: https://www.aerosense.solutions/
Stay up to date
Subscribe to the free Times Aerospace newsletter and receive the latest content every week. We'll never share your email address.