Survey reveals impact of pandemic on global aviation leaders
More than 60% of the world's aviation leaders believe the pandemic will discourage people from joining the aviation sector, according to the first worldwide survey of leaders in aviation since the Covid-19 crisis.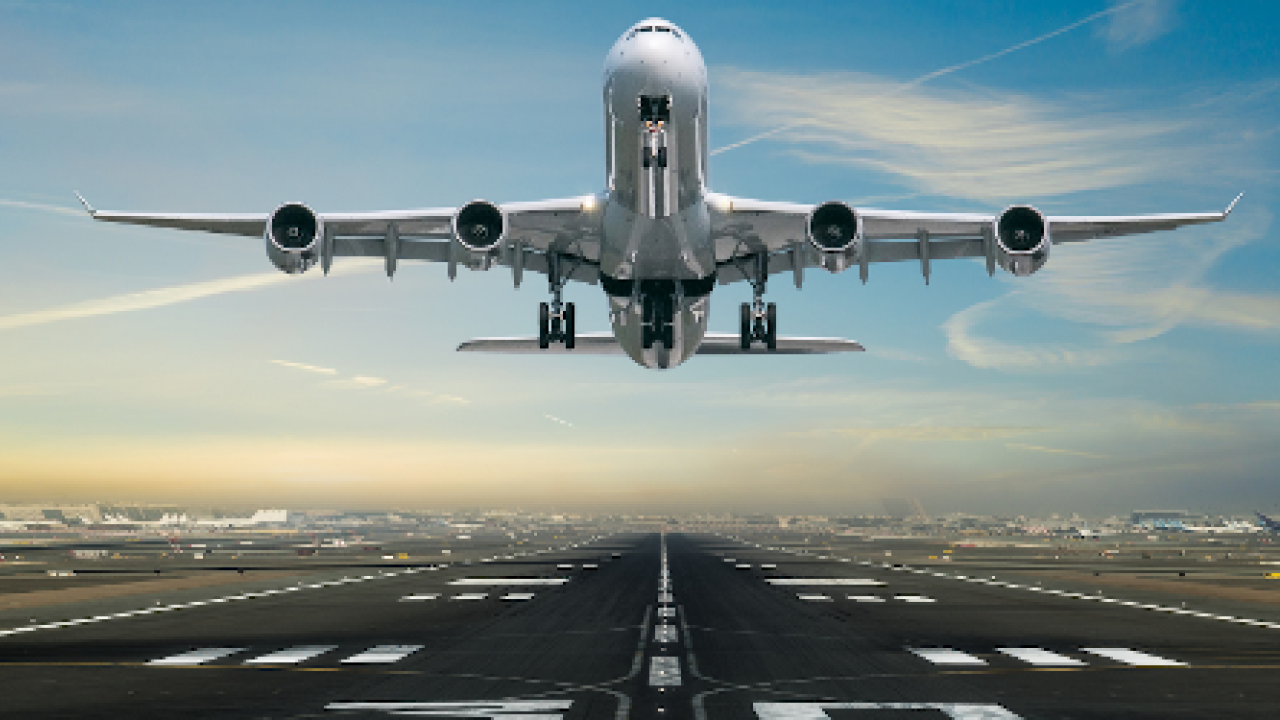 Image: Goose Recruitment
The Leaders in Aviation Survey 2021, – carried out by specialist aviation recruitment agency GOOSE Recruitment captures the significant demands placed on aviation leaders during the global pandemic with many fearing redundancy, furlough and the future prospects of their careers and reward.
The report raises questions in aviation about leadership skills, the future of work, reward, career and the sector's recovery from the perspective of global aviation leaders. Highlights include:
59% of aviation leaders believe the pandemic has had a long-term impact on reward in the aviation sector. This increased to 64% in Europe, Middle East and Africa
43% believe the pandemic has impacted their career for the worse
79% have had to adapt their leadership style during the pandemic
64% of leaders think it will take two to four years for the aviation sector to make a full recovery to pre-COVID levels
43% of leaders expect to increase the size of their teams in the next six months, but 22% still expect further cuts to staffing levels
51% thought that remote working would have no impact on reward in aviation
82% would be confident to change jobs in the next 12 months
86% of aviation leaders believe the future of work will be a hybrid between office and remote working, and just 2% saw it becoming fully remote.
The survey found that the top areas of improvement in leadership through the pandemic were communication, remote leadership and crisis management skills. "Communication has truly never been more important in our personal and business lives and traditionally many leaders have found it less effective and more difficult to lead and communicate electronically. Developing remote leadership, communication and crisis management skills will be invaluable and will be attractive qualities that many businesses will source in the future," says Mark Charman, CEO & Founder of GOOSE Recruitment.
42% believed they would need to adapt their leadership style further and 78% agreed that employees will expect to be led differently post-pandemic. "Our new reality will demand more from leaders, taking on board what they have learnt in this time of crisis, listening to their employees, creating more empowerment with the goal of creating a better future for aviation." Concludes Charman.
Stay up to date
Subscribe to the free Times Aerospace newsletter and receive the latest content every week. We'll never share your email address.